On-Demand Webinar
The Total Economic Impact of LiveVox's Contact Center Platform, Powered by a Purpose-Built CRM
Watch this on-demand webinar, featuring guest speakers Art Schoeller and Nick Ferrif from Forrester, to learn how contact centers are leveraging LiveVox's integrated platform to achieve a three-year 229% ROI, $8.7M net present value, payback in less than 6 months, and more.
Additional Resources
Check out these related resources while you're here.
Forrester Total Economic Impact Study
Learn how to transform your business with LiveVox's Contact Center Platform, powered by a purpose-built CRM.
Forrester Total Economic Impact Infographic
Short on time? View the key highlights of the study.
Forrester Thought Leadership Study
Learn how eliminating data silos can help contact centers achieve a seamless customer and agent experience.
LiveVox CRM Overview
Learn more about our purpose-built CRM, which syncs key information across systems to keep the customer at the center of every interaction
LiveVox Platform Overview
LiveVox seamlessly integrates Omnichannel Communications, CRM, AI, and Workforce Optimization to create better customer experiences and improve agent performance while achieving the highest levels of risk mitigation and data security.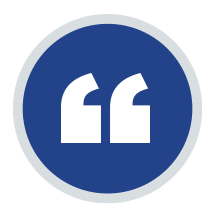 "I can tell you without a doubt that our contact rates have improved, our sales rates have improved, and we probably wouldn't have survived 2020 without LiveVox."
—Senior Director of Operations, Consumer Finance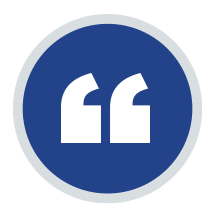 "LiveVox is an omnichannel solution that gives us a full view of each customer's journey. We can be efficient and nimble now while empowering our agents with the tools and data they need to be successful."
—COO, Financial Services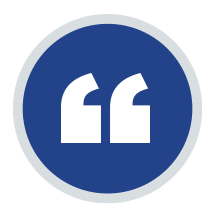 "One person in our business can now manage what we're doing because we've been able to automate everything with LiveVox. Before, three to five people were supporting these manual processes, plus outside vendors, just to maintain the operational administration of the system."
—Senior Director of Operations, Financial Services
Source: Interviewed for the Total Economic Impact™ of LiveVox's Contact Center Platform