Key Benefits of LiveVox's Voice Solutions
Drive better conversations in less time
Provide your agents with the information and tools they need to engage each customer upon connection and personalize every conversation.
Convert more leads and drive repeat business
Quickly and efficiently get in touch with prospects, using multiple channels with personalized offers that keep them coming back.
Customized to fit all your calling needs
LiveVox offers inbound, outbound, and blended contact center solutions, enabling you to choose the right option to meet your business needs.
Make better outbound calls in less time
Drive agent performance with outbound dialing systems that help increase call volume and improve contact rates, without the need to hire more agents. With LiveVox, your outbound calls will be more efficient, compliance-focused, and data-driven than ever before.
Simplify outbound voice compliance with HCI®
Confidently reach more people on their cell phones using HCI®️, the outbound dialing solution that's backed by a battle-tested TCPA court record and gives you built-in compliance controls. And with our optional HCI®️ Select feature, you can add enhanced risk mitigation for state-specific "Mini-TCPA" laws, including Florida's and several others.
Automate inbound voice with Virtual Agents and self-service
Leverage an AI Virtual Agent with intelligent self-service routing, live monitoring, and reporting to drive up call resolution rates, boost agent capacity, and give customers the option to resolve their own issues.
Transform agent engagement and QA with inbound and outbound speech analytics
Use speech and multichannel analytics to understand and analyze 100% of your customer conversations and empower agents with the visibility and insight to drive performance.
The Voice Software You're Looking For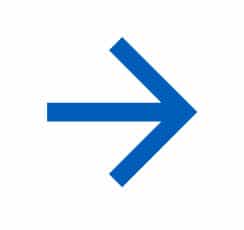 Automated Dialer
Maximize agent performance and minimize agent idle time. This dialer is recommended for improving contact rates and reducing agent idle time.
Preview-All Dialer
Provide your agents with relevant insights before they contact customers to enable more personalized talk-offs. This dialer is recommended for agents that need time to prepare before speaking to high-touch, high-value contacts.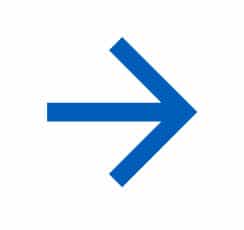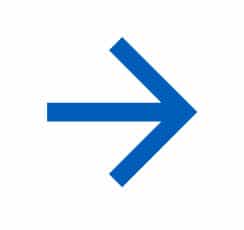 Human Call Initiator® Dialer
Our Human Call Initiator® gives you the ability to improve agent productivity by 184% over manual dialing while achieving some of the highest levels of TCPA risk mitigation. It's recommended for outreach where cell phone consent is uncertain.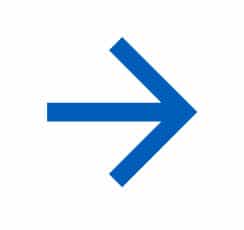 Manual Dialer
Manual dialing enables you to easily launch outbound calls while keeping compliance in mind. It's recommended for giving your agents maximum flexibility in an account ownership model.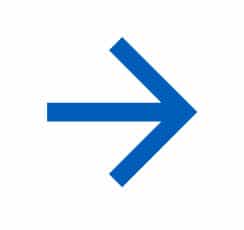 Artificial Intelligence (AI)
Leverage AI, virtual agents, and automated workflows to drive down costs, enable customer self-service, and improve agent productivity, without increasing headcount.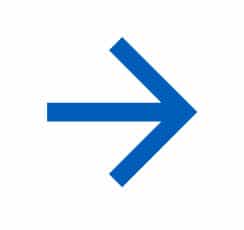 Active Call Distribution (ACD)
Use skill-based intelligent routing to redirect incoming calls and messages to the agents or departments most qualified to handle them, driving up first call resolution and improving the customer experience.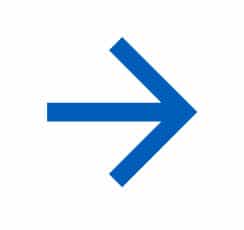 Private Branch Exchange (PBX)
Dramatically reduce the potential for downtime through an Advanced Network, Wireless Backup, and Active Monitoring with our BusinessPhone solution.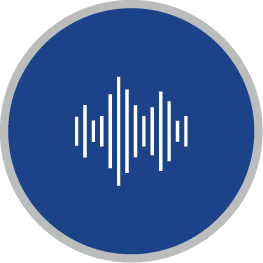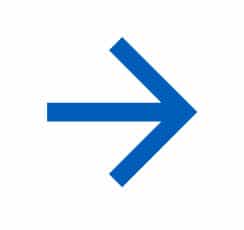 Speech Analytics
Employ robust quality management tools to engage your agents with a cycle of performance feedback, coaching, and development. Then add the power of automation with speech and multichannel analytics to gain full visibility into 100% of the interactions in your contact center.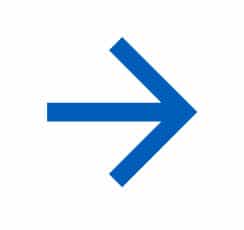 Self-Service
Increase customer satisfaction and free up agent bandwidth by offering easy-to-use and effective self-service options.
Product Brief
In-Depth Look at LiveVox's VoIP Business Phone Platform
See how our cloud-based phone service with advanced features is built with everything you need for your business phones.
Providing voice solutions for businesses just like you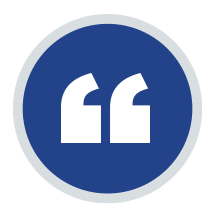 "Prior to LiveVox, we were using several different applications across voice, email, and SMS. With LiveVox, all of our channels are on a single platform, providing our agents with the insight they needed to immediately identify and service the customer, regardless of the channel."
—Tom Nusspickel | COO, American First Finance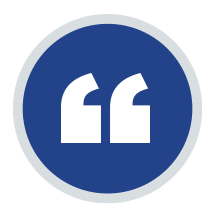 "LiveVox was essential to accelerating our evolution to a digital-first model. This was the platform where we could introduce the power of digital channels in order to connect with consumers. So it was actually a way to accelerate our thinking around omnichannel."
VP, Strategic Development, Business Servicer
Frequently Asked Questions About Inbound and Outbound Voice Software
What is "Digital Voice" in a contact center?
Digital voice in the contact center can refer to several things: the voice channel itself, the type of network connection being used such as Voice Over Internet Protocol (VoIP), or even an Interactive Voice Response (IVR) system.
How does Voice fit into an Omnichannel Platform?
Call center solutions that incorporate voice within omnichannel platforms share three main components that underpin a successful voice to digital integration: unified customer profiles, unified customer insight through call recordings and real time reporting, and unified integrations – meaning voice channel interactions are logged and fed into other contact history threads so that all touchpoints are account for.
Is it difficult to transition to a cloud-based voice solution?
Cloud migration in the contact center is the moving of data, tools, and systems from on-premises infrastructures to a cloud The ease of your customer interactions is reflective of your technology stack, so if your customer journey is complicated and you've patched together channels and systems piecemeal cloud migration could be more challenging. Assessing the weak points in your channel architecture will help to smooth over any rough patches in your cloud migration experience and bridge the on prem-to-cloud divide for good.
Why LiveVox?
Learn why leading contact centers chose LiveVox for their Omnichannel, CRM, AI, and Workforce Engagement Management solutions.
Certifications
LiveVox is proud to be both PCI and SOC 2 Compliant.