Benefit from the Insights of Industry Experts
LiveVox understands that having the right tools isn't always enough, so we're also heavily invested in providing hands-on support that may be required to achieve short and long term success. Starting with a standardized implementation process that includes in-depth training, clients may also benefit from dedicated account managers, a centralized Customer Care Team, and Business Consulting sessions. An online knowledge base also helps users keep up with LiveVox's latest capabilities and best practices.
In-house business consultants
LiveVox's Business Consulting team consists of contact center veterans, subject matter experts, and technology professionals whose mission is to help clients uncover the most effective ways to drive performance and customer experience.
A streamlined approach to support
We strive to meet customer needs as quickly as possible. LiveVox's Customer Care Team employs a Unified Services Routing model that streamlines every client request, providing our users with a single point of entry to all of the support resources.
Take the migraine out of migration
Our veteran consulting and integration experts leverage a comprehensive and systematic process that draws from the experience of thousands of migrations ensuring smooth and speedy transitions for your unique implementation needs.
Drive better ROI
Turn performance challenges into strategic differentiators by working with a team that combines their operational expertise with a deep understanding of LiveVox's cloud solutions and your business goals. They help you develop ways to drive your long-term and day-to-day ROI.
Learn more about how we can help you drive a lower TCO and better ROI.
Turn data into action
Data is only as valuable as your ability to use it. LiveVox empowers clients with Performance Analytics through Business Intelligence (BI). LiveVox's Analytics team helps our clients make better decisions by sharing BI best practices, conducting ongoing analysis, and making recommendations.
Learn more about our Business Intelligence and Performance Analytics solution.
Tip Sheet
The Benefits of LiveVox's Partnership Approach
Read how LiveVox's partnership approach helps clients extend their existing staff and expertise to implement, optimize, and strategize new ways to modernize the contact center.
Providing workforce engagment management for businesses just like you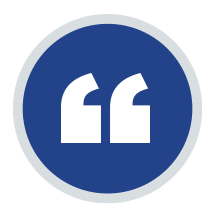 "Of all the vendors, LiveVox showed us they understood what we were trying to do. That goes a long way to have a partner that actually listens to us and understands what we want to do with the technology."
—Daniel Torres | Director of IT, PBFCM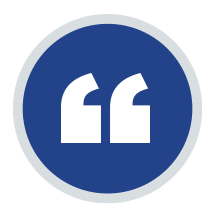 "Great company with employees that want to help you achieve your goals."
—Internal Consultant in Financial Services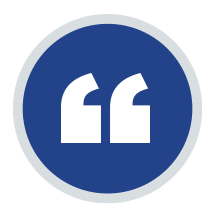 "LiveVox has a great team supporting their products."
—Business Analytst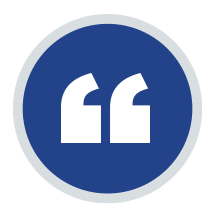 "LiveVox has been an excellent partner allowing us to advance our business… and offers great support and feedback on how best to leverage their software. The software is constantly upgraded and new features are added, making it an industry leading solution."
—COO,  Financial Services
What Are Your Advantages

With LiveVox?

Transform your contact center's performance with a proven cloud platform that's actually easy to use and optimize.

Billions of Omnichannel interactions powered every year

Trusted by game-changing clients for more than 20 years

Recognized by the industry's leading analysts
Certifications
LiveVox is proud to be both PCI and SOC 2 Compliant.