Key Benefits of LiveVox's Segmentation & Targeting
Action customer data for intuitive outreach
Know your customer on every channel every time and segment by unified profiles that automate inbound & outbound journeys.
Harness the power of 5 tools in one product
LiveVox's Unified CRM does 5 jobs in one by combining channels, consent tracking, data management, ticketing, campaign automation, and more. 
Initiate the conversation
LiveVox's Contact Manager links segmentation capability with interaction history and customer data so you can successfully drive more inbound traffic.
Best Practice Video
4 Ways Digital Channel Data Can Improve CX
Learn how contact centers are leveraging digital channel data to orchestrate customer-centric journeys.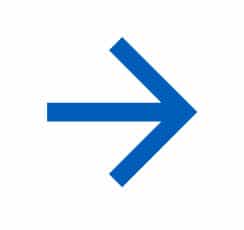 Manage campaigns from a single view with a complete perspective
Contact Manager, LiveVox's single pane of glass list management solution, marries data administration with a suite of channel interaction history to provide a 360-degree look at multichannel campaigns.
Consent Management
Bake multichannel consent into outreach with automatic customer preference tracking. All outreach engagement (mass and individual interactions) adhere to your customer's consent status and adjust in real-time when preferences shift so your campaigns stay up to date.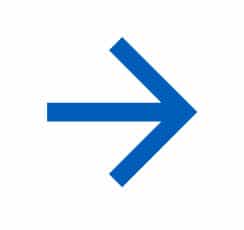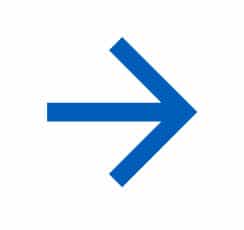 Tailored workflows & ad hoc campaigns
Create highly effective and automated customer journeys with tailored workflows that trigger interactions based on pre-configured rules and account profile information. Help agents facilitate faster interactions by setting up navigation, screen layouts, quick links, and scripts to match the right tools with customer service needs.
Prepare agents for inbound interactions
Cut down validation time with a desktop that is curated by agent role with intelligent routing and screen pops that enrich interactions with key customer information including recent outbound campaign details as well as cross-channel contact history, ticketing status, and other relevant details.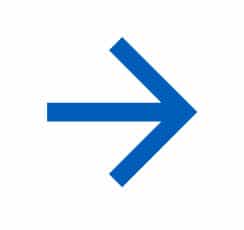 Learn more about segmentation and targeting
Check out our Frequently Asked Questions below.
Why choose LiveVox for CRM-based targeting for contact centers?
LiveVox's contact center Segmentation & Targeting allows organizations to easily create segmented campaign lists, persona groups, and targeted journeys based on history for personal experiences informed by dynamic data and access.
Our unified CRM enables workflow waterfalls for continual multichannel contact attempts. Users can sync information across systems and manage lead lists in one place to create targeted campaigns based on past outcomes, channel preferences, the number of contact attempts, customer segmentation, or any rule needed. And, users can access rich analytics that provide the insights needed to understand performance and drive your business forward.
Essential Features of a customer targeting solution
LiveVox's customer targeting solution maximizes outreach and amplifies conversions from one standardized point of campaign action. Our unified CRM offers segmentation and targeting and is equipped with everything you need to improve agent workflows and customer success. We provide:
Seamless data connection
Speed to lead
Omnichannel outbound campaign management
Agentless AI-powered campaigns
Consent & revocation management
Attempt supervisor
Four dialing modalities in one
All-inclusive digital messaging suite
Agent desktop & scripting
Built-in omnichannel performance analytics
Multichannel Interaction History

Advanced Filtering and Field Mapping

Multichannel Consent Management and Suppression List

Contact Attempt Management
Account & Contact Mapping

Configurable Segmentation

Contact Notes and Attachment Library

Agent Desktop Editor
Campaign

and Workflow Management

Voice and Multichannel Inbox

Integrated Scripting and Ticketing

Integrated Knowledge Base
API Call Outs to 3rd Party Systems

Web-Intake Form

Integrated WFO tools
What Are Your Advantages

With LiveVox?

Transform your contact center's performance with a proven cloud platform that's actually easy to use and optimize.

Billions of Omnichannel interactions powered every year

Trusted by game-changing clients for more than 20 years

Recognized by the industry's leading analysts
Certifications
LiveVox is proud to be both PCI and SOC 2 Compliant.