How Can You Change The Teleservices Game?
Want to be known as a leading teleservices company? Then your contact center needs the right tech to help reach customers most effectively, plus the tools and data to be efficient, exceed customer expectations, and win new business.
Be The Best At Bringing In New Customers
A cloud platform can help you engage and scale effectively:
+ Reach out / respond to customers on preferred channels quickly
+ Scale your operations on demand / as needed
+ Deliver a personal touch across the entire journey
Generate Results With Intelligent Campaigns
The right cloud software enhances your capabilities / operations:
+ See a complete picture of your customers with a unified CRM
+ Use 360° data for segmentation / targeting that gets results
+ Optimize campaigns for the right channels / times / messages
Reduce Compliance Risk With Proven Solutions
Gain control of how you address TCPA, CTIA, and other regulations:
+ Choose a partner with years of proven compliance success
+ Add compliance tools that are battle-tested in the courts
+ Use built-in controls to manage contact attempts and more
Maintain A Profitable Sales Pipeline?
Use digital (SMS / Email / Webchat / etc.) to augment Voice outreach

Quickly convert incoming leads into contacts by leveraging public APIs

Unify account info / interaction history to boost agent efficiency

Make it easy for agents to access that robust prospect / customer data

Leverage AI / pre-built scripts to handle any / all teleservices capabilities
See How To Supercharge Your Sales Pipeline
Optimize Campaign Management?
Integrate CRM / 3rd-party data for smart targeting / personalization
Apply speech analytics to review 100% of interactions for CX data
Leverage custom email templates to fit any customer / initiative
Analyze customer journey analytics from intent to outcome
Employ compliance controls, including opt-out tracking, to address risk
See How To Run Campaigns That Get Results
Personalize Across Multichannel Campaigns?
Sync all prospect / customer data into universal profiles across channels

Do segmentation analysis to understand customer thinking / behavior

Get a 360° view of their data so you can engage how / when they want

Track inbound / outbound customer journeys from beginning to end

Map full customer profiles with insights throughout sales funnel
See How A Personal Touch Improves CX
Address TCPA Risk / Keep Up With Compliance?
Use tools to manage contact attempts / consent / agent interactions

Enact effective account recovery management strategies

Dial / contact people with the highest level of risk mitigation possible

Work with a partner that's trusted for their compliance expertise

Use solutions purpose-built to boost agent performance and KPIs
See How To Get Compliance And Performance
Integrate / Unify Your Data And Information?
Choose a platform that integrates with your existing systems / SORs

Give agents a unified desktop with contacts / history / lists in one screen

Leverage analytics / reporting tools to measure KPIs with speed

Use speech analytics / AI to track customer intents / sentiment 

Build AI-powered workflows based on customer attributes / interactions
See How 360° Data Helps You Drive ROI
"With complete visibility and control across the customer journey….we are able to ensure we respect the customer's channel preferences while leveraging customer behavior data to drive more pro-active and intelligent strategies across new channels. As a result we saw an increase of ~50% in year over year revenue."
— Director of Operational Strategies, Business Servicer
"LiveVox has been an excellent partner allowing us to advance our business and reach record revenue."
— COO, Financial Services
"Nobody impacts the profitability of my organization more than LiveVox. It's low cost, highly effective, easy to use, and lets me focus on teaching my staff how to run the business."
— Anthony Warden, VP of Contact Center, Texas Dow Credit Union
The Contact Center Platform

That Helps You Turn Data Into Results
Keeping up with the pace of change in customer communications is a constant challenge. With LiveVox's cloud contact center platform, you can redefine customer engagement and deliver game-changing performance.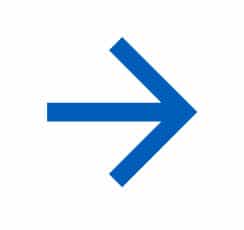 Omnichannel / AI
Meet Customers On Their Channels Of Choice
Provide AI-Powered Self-Service Options
Voice, Chat, SMS, Email, And More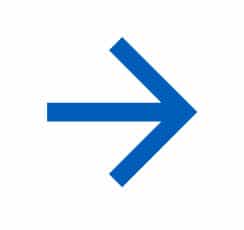 Customer-Centric Campaigns
Robust Segmentation / Targeting
Links Channels, Data, Plus History
Tailored Workflows / Ticketing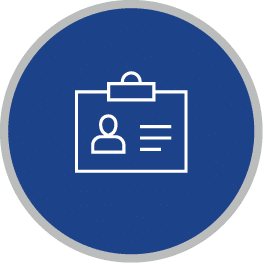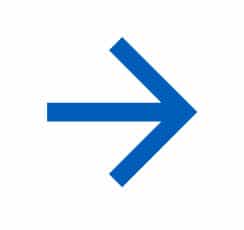 360° Customer Profiles & History
Full Picture Of Your Customers
Sync Info Across Systems
Update Profiles In Real-Time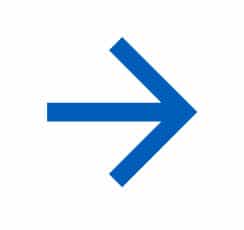 Knowledge Center
Encourage Customer Self-Service
Free Up Agent Bandwidth
Web Widget And Agent Desktop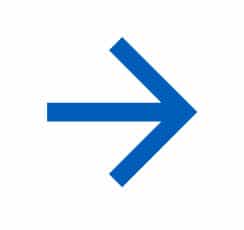 Integrated Agent Workflows
Weave Systems And Data Streams
Intelligent And Automated
Easy To Build, Easy To Fine-Tune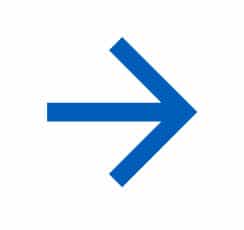 Customer Happiness Index
Intuitive AI-Powered Sentiment Insights
Real-Time Insight With Visual Gauges
Comprehensive View of Overall CX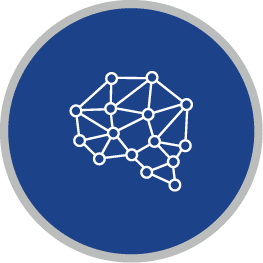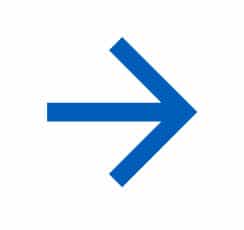 Business Performance & Analytics
Real-Time Analytics Dashboards
Data / Insights Refresh Every 2 Hours
Access Over 150 Reports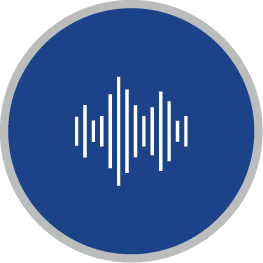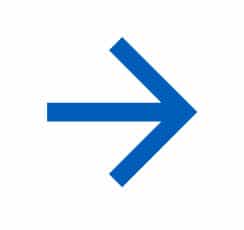 Speech Analytics
Search And Score All Interactions
Track / Identify Changes In Sentiment
Learn Customer Intents And Optimize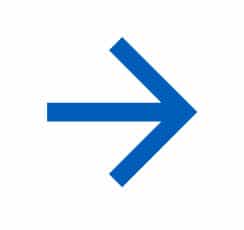 Complete Product List
Channels, AI, Contact Center CRM, WEM Tools
Seamless Integration, Frictionless Experiences
Highest Risk Mitigation And Data Security Levels
eBook
Playbook For Modernizing Lead Gen
Get a step-by-step guide to modernizing your lead generation in a digital-first environment.
Success Story
How LiveVox Empowered a Leading Global BPO
BPOs continually seek innovative solutions to stay ahead of the curve.
Buyers' Guide
Lead Generation Buyers' Guide
Spot gaps in your lead gen strategy and see how LiveVox's contact center platform can help.
Platform Brief
LiveVox For Lead Generation
See how to fill your pipeline, accelerate conversions, and drive more business with LiveVox.
Tip Sheet
How To Use Digital Data To Optimize CX
Explore how offering digital channels unlocks key customer data and feedback to improve CX.
eBook
Guide To Omnichannel-Focused Compliance
What 7 things should you look for in a contact center platform? Find out in this detailed guide.
Case Study
Speeding Up New Business With Simpler Data Access
See how one teleservices company sped up time-to-launch with easier access to customer data.
What Are Your Advantages

With LiveVox?

Transform your contact center's performance with a proven cloud platform that's actually easy to use and optimize.

Billions of Omnichannel interactions powered every year

Trusted by game-changing clients for more than 20 years

Recognized by the industry's leading analysts
Certifications
LiveVox is proud to be both PCI and SOC 2 Compliant.