Products | LiveVox Overview
Transform Your Contact Center's Performance With A Proven Cloud Platform
Everything you need to deliver game-changing results, seamlessly integrated and configured to maximize your success.
Omnichannel / AI
Meet customers on their channels of choice including Voice, Chat, SMS, and Email, with AI-powered self-service options that exceed expectations.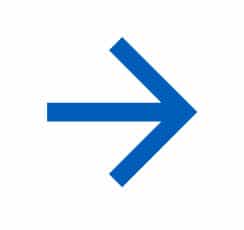 Outbound Dialing
Four Manual And Automated Systems
Performance And Efficiency Gains
Compliance Risk Mitigation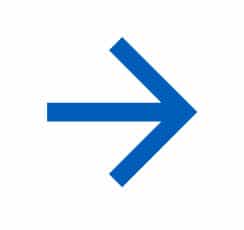 Inbound Voice
Self-Service Options
Seamless Customer Journeys
Boost Agent Efficiency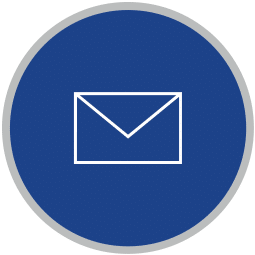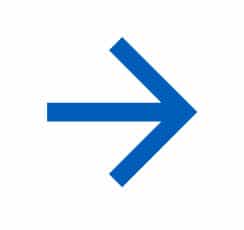 Email
Data-Led Campaign / Targeting Tools
Cross-Channel Visibility / Reporting
Interaction History In Full HTML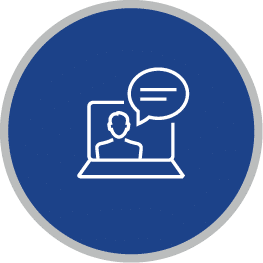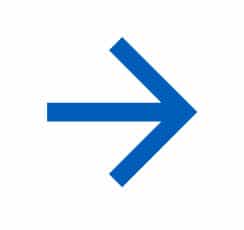 Webchat
Real-Time Conversations
Match Your Website's Look And Feel
Integrates With AI Chatbots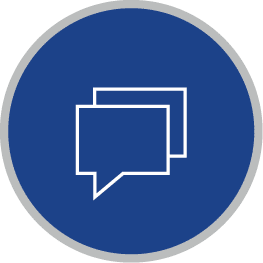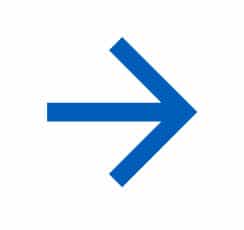 2-Way / Mass SMS
Individual Or Bulk Messages
Automate Using AI
Compliance Controls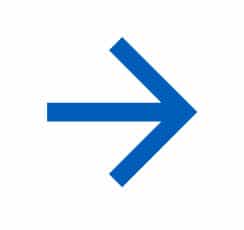 HTI®
Like HCI®, But For SMS
TCPA-Focused And Cost-Effective
More ROI, Less Risk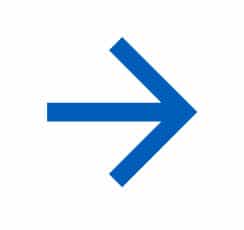 WhatsApp
Seamless Integration
Access 2 Billion Users
All From One Screen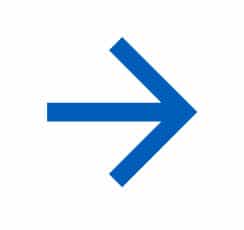 Multichannel Chatbots
AI-Enabled Self-Service
Provide 24/7/365 Support
For Webchat And SMS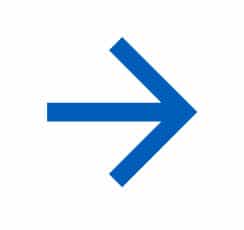 Intelligent Virtual Agents
Fast, Accurate Self-Service
No Code, No Engineering
Assist Live Agent Escalation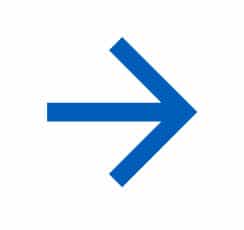 Wallboards
Configurable Dashboards
Performance Insights And Alerts
Real-Time Big Screen Display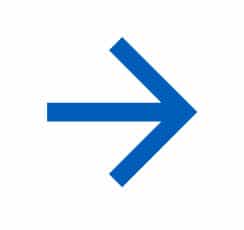 Automatic Call Distributor (ACD)
Route Calls To Right Agents
Fast Data ID And Response
Works On-Site And Remote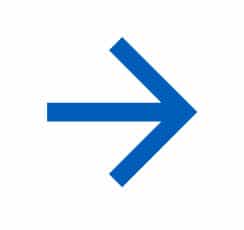 Interactive Voice Response (IVR)
Drag-And-Drop Workflows
Over 40 Modules Available
Best Practice Templates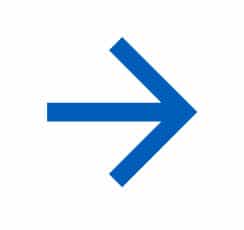 Customer-Centric Campaigns
Robust Segmentation / Targeting
Links Channels, Data, Plus History
Tailored Workflows / Ticketing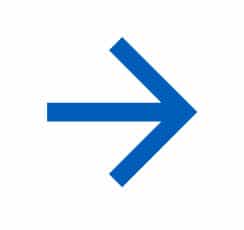 Attempt Supervisor
Manage Outbound Contact Attempts
Across Voice, Email, And SMS
For Compliance / Customer Consent
Contact Center CRM
Close the cross-channel gap with a CRM made for contact centers and sync channels, customer data, plus ticketing history throughout the customer journey.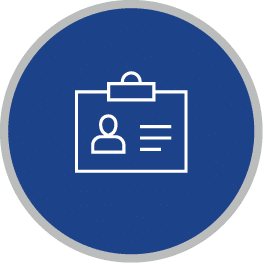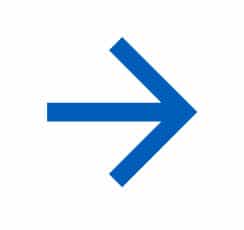 360° Customer Profiles & History
Full Picture Of Your Customers
Sync Info Across Systems
Update Profiles In Real-Time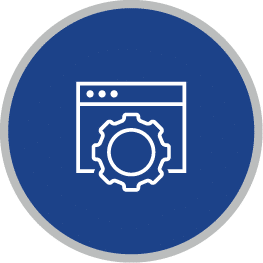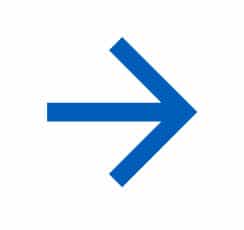 Configurable Agent Desktop
Single Pane Of Glass View
Clean, Efficient User Interface
Automatic Screen Pops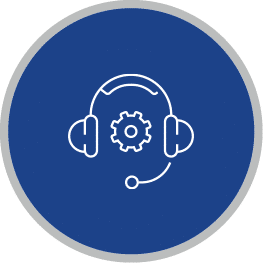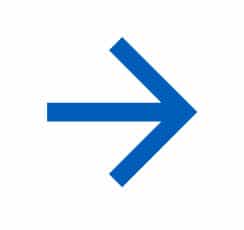 Agent Assist
Smart Automation / Live Agent Guidance

Automated After-Call Work

Real-Time Speech-to-Text Transcription / Processing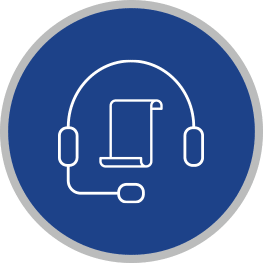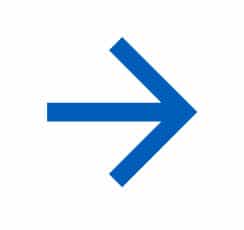 Agent Scripting
Dynamic, Trigger-Based Scripts
Get Agents Up To Speed Fast
Guide Them With Key Info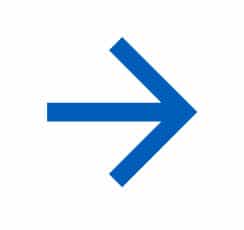 Ticketing
Track Tickets In Real-Time
Across Channels And Departments
All Linked In One View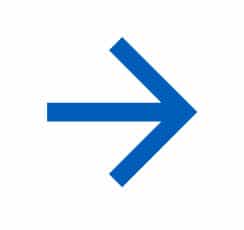 Consent Management
Verify Consent At Every Step
Tailor Campaigns To Preferences
Profiles Automatically Update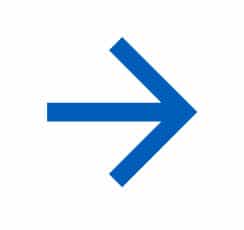 Work Center
Dynamically Updated, Centralized Agent Hub
Tasks, Alerts, Coaching, And eLearning
Keep Agents Organized And On Task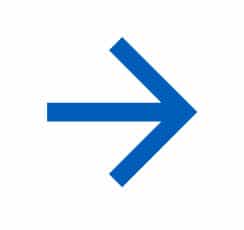 Knowledge Center
Encourage Customer Self-Service
Free Up Agent Bandwidth
Web Widget And Agent Desktop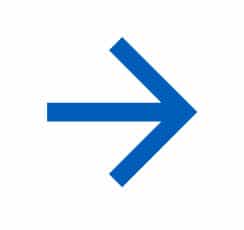 Secure Payment Capture
Protect Customer Information
Self-Service Payment Option
Offload Payment Security Burden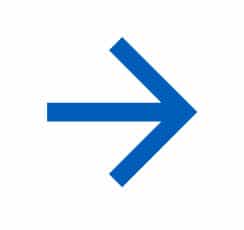 Segmentation & Targeting
Create Dynamic Campaign Lists
Persona Groups And Journeys
Based On 360° Customer Profiles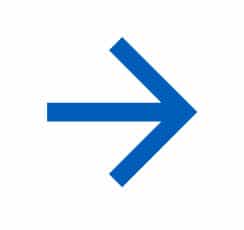 Integrated Agent Workflows
Weave Systems And Data Streams
Intelligent And Automated
Easy To Build, Easy To Fine-Tune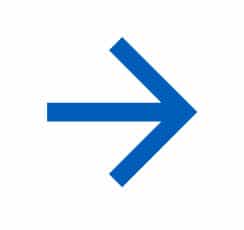 LiveVox Connect
Collaboration App For Support Teams
Simplify Access To Vital Info
Agents Stay Connected Wherever They Are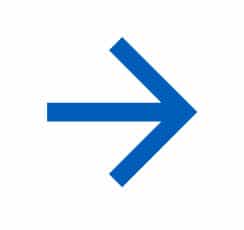 Customer Happiness Index
Intuitive AI-Powered Sentiment Insights
Real-Time Insight With Visual Gauges
Comprehensive View of Overall CX
Workforce Engagement Management (WEM)
Keep your people happy and high-performing with tools and strategies that boost productivity, quality, and compliance across the board.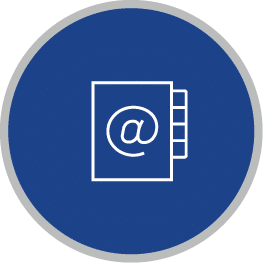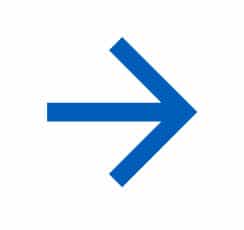 Workforce Management (WFM)
One Unified Workspace For Everyone
Smart Data For Smart Staffing
Adjust Schedules On The Fly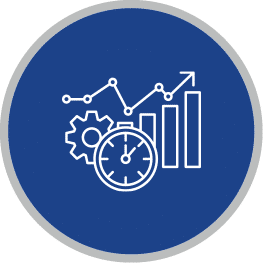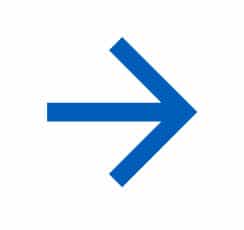 Customer Journey Analytics
360° View Of Behavior Across Channels
Optimize Strategies Based On Insights
Fast Data Integration / No Disruptions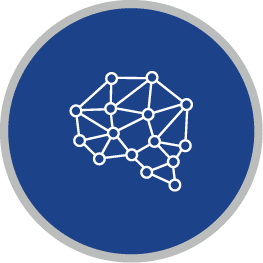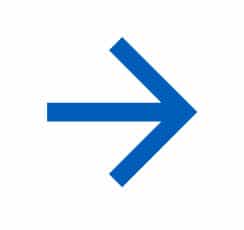 Business Performance & Analytics
Real-Time Analytics Dashboards
Data / Insights Refresh Every 2 Hours
Access Over 150 Reports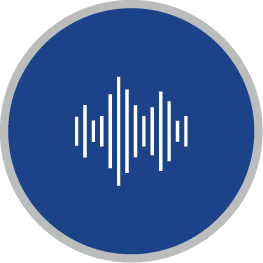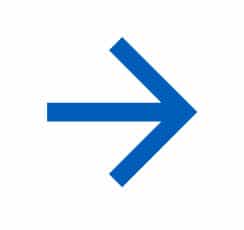 Speech Analytics
Search And Score All Interactions
Track / Identify Changes In Sentiment
Learn Customer Intents And Optimize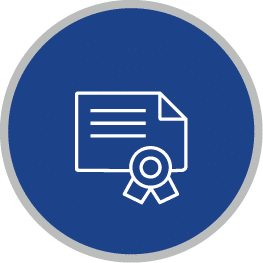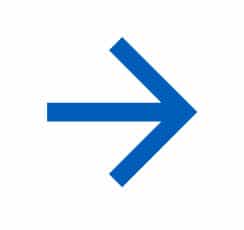 Coaching & eLearning
Assign And Track Training Tasks
Provide Highly-Detailed Feedback
Measure Progress Over Time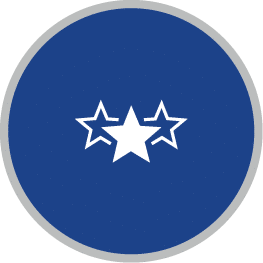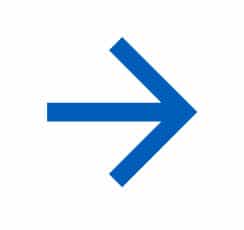 Omnichannel CSAT
Survey On Digital Or Voice Channels
Automate Response Actions
Integrates With Contact Center CRM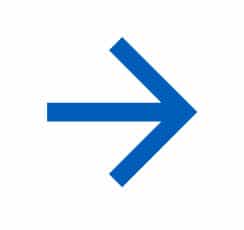 Call & Screen Recording
Record And Play Back Everything
Score And Add Notes Or Comments
No Manually Redacting Payment Info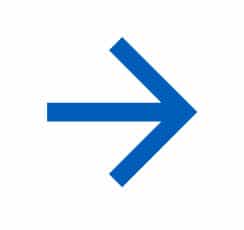 Quality & Compliance Management
Monitor 100% Of Interactions
Custom Scorecards And Filters
Reduce Risk Across Channels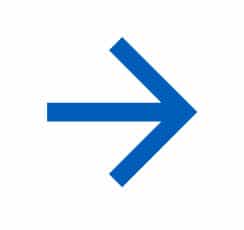 Agent Scheduling
Easily Managed, Automated Schedules
Drag-And-Drop / On-Demand / Real-Time
Integrate Your CRM, Forecasting, And WFM
BusinessPhone PBX
Seamlessly connect your contact center to storefronts and the back office with our cloud-based VoIP phone service for businesses.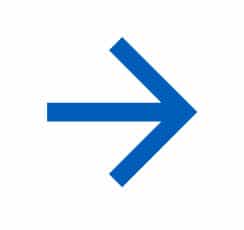 VoIP Phone Platform
One Phone System For All Users
Fast Setup, Low Maintenance
Scale As Your Business Grows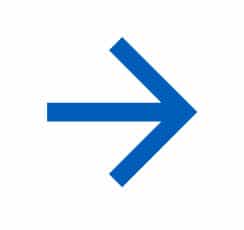 Hardware/Devices
Top-Of-The-Line Equipment
Bring Your Own Hardware
Plug-And-Play Deployment