Connect All Your Patient Data In One Place
Improve the patient experience by empowering your agents:
+ Provide a single screen desktop with all channels / tools / data
+ Make it fast and simple to access 3rd-party applications
+ Enable attempt controls for patient contacts based on consent
Innovate Faster And Add Channels Easily
Helping your patients starts with software that helps you:
+ Get up and running quickly using cloud software
+ Easily adapt and scale your operations during a crisis
+ Eliminate pains of legacy systems / slow, manual processes
Simplify Compliance And Security
Focusing on compliance and patient data security is key to success:
+ Remember, it's not just good business practice—it's the law
+ Gain control over how you manage risk for HIPAA and more
+ Trust proven compliance / performance results of a cloud platform
Unify Patient & Provider Data
Improve The Customer Experience For Patients?
Provide convenient digital options for patients to self-service

Make it simple for people to download / access their records

Let patients book appointments through any channel

Use AI-powered tools to assist patients / automate agent tasks

Enable patients to make secure payments via voice and digital
See How To Put Your Patients First
Unify Data From Patients And Providers?
Leverage rich patient profiles with a CRM built for contact centers

Centralize key 3rd-party patient data (ex: ticket history) in one place

Analyze 100% of patient interactions / journeys—intent to outcome

Get a 360° view: patient profiles, CSAT, QM, ticketing, analytics, etc.

Use sentiment data to identify trends / address patient pain points
See Why It's Key To Connect Patient / Provider Data
Improve Invoicing And Payment Processing?
Remember: each patient is different; some use eCheck, others credit cards

Consider payment options like voice self-service and text-to-pay

Replace physical mail / calls and go paperless with SMS / email

Provide an online patient portal that's convenient and easy to use

Implement proactive alerts / reminders via SMS and email
See Why Patient Payments Don't Need To Be A Pain
Empower And Engage Your Workforce?
Provide a tailored workspace for agents to improve patient CX

Leverage speech analytics to improve QM, compliance, and training

Measure patient satisfaction for new ideas to enhance CX and AX

Boost coaching / eLearning by tracking tasks, feedback, and progress

Simplify agent scheduling / scaling as patient demand ebbs and flows
See Why Helping Agents Helps Patients
"LiveVox has played a crucial role in making our expansion to digital easier by providing the insight and flexibility to continuously iterate on improving the patient experience moving forward."
— Kyle Larner, Director of Operations Technology and Member Experience, Centauri Health Solutions
"LiveVox was key in helping us to adapt not only by making the shift to work from home easy, but also the incorporation of new channels. Their ability to provide flexibility for us as a business allows us to pass that on to how we service patients."
— Nathan Allen, Senior Vice President, Eligibility Practice Team Leader, MedAssist
The Contact Center Platform

That Helps You Turn Data Into Results
Keeping up with the pace of change in customer communications is a constant challenge. With LiveVox's cloud contact center platform, you can redefine customer engagement and deliver game-changing performance.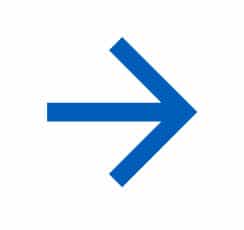 Omnichannel / AI
Meet Customers On Their Channels Of Choice
Provide AI-Powered Self-Service Options
Voice, Chat, SMS, Email, And More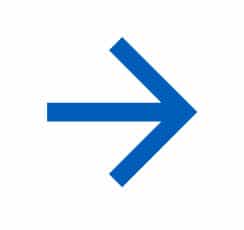 Customer-Centric Campaigns
Robust Segmentation / Targeting
Links Channels, Data, Plus History
Tailored Workflows / Ticketing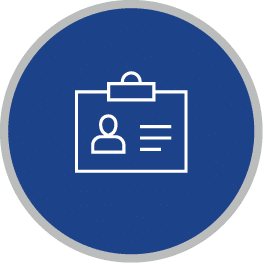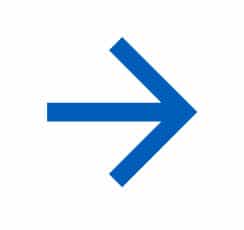 360° Customer Profiles & History
Full Picture Of Your Customers
Sync Info Across Systems
Update Profiles In Real-Time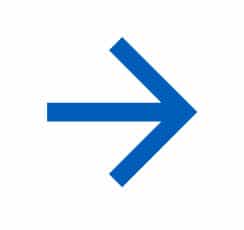 Ticketing
Track Tickets In Real-Time
Across Channels And Departments
All Linked In One View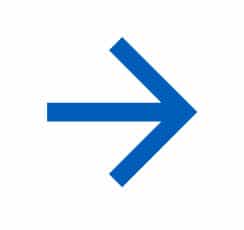 Knowledge Center
Encourage Customer Self-Service
Free Up Agent Bandwidth
Web Widget And Agent Desktop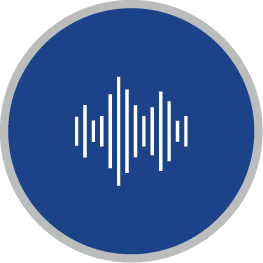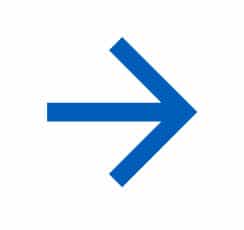 Speech Analytics
Search And Score All Interactions
Track / Identify Changes In Sentiment
Learn Customer Intents And Optimize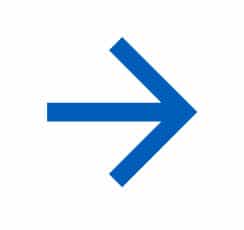 Call & Screen Recording
Record And Play Back Everything
Score And Add Notes Or Comments
No Manually Redacting Payment Info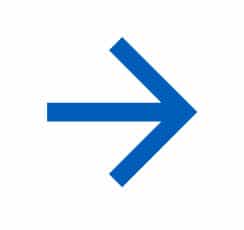 Quality & Compliance Management
Monitor 100% Of Interactions
Custom Scorecards And Filters
Reduce Risk Across Channels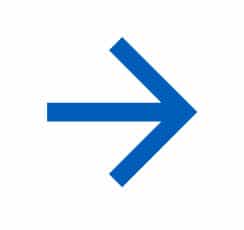 Complete Product List
Channels, AI, Contact Center CRM, WEM Tools
Seamless Integration, Frictionless Experiences
Highest Risk Mitigation And Data Security Levels
Case Study
Taking The Pain Out Of Medicare Enrollment (Centauri)
Find out how a digital-led Medicaid enrollment strategy can make a real difference for patients.
Tip Sheet
Leveraging Partners To Boost Payments
Explore how LiveVox's partnership approach can help your healthcare company's revenue goals.
Tip Sheet
How To Use Digital Data To Optimize CX
Discover how offering digital channels unlocks key customer data and feedback to improve CX.
eBook
Guide To Omnichannel-Focused Compliance
Learn the 7 compliance factors to look for in a contact center platform in this step-by-step guide.
ROI Analysis
LiveVox's 2-Way Messaging / SMS
Get a look at the game-changing results you can achieve in healthcare with digital messaging.
eBook
Guide To Leading Contact Center Teams
Explore best practices, skills, and checklists for successful agent teams at the office and at home.
What Are Your Advantages

With LiveVox?

Transform your contact center's performance with a proven cloud platform that's actually easy to use and optimize.

Billions of Omnichannel interactions powered every year

Trusted by game-changing clients for more than 20 years

Recognized by the industry's leading analysts
Certifications
LiveVox is proud to be both PCI and SOC 2 Compliant.