Key Benefits of LiveVox's Automated Dialing System
Highly efficient outreach
Leverage LiveVox's robust algorithms and campaign segmentation to launch targeted outreach with virtually unlimited outbound calling capacity that meets any pacing requirement.
Focus on high-value conversations
Best-in-class answering Machine Detection (AMD) and customer authentication ensures agents are only connected to high-value contacts while enriched agent desktops facilitate faster talk-offs.
Make every second an ROI driver
Ideal for high-volume use cases where the efficiency of your agents and the cost-per-call are key to improving your bottom line.
.
Reduce risk and simplify compliance
LiveVox provides built-in compliance controls that help you limit regulatory exposure, so you can more easily address outbound rules spanning TCPA, CFPB, STIR/SHAKEN, and others. Ever since the Supreme Court's Facebook v. Duguid decision in April 2021, four separate courts have ruled that our Automated Dialing System is not an ATDS (4-0 record).
Create targeted campaigns
Configure dynamic campaigns based on virtually any customer attribute or interaction history and adhere to specific regulatory requirements with a variety of contact attempt controls including state dialing, time zone, and maximum dial attempt settings, zip-area mismatch, and Do Not Call (DNC).
Keep agents productive, remote or in office
Whereas most competitors provision only 3-6 lines per agent, and then charge more for additional capacity, LiveVox offers unlimited line capacity to minimize costs and agent productivity in keeping with today's Live Connect rates. See how else LiveVox improves agent performance in a remote or hybrid environment.
LiveVox's Automated Dialing System has the Enterprise Features You Need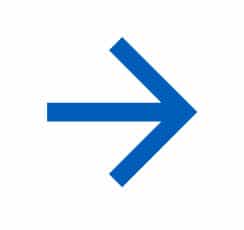 Full Outbound Dialing Suite
LiveVox's Four Clouds consists of four separate dialing solutions, three manual and one automated, that provide different levels of risk mitigation and productivity to fit the needs of your business.
Blended Omnichannel Platform
Drive customer engagement and loyalty with personalized experiences that reduce customer effort and exceed expectations, regardless of the communication channel, for better customer and agent experiences.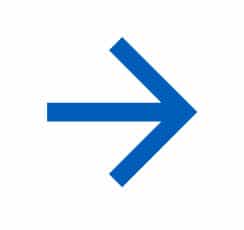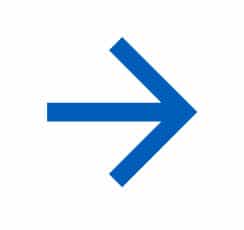 Quality & Compliance Management
A simple, integrated, omnichannel quality management solution to enhance agent engagement by embedding quality, compliance, training, and development into your contact center's DNA.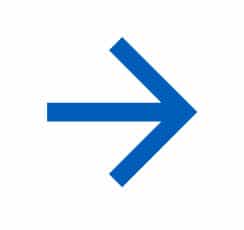 Attempt Supervisor
Drastically simplify how you manage contact attempts across channels—voice, email, and SMS—to meet CFPB requirements, consumer preferences, and your own operational parameters.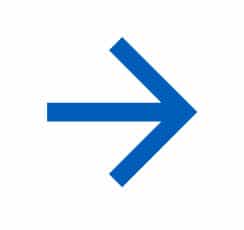 Call & Screen Recording
A fully-integrated solution providing you with complete visibility on agent-customer interactions, helping you drive performance, quality, and compliance-focus in your contact center.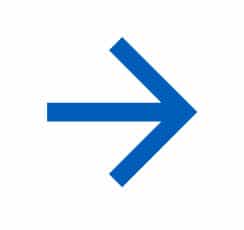 Speech Analytics
Understand and analyze 100% of your customer interactions to transform CX, enhance agent performance, improve operational efficiencies, and embrace flexibility. And do it with industry-leading accuracy and speed on a PCI-compliant, cloud-based system.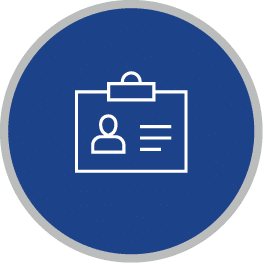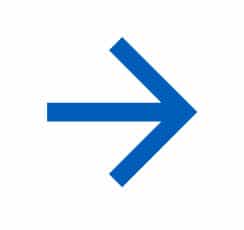 Unified CRM
LiveVox's purpose-built, unified CRM syncs information across all of your systems to empower your agents and keep the customer at the center of every interaction.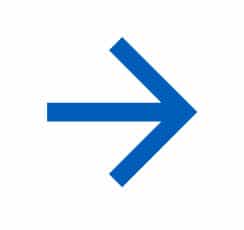 Segmentation & Targeting
Easily create segmented campaign lists, persona groups, and targeted journeys based on history for personal experiences informed by dynamic data and access.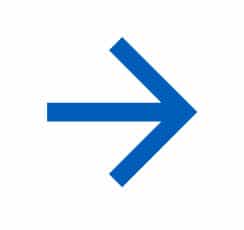 Complete Product List
LiveVox seamlessly integrates Omnichannel Communications, CRM and Workforce Optimization to create better customer experiences and improve agent performance while achieving the highest levels of risk mitigation and data security.
Providing Automated Dialing Solutions for Businesses Just Like You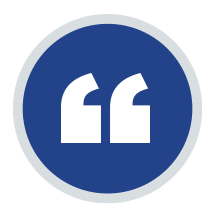 "Prior to LiveVox, we were using several different applications across voice, email, and SMS. With LiveVox, all of our channels are on a single platform, providing our agents with the insight they needed to immediately identify and service the customer, regardless of the channel."
—Tom Nusspickel | COO, American First Finance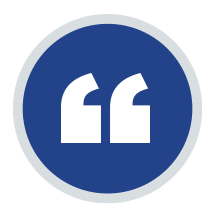 "LiveVox was essential to accelerating our evolution to a digital-first model. This was the platform where we could introduce the power of digital channels in order to connect with consumers. So it was actually a way to accelerate our thinking around omnichannel."
VP, Strategic Development, Business Servicer
Frequently Asked Questions About LiveVox's Automated Dialing System
What is an Automated Dialing System?
An automated dialing system is a software tool that automatically dials numbers randomly or from a list and either transfers calls upon connection to live agents or connects to an interactive voice response system with a pre-recorded message.
Automated dialing systems are used to increase productivity and efficiency in contact centers by automating repetitive processes like making outgoing calls and leaving voicemails. They are also used to improve customer satisfaction by reducing the time customers spend waiting on hold.
Automated dialing systems work by auto-dialing a list of phone numbers and connecting the call to an agent as soon as the recipient answers. This allows agents to spend more time talking to customers rather than waiting as the phone rings.
Types of Auto Dialers
Automatic dialing systems are advanced and can dial multiple numbers simultaneously. There are three main types of auto dialers.
Predictive dialers: Predictive dialers are automated dialing systems that make calls for your agents. They can help improve productivity by making more calls and connecting your agents with customers who are ready to talk.
Progressive dialers: Progressive dialers are similar to predictive dialers, but they only dial one number at a time. This allows your agents to have more control over the calls they make and ensures that they only speak with customers who are available.
Power dialers: Also referred to as preview dialers. Power dialers are high-speed dialing systems that can make hundreds of calls per hour. They are often used in high-volume call centers where agents need to make a large number of calls.
What Are Your Advantages

With LiveVox?

Transform your contact center's performance with a proven cloud platform that's actually easy to use and optimize.

Billions of Omnichannel interactions powered every year

Trusted by game-changing clients for more than 20 years

Recognized by the industry's leading analysts
Certifications
LiveVox is proud to be both PCI and SOC 2 Compliant.