Key Benefits

of LiveVox's Performance and Compliance Dashboard
Monitor schedule adherence in real time
View your team's performance at a glance with live, visualized workforce data.
Communicate with agents directly
Maximize agent productivity with dashboard interaction, live barging, and real-time notifications.
Fine-tune your WFM strategy
Leverage advanced reporting tools to analyze performance and optimize staffing and scheduling.
Product Brief
Stay Informed and Keep Your Team's Performance on Track
Take a proactive approach to team performance management. Easily monitor agent adherence and performance metrics in real-time using visualized workforce data from LiveVox's Performance and Compliance Dashboard. Receive instant alerts whenever agents stray from the plan or spend too much time in specific states so you can make informed staffing decisions before service delivery is impacted.
Product Brief
All Your Agents' Tasks, Coaching, and Notifications in One Secure Place
Increase your team's efficiency and effectiveness with a centralized workspace that keeps them focused and on track. With easy access to all relevant information, your agents can quickly and confidently carry out their work. Say goodbye to scattered tasks and hello to a more streamlined and comprehensive approach with LiveVox's Work Center.
Product Brief
Streamline Your Team's Internal Communication
Streamline the flow of information between agents, teams, managers, and departments while reducing the noise from third-party applications. LiveVox Connect is fully integrated into the platform and allows users to chat and send announcements, see alerts, take polls, respond to surveys, and more.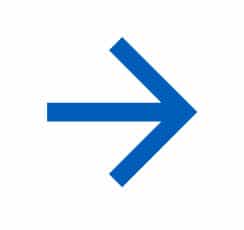 Maximize Efficiency with Automated Scheduling
It's time to ditch the spreadsheets. Make an effortless transition from manual to automated scheduling using LiveVox's Agent Scheduling solution. Seamlessly integrate with CRM, forecasting, and workforce management for a unified platform experience.
Boost Agent Engagement and Transform Customer Experience
Understand and analyze all of your customer interactions with industry-leading accuracy and speed. LiveVox's SpeechIQ® with Automated Quality Management will help you to achieve better agent performance, improved operational efficiencies, and increased flexibility all while maintaining PCI compliance.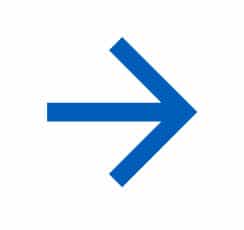 What Are LiveVox Clients Saying

About Our AI Solutions?
What Are Your Advantages

With LiveVox?

Transform your contact center's performance with a proven cloud platform that's actually easy to use and optimize.

Billions of Omnichannel interactions powered every year

Trusted by game-changing clients for more than 20 years

Recognized by the industry's leading analysts
Certifications
LiveVox is proud to be both PCI and SOC 2 Compliant.