Enhance The Customer Experience
When your data is 100% connected across customers, channels and systems in real-time, you always have the insights you need to take action and make performance improvements faster
Siloed And/Or Disconnected CX?
Insufficient Self-Service Options?
Unacceptable Service Times?
Lack Of Insight Into Customers?
Delayed Service Resolutions?
Solution: Connect All Channels And Conversations
Channel / data silos lead to customers without options / agents without context
Having to repeat processes and inputs is frustrating for everyone
Make life easier by unifying all channels in a single platform
Deliver everything agents need in a single pane of glass
Complete with all key customer info and interaction history
Find Out How To Create A Connected CX
Solution: Enable Helpful AI & Automation Capabilities
Today's on-the-go customer wants to self-serve on their terms
Using AI-powered agents lets you add customer self-service options
But the technology can seem daunting to adopt or manage
Look for an embedded low-code, no-code solution
A cloud platform needs to help AI be easy for your customers, agents, and you
Find Out How To Use AI To Improve CX
Solution: Guide And Support Your Agents Live
Average agent toggles between 5+ applications to serve a customer
This leads to frustrated agents and longer service times for customers
Make it easier for agents to get the info they need
Declutter agent desktops with everything in a single pane of glass
Boost efficiency by automating workflows and providing live guidance
Find Out How AX Impacts CX
Solution: Unify Your Analytics Across The Journey
Disconnected channel applications result in siloed reporting
This prevents you from fully understanding customer intent and behavior
Use unified analytics to combine your channel and voice data into a single dashboard
Map the customer journey across all touchpoints so you can optimize every path / result
Outcomes could include: issue resolved, bill paid, sale made, etc.
Find Out How To Gain More Customer Insight
Solution: Integrate And Streamline Service Tasks
For service resolutions, tight communication across departments is key
Escalations can be highly manual and miss key info due to external apps
Track and manage escalations linked across departments / channels
Implement collaborative tickets, real-time alerts, and new accounts via tickets
Find Out How To Tackle Service Tasks
"Prior to LiveVox, we were using several different applications across voice, email, and SMS. With LiveVox, all of our channels are on a single platform, providing our agents with the insight they needed to immediately identify and service the customer, regardless of the channel."
— Tom Nusspickel, COO, American First Finance
"LiveVox is an omnichannel solution that gives us a full view of each customer's journey. We can now be efficient and nimble while empowering agents with the tools and data they need to be successful."
— COO, Financial Services, Business Servicer
"Before, we had situations where the same customer was being contacted through multiple channels in the same day resulting in confusion and a poor customer experience. Improving customer experience is one of the huge benefits of pulling our interactions into the same omni-channel platform."
— COO, Financial Services
The Contact Center Platform

That Helps You Enhance Customer Experience
Keeping up with the pace of change in customer communications is a constant challenge. With LiveVox's cloud contact center platform, you can redefine customer engagement and deliver game-changing performance.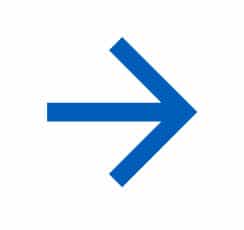 Omnichannel / AI
Meet Customers On Their Channels Of Choice
Provide AI-Powered Self-Service Options
Voice, Chat, SMS, Email, And More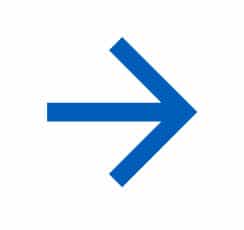 Inbound Voice
Self-Service Options
Seamless Customer Journeys
Boost Agent Efficiency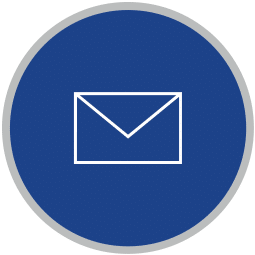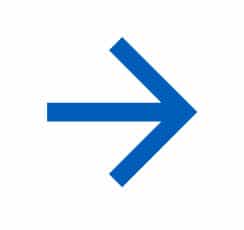 Email
Data-Led Campaign / Targeting Tools
Cross-Channel Visibility / Reporting
Interaction History In Full HTML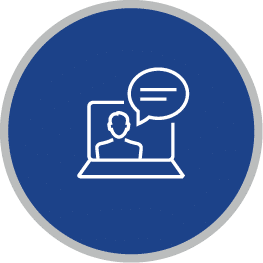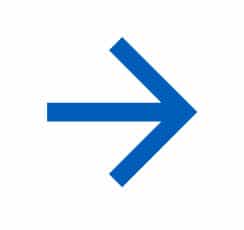 Webchat
Real-Time Conversations
Match Your Website's Look And Feel
Integrates With AI Chatbots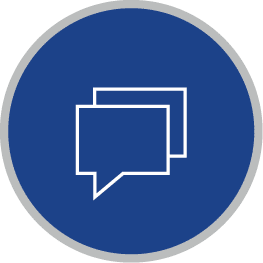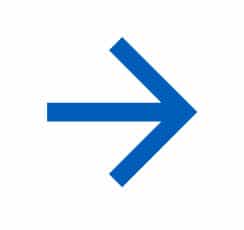 2-Way / Mass SMS
Individual Or Bulk Messages
Automate Using AI
Compliance Controls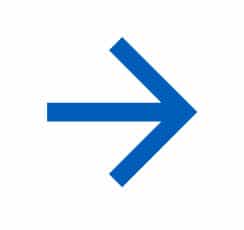 HTI®
Like HCI®, But For SMS
TCPA-Focused And Cost-Effective
More ROI, Less Risk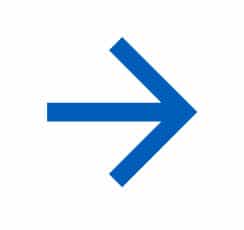 WhatsApp
Seamless Integration
Access 2 Billion Users
All From One Screen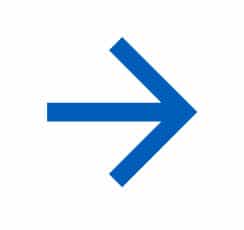 Multichannel Chatbots
AI-Enabled Self-Service
Provide 24/7/365 Support
For Webchat And SMS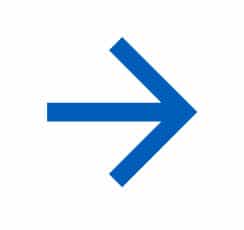 Intelligent Virtual Agents
Fast, Accurate Self-Service
No Code, No Engineering
Assist Live Agent Escalation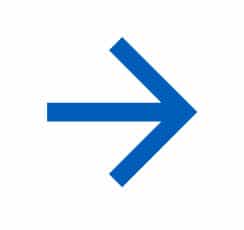 Interactive Voice Response (IVR)
Drag-And-Drop Workflows
Over 40 Modules Available
Best Practice Templates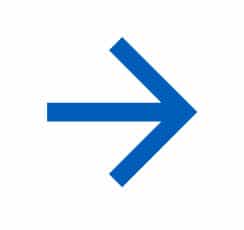 Customer-Centric Campaigns
Robust Segmentation / Targeting
Links Channels, Data, Plus History
Tailored Workflows / Ticketing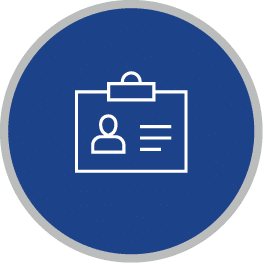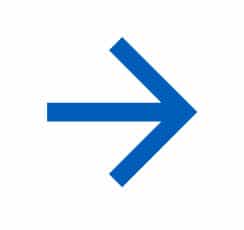 360° Customer Profiles & History
Full Picture Of Your Customers
Sync Info Across Systems
Update Profiles In Real-Time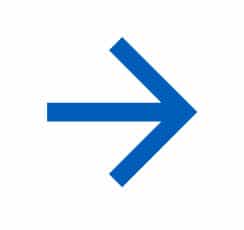 Knowledge Center
Encourage Customer Self-Service
Free Up Agent Bandwidth
Web Widget And Agent Desktop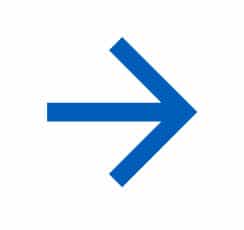 Segmentation & Targeting
Create Dynamic Campaign Lists
Persona Groups And Journeys
Based On 360° Customer Profiles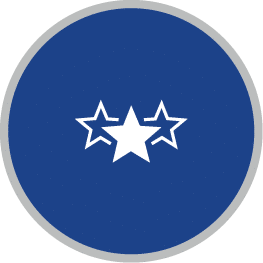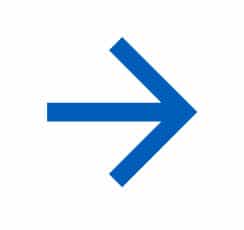 Omnichannel CSAT
Survey On Digital Or Voice Channels
Automate Response Actions
Integrates With Contact Center CRM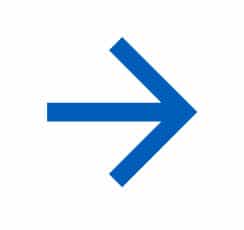 Customer Happiness Index
Intuitive AI-Powered Sentiment Insights
Real-Time Insight With Visual Gauges
Comprehensive View of Overall CX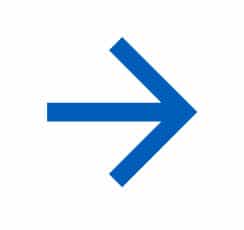 Complete Product List
Channels, AI, Contact Center CRM, WEM Tools
Seamless Integration, Frictionless Experiences
Highest Risk Mitigation And Data Security Levels
What Does Improving The Customer Experience Really Mean?
Improving the customer experience means removing the challenges and friction customers may encounter when interacting with your brand. Delivering standout CX helps you to:
Build trust and loyalty with your customers
Acquire new customers
Retain existing ones
Make more sales
Ultimately increase revenue for your business
Any effort to improve customer experience will be driven by the goals above. Companies that go the extra mile to walk in their customers shoes and understand what they want can more easily deliver personalized, effective customer experiences.
What Are The 3 Main Facets Of Contact Center CX?
The 3 driving components behind CX in the contact center are:
Ease of Use
Simplicity
Efficiency
Standout customer service is all about removing barriers for your customers:
Your channels, tools, products, or services must be easy to use, simple to understand, and help customers achieve their end goals in an efficient, straightforward way
Add SMS, webchat, email, and WhatsApp to facilitate faster service resolutions
Provide your agents with a desktop that eliminates toggling between applications so they can deliver more efficient customer experiences
How Can LiveVox Help Me Improve CX?
LiveVox helps you improve the experience for your customers by helping you put them at the center of everything:
We make it easy for you to access the data you need in a unified and deliberate manner across every touchpoint
This way, your teams can create relevant, meaningful interactions for customers
You can also transform your contact center from "cost center" to "profit center" by boosting loyalty, revenue, and positive sentiment about your company
All of LiveVox's contact center tools are accessed via a single, secure cloud-based platform:
Allows for a seamless experience for agents, supervisors, and decision-makers
Improves customer service and seamlessly shifts customer engagement between voice and digital channels
Unifies all interaction history, customer profile information, and controls into a tailored agent desktop that improves effectiveness and speed
Analyst eBook
Contact Center CX Opportunities And Challenges
Discover top CX challenges, performance comparisons, key building blocks, and benchmarks.
eBook
Put The "Customer" Back Into Your CRM
Discover all the ways you can infuse a more customer-centric mindset in your contact center.
eBook
Practical AI For Contact Centers
Understand today's AI landscape in the contact center and what's coming in the future.
Tip Sheet
How To Use Digital Data To Optimize CX
Explore how offering digital channels unlocks key customer data and feedback to improve CX.
eBook
Agent Experience Is Underrated
Read why AX is key to customer success and how to improve productivity and performance.
Analyst Tip Sheet
Training Agents For 5-Star Customer Service
Check out best practices from Frost & Sullivan on training your agents to text with customers.
Video
Show Your Customers And Agents Some Love
Learn why using SMS to make customers-agent interactions easy makes everyone feel good.
What Are Your Advantages

With LiveVox?

Transform your contact center's performance with a proven cloud platform that's actually easy to use and optimize.

Billions of Omnichannel interactions powered every year

Trusted by game-changing clients for more than 20 years

Recognized by the industry's leading analysts
Certifications
LiveVox is proud to be both PCI and SOC 2 Compliant.