Seamlessly Connect the Systems You Rely On
If you can access it via a web browser, we can connect it to your workflow. Our approach to integration lets you unlock new value from existing systems by providing a simplified path to incorporate any application, internal or third-party. Pull data from existing systems and feed it back to other teams or tools using our low-code, no-code integration approach.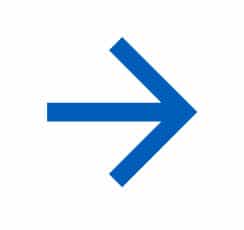 Unlock the full potential of your tech stack
Our integration paths help customers modernize their operations by connecting disparate systems through our unified CRM. Easily leverage third-party applications to personalize customer interactions, adopt new tools, or connect existing ones.
Connect everything
If you can access it via a web browser, we can connect it to your agent's desktop. LiveVox's Integrated Agent Workflows provide a number of ways to connect apps, processes, and tools into a single point of reference for agents.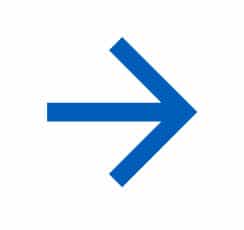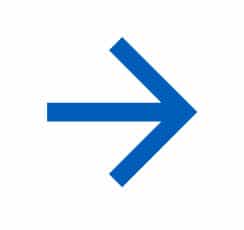 Take advantage of our Developer Portal
To help developers find what they need, LiveVox created a dedicated portal that contains key information on LiveVox's APIs, Documentation, and Use Cases. The portal also contains best practices such as an API Quick Start Guide that gives developers an overview of the environment, how to get started, sample collections, and more.
Team up with our experienced integration experts
In case you need additional support, LiveVox offers professional services that can assist you. LiveVox's integration experts are composed of technology veterans with backgrounds in a diverse array of cloud and legacy contact center solutions. They will work to understand your goals and assist you in implementing a strategy that meets your specific business goals.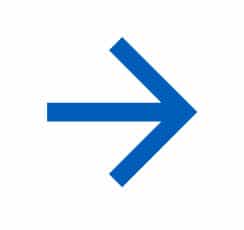 "Custom development was an utter disaster with our legacy solution. We would have to write custom code to make a call through their platform, get the phone number, or do a lookup and then half the time the code didn't even work. With LiveVox, there's no dev work. All you need to do is get an input file into the system on an SFTP site and it's done. Boom!"
— Senior Director of Operations, Financial Services
Source: Interviewed for the Total Economic Impact™ of LiveVox's Contact Center Platform
"With LiveVox, I don't have to task our IT administrator with managing all these systems and interfaces anymore. You can just give them your LiveVox login, your LiveVox text, and your LiveVox email system, and he only needs to worry about the next version coming out. That goes a long way."
— COO, Financial Services
Source: Interviewed for the Total Economic Impact™ of LiveVox's Contact Center Platform
"One person in our business can now manage what we're doing because we've been able to automate everything with LiveVox. Before, three to five people were supporting these manual processes, plus outside vendors, just to maintain the operational administration of the system."
— Senior Director of Operations, Financial Services
Source: Interviewed for the Total Economic Impact™ of LiveVox's Contact Center Platform