LiveVox has been named an Innovator in Aragon Research's 2022 Globe™ for Intelligent Contact Centers! See Why.
How is LiveVox Different?
LiveVox brings together historically siloed technology into one solution that unifies Omnichannel Communications, CRM, AI, and Workforce Optimization. This unique approach eliminates the gaps that hinder better customer experiences and create a heavy reliance on IT.
A Simplified Data Approach
LiveVox not only maintains a threaded view of the customer's journey as they shift across channels but also automatically syncs the latest customer data across key applications. By creating a centralized repository of customer interactions, LiveVox enables robust omnichannel analytics and reporting.
Configurations in Your Control
LiveVox empowers your non-technical staff to easily optimize workflows on the fly. 95% of all applications are configurable by your front-line managers so your business can quickly build, adjust, and optimize customer journeys. Learn about LiveVox's other cloud benefits.
Pre-Integrated AI Capabilities
Optimize the customer experience and improve agent productivity with our practical pre-built integrations for virtual agents, workflow management, analytics, agent assistance, and chatbots.
Lower Total Cost of Ownership
Avoid the need for CapEx investments, ongoing maintenance, and complex integrations. Pre-configured features and functionality also reduce operational cost and time-to-value for customers.
Market-Leading Risk Mitigation
We give you the confidence that comes from 20+ years of developing best-in-class risk mitigation technology, including TCPA-focused and battle-tested outbound dialing systems such as HCI®, plus embedded consent management and contact controls that help address CFPB, CAN-SPAM, PCI, CTIA, and other regulatory concerns.
Additional Reasons Why Contact Centers Choose LiveVox
Better Agent and Customer Experiences
Enable agents to deliver exceptional customer experiences with an omnichannel desktop that integrates CRM data, scripts, and knowledge bases so issues get resolved quickly.
Channels of Choice
Engage with customers on their preferred channels including Voice, Email, SMS, and Webchat. All interactions are automatically linked into a threaded view to unify many conversations into one.
A Partnership You Can Trust
LiveVox combines cloud technology with solution expertise to support your unique business goals. LiveVox's Business Consulting Team conducts quarterly business reviews to help you uncover opportunities, implement best practices, and strategize for long-term success.
Maximize Quality and Efficiency
To help ensure performance and support risk mitigation, LiveVox's unified platform provides a comprehensive suite of tools ranging from coach, monitor, and barge, to more robust agent scorecards and speech analytics.
Built for Scale, Security, and Reliability
Simplify previously complex workflows with a scalable architecture that supports enterprise-grade deployments and boasts some of the highest levels of data security and platform redundancy with capabilities including PCI-DSS and SOC II certifications.
Continuous Cloud Innovation
Experience a 100% multi-tenant cloud platform with a modern user experience and quarterly upgrades, including an average of 40+ new out-of-the-box capabilities per release.
Providing contact center solutions for businesses just like you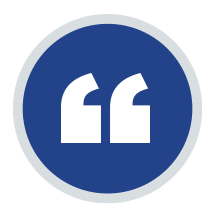 "The ability to have everything available on one platform and be able to not have to worry about the backend like we used to, went a long way in our decision-making process."
—Daniel Torres | Director of IT, PBFCM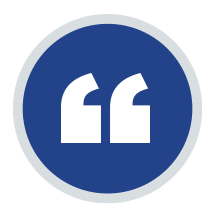 "LiveVox can be managed with relative ease. You don't have to have a large, technology supporting team in comparison to an on-premise telephony platform. Upgrades are also much simpler and less time-intensive."
—Matt Murphy | Director of Workforce Management and Dialing Operations, Best Egg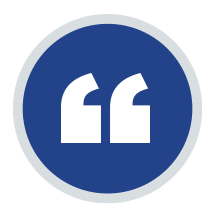 "No matter what the challenge is, whatever the new thing is behind the next turn that you have to deal with in your business, you need a solution that can adapt…LiveVox is there in the boat with us."
—VP | Workforce Management, Business Servicer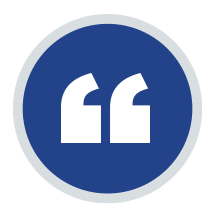 "Of all the vendors, LiveVox showed us they understood what we were trying to do. That goes a long way to have a partner that actually listens to us and understands what we want to do with the technology."
—Daniel Torres | Director of IT, PBFCM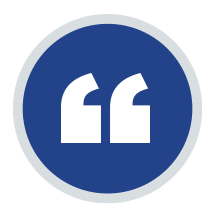 "Their customer service and support staff are top-notch. In our line of business, we have to be nimble enough to take on new clients and execute on projects in short fashion. LiveVox has provided us with all of the tools we need to accomplish this."
—Edward A. | Business Analyst, Financial Services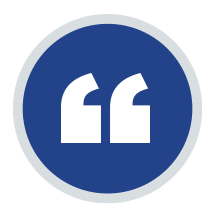 "I can tell you without a doubt that our contact rates have improved, our sales rates have improved, and we probably wouldn't have survived 2020 without LiveVox."
—Senior Director of Operations, Consumer Finance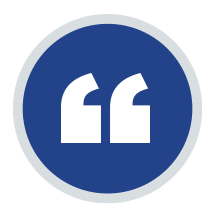 "LiveVox has been an excellent partner allowing us to advance our business and reach record revenue."
—COO, Financial Services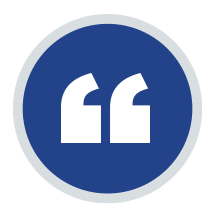 "With complete visibility and control across the customer journey….we are able to ensure we respect the customer's channel preferences while leveraging customer behavior data to drive more pro-active and intelligent strategies across new channels. As a result we saw an increase of ~50% in year over year revenue."
—Director of Operational Strategies, Business Servicer
Brochure
Learn about LiveVox's customer engagement platform
Download this brochure for a comprehensive view of LiveVox's capabilities.