Simplify Your Approach To Compliance
Reach Customers And Take Payments With Confidence
Access Proven Tools, Expertise, And Legal Precedent
Add AI / Automation To Maximize ROI, Improve CX, And Boost AX
Implement Easy, Integrated, Omnichannel Quality Management
"Staying compliant in these litigious times has put us at ease and really reduced stress for all of my crew. Clicker Agent feature keeps us compliant and lawsuit free. LiveVox has a group of forward thinkers and appear to come up with quick and easy solutions for text and e-mail."
— Chris V., VP of Operations, Financial Services
"LiveVox blew us out of the water. We've hit our highest numbers. One of our clients mentioned they had received more payments in one day than the last 3 weeks prior to being on the LiveVox Platform."
— PBCFM Servicing Team
Guide To
Omnichannel-Focused Compliance
What 7 things should you look for in a contact center platform? Find out in this detailed guide.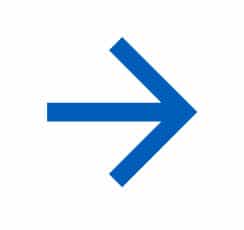 Omnichannel / AI
Meet Customers On Their Channels Of Choice
Provide AI-Powered Self-Service Options
Voice, Chat, SMS, Email, And More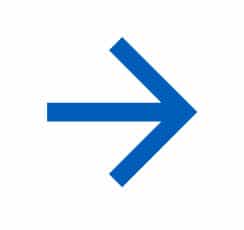 Outbound Dialing
Four Manual And Automated Systems
Performance And Efficiency Gains
Compliance Risk Mitigation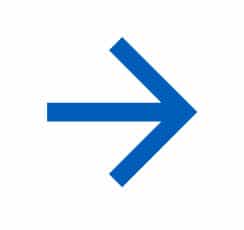 Inbound Voice
Self-Service Options
Seamless Customer Journeys
Boost Agent Efficiency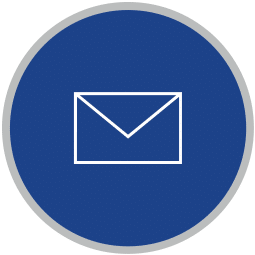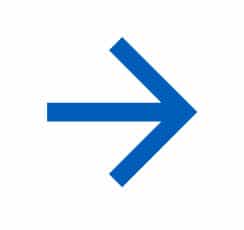 Email
Data-Led Campaign / Targeting Tools
Cross-Channel Visibility / Reporting
Interaction History In Full HTML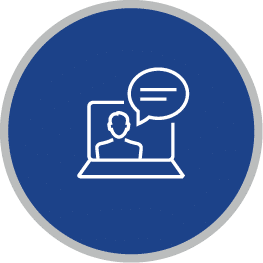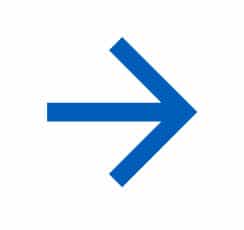 Webchat
Real-Time Conversations
Match Your Website's Look And Feel
Integrates With AI Chatbots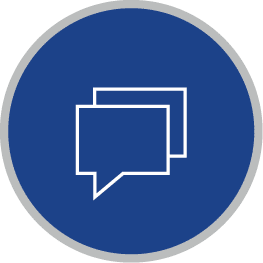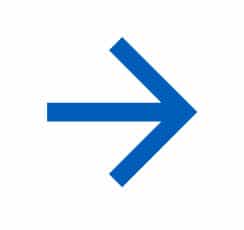 2-Way / Mass SMS
Individual Or Bulk Messages
Automate Using AI
Compliance Controls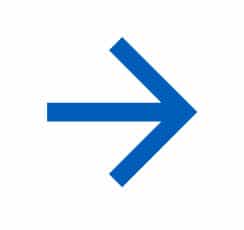 HTI®
Like HCI®, But For SMS
TCPA-Focused And Cost-Effective
More ROI, Less Risk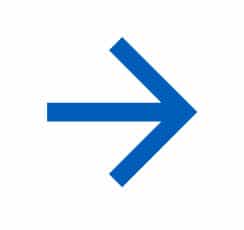 WhatsApp
Seamless Integration
Access 2 Billion Users
All From One Screen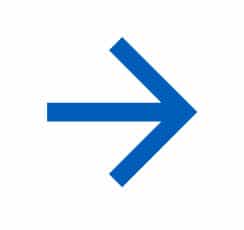 Multichannel Chatbots
AI-Enabled Self-Service
Provide 24/7/365 Support
For Webchat And SMS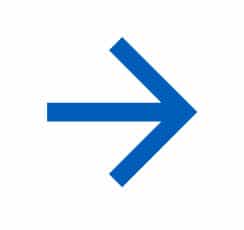 Intelligent Virtual Agents
Fast, Accurate Self-Service
No Code, No Engineering
Assist Live Agent Escalation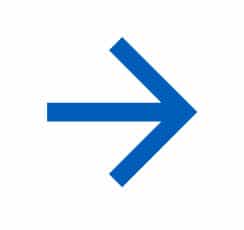 Automatic Call Distributor (ACD)
Route Calls To Right Agents
Fast Data ID And Response
Works On-Site And Remote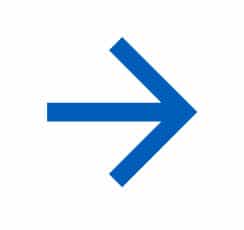 Interactive Voice Response (IVR)
Drag-And-Drop Workflows
Over 40 Modules Available
Best Practice Templates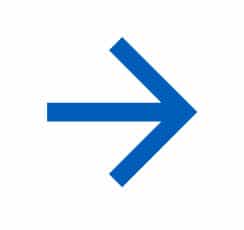 Customer-Centric Campaigns
Robust Segmentation / Targeting
Links Channels, Data, Plus History
Tailored Workflows / Ticketing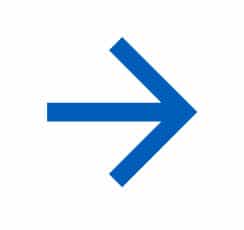 Attempt Supervisor
Manage Outbound Contact Attempts
Across Voice, Email, And SMS
For Compliance / Customer Consent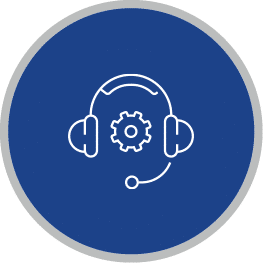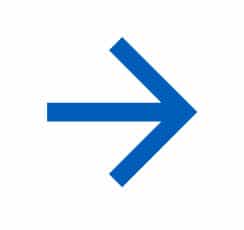 Agent Assist
Smart Automation / Live Agent Guidance

Automated After-Call Work

Real-Time Speech-to-Text Transcription / Processing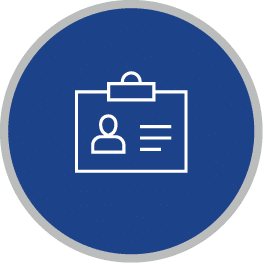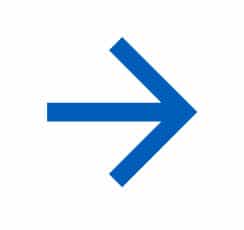 360° Customer Profiles & History
Full Picture Of Your Customers
Sync Info Across Systems
Update Profiles In Real-Time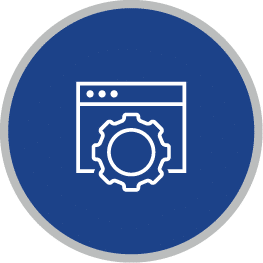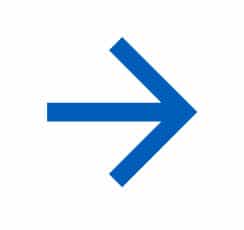 Configurable Agent Desktop
Single Pane Of Glass View
Clean, Efficient User Interface
Automatic Screen Pops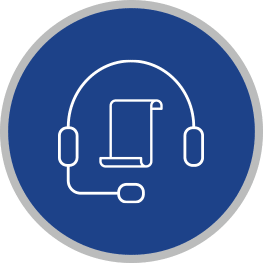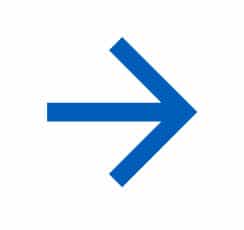 Agent Scripting
Dynamic, Trigger-Based Scripts
Get Agents Up To Speed Fast
Guide Them With Key Info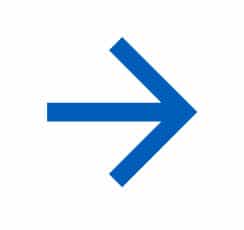 Ticketing
Track Tickets In Real-Time
Across Channels And Departments
All Linked In One View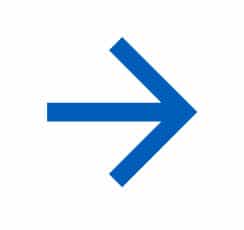 Consent Management
Verify Consent At Every Step
Tailor Campaigns To Preferences
Profiles Automatically Update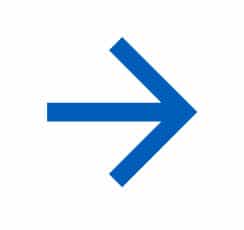 Knowledge Center
Encourage Customer Self-Service
Free Up Agent Bandwidth
Web Widget And Agent Desktop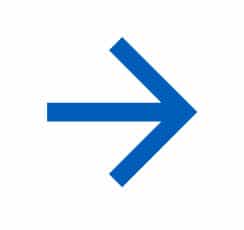 Secure Payment Capture
Protect Customer Information
Self-Service Payment Option
Offload Payment Security Burden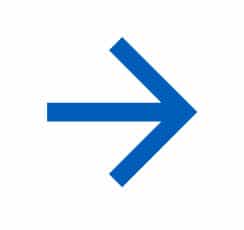 Segmentation & Targeting
Create Dynamic Campaign Lists
Persona Groups And Journeys
Based On 360° Customer Profiles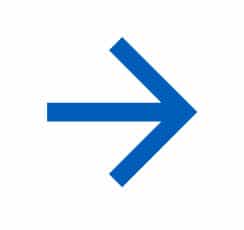 Integrated Agent Workflows
Weave Systems And Data Streams
Intelligent And Automated
Easy To Build, Easy To Fine-Tune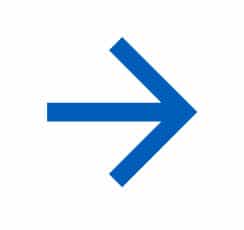 Customer Happiness Index
Intuitive AI-Powered Sentiment Insights
Real-Time Insight With Visual Gauges
Comprehensive View of Overall CX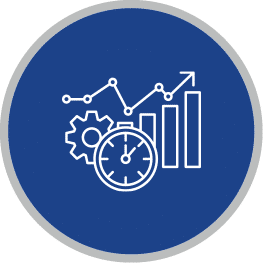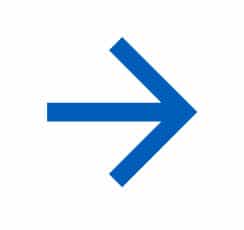 Customer Journey Analytics
360° View Of Behavior Across Channels
Optimize Strategies Based On Insights
Fast Data Integration / No Disruptions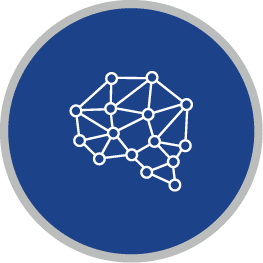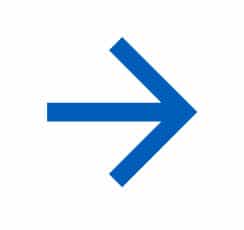 Business Performance & Analytics
Real-Time Analytics Dashboards
Data / Insights Refresh Every 2 Hours
Access Over 150 Reports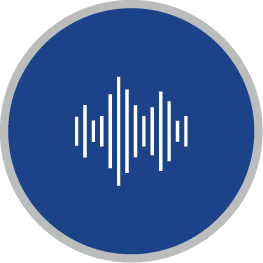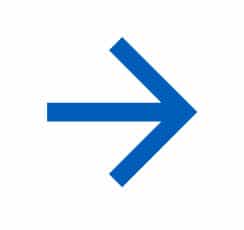 Speech Analytics
Search And Score All Interactions
Track / Identify Changes In Sentiment
Learn Customer Intents And Optimize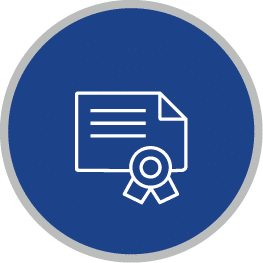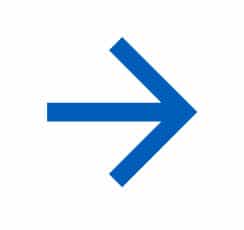 Coaching & eLearning
Assign And Track Training Tasks
Provide Highly-Detailed Feedback
Measure Progress Over Time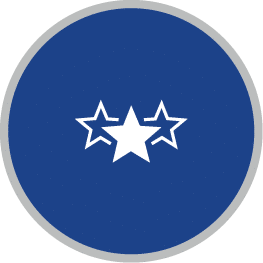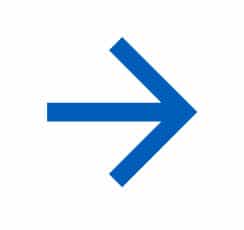 Omnichannel CSAT
Survey On Digital Or Voice Channels
Automate Response Actions
Integrates With Contact Center CRM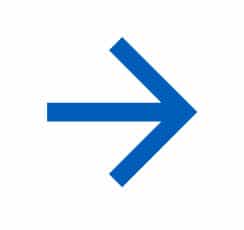 Call & Screen Recording
Record And Play Back Everything
Score And Add Notes Or Comments
No Manually Redacting Payment Info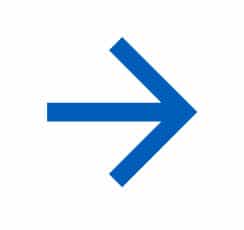 Quality & Compliance Management
Monitor 100% Of Interactions
Custom Scorecards And Filters
Reduce Risk Across Channels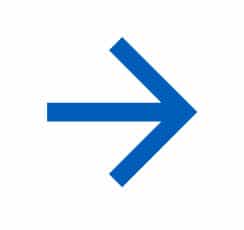 Complete Product List
Channels, AI, Contact Center CRM, WEM Tools
Seamless Integration, Frictionless Experiences
Highest Risk Mitigation And Data Security Levels
eBook
Guide To Compliance-Focused CCaaS
Don't think it's possible to simplify compliance while also boosting performance? Think again.
Analyst Report
Modern CX For Financial Institutions
Get tips from Frost & Sullivan's to help modernize CX in your collections-focused contact center.
Analyst Report
Selling And Upselling In Financial Services
Hear Frost & Sullivan's advice for how to turn your company's contact center into a profit center.
Tip Sheet
Leveraging Partners To Boost Collections
Explore how LiveVox's partnership approach helps you reach your collections company's goals.
Tip Sheet
AI For Collections: Best Practices
Discover how adding the right AI tech can improve CX, drive down costs, reduce risk, and more.
Tip Sheet
Speech Analytics For Collections: Best Practices
See all the ways you can use LiveVox's speech analytics to boost compliance, efficiency, and ROI.
Tip Sheet
SMS For Collections: Best Practices
Learn why SMS makes a big difference for your customers, agents, and collections company.
Tip Sheet
Automating Quality Management
Find out how automation can help you change the game for supervisors and quality managers.
Dive Deeper Into Collections

Check out Frequently Asked Questions below.
What is an omnichannel collections platform?
An omnichannel collections platform is one that combines multiple communication channels into a unified suite to enable collectors to engage in seamless contact outreach. Instead of relying only on making phone calls or mailing letters, some companies are adopting digitally-based communication services, including: SMS, live chat, email, and self-serve portals:
Seamless communication across channels creates smoother relationships with customers, especially when your agents can view everything they need on one screen

It's not just about adding more channels; the more points of contact you have, the more insight you can gain from your interactions with customers

Look for a system that allows you to unify all your contact channels in one place and gives you the control you need at the same time

Convenience for customers equals more dollars collected; an omnichannel debt collection approach is more likely to reach people in the right channel at the right time

Collectors must be focused on bringing in payments, but compliance concerns are also very real and pose risks if you don't abide by them
Essential features of omnichannel debt collection call/contact center software
Selecting the right call center software for your collections agency or BPO may seem daunting. Before making a decision, conduct deeper research into the functions call center software should have to keep you competitive. Below is a non-exhaustive list of what to look for:
Third-party system compatibility 

Omnichannel capabilities 

IVR

Versatile dialing options including automation and manual

Self-service options

Consent management

Agent scripts for compliance and risk mitigation

Secure payment capture
Omnichannel implications of the CFPB's Reg F. on collectors
The Consumer Financial Protection Bureau's Regulation F has made omnichannel debt collections more crucial than ever:
Collectors must adhere to these evolving rules and make regulatory compliance a top priority

On November 30, 2021, new CFPB rules took effect addressing debt collection communications

These rules interpret and clarify the Fair Debt Collection Practices Act (FDCPA) under Regulation F (Reg. F)

Reg. F is designed to address consumer concerns about debt collection communications

The ruling establishes a wide range of requirements and limitations for interacting with consumers
Collectors must be proactive and ensure they have the right technology and tools in place to: 
Control contact attempts

Manage consent and revocation

Monitor phone calls
Benefits of implementing an omnichannel collections approach
When collectors adopt an omnichannel strategy, customers can seamlessly engage on any channel at any time, no matter what their preference is:
Improved CX due to availability of self-service options

Automation results in a significant reduction in the amount of manual work required to set account processing in motion

Compliance and control are improved due to the virtual agent executing channel content and scripting in a consistent yet fixed manner.

Vendor management becomes less onerous because the requirement for multiple suppliers is eliminated

Scaling an operation to deal with increases in volume or unexpected events is seamless.

Adding additional channels is simple, with very little change or integration work required
Compelling statistics on omnichannel customer engagement
When collectors adopt an omnichannel strategy, customers can seamlessly engage on any channel at any time, no matter what their preference is. As gathered in a 2021 Forbes article, the data speaks for itself:
Omnichannel campaigns saw an 18.96% engagement rate, while single-channel saw just a 5.4% engagement rate (source: Omnisend)

Consumers are no longer using only 2 touchpoints per purchase; it's now tripled to 6 (source: MarketingWeek)

90% of customers expect their interactions to be consistent across all channels (source: BusinessWire)

Nearly 88% of Gen Z say they expect brand experiences to occur among digital and physical channels (source: MarketingDive)

78% of Boomers report that they're unhappy when they have to restart a conversation with a brand (source: The Drum)

The customer is not a stagnant data point; 60% of customer identity data is outdated within two years (source: AdAge)
What Are Your Advantages

With LiveVox?

Transform your contact center's performance with a proven cloud platform that's actually easy to use and optimize.

Billions of Omnichannel interactions powered every year

Trusted by game-changing clients for more than 20 years

Recognized by the industry's leading analysts
Certifications
LiveVox is proud to be both PCI and SOC 2 Compliant.