Key Benefits of LiveVox's SMS Solution
Automate SMS conversations using the power of AI
eLVee, LiveVox's intelligent, native bot makes it easy to update chat and SMS campaigns or automate conversations.
Send individual or bulk SMS messages
Easily launch mass SMS campaigns to your contact lists or allow support teams to engage in two-way conversations with existing or potential customers.
Personalize SMS interactions with unified CRM data
Agents are presented with customer account information and full multichannel interaction history so they can have more meaningful conversations that drive outcomes.
Deliver a unified & personalized contact experience
Agents are presented with customer account information and full multichannel interaction history so they have meaningful interactions with customers. Our Unified CRM makes personalizing text messages automatic.
Use mass texting messaging & more to drive engagement
Leverage centralized data to create targeted omnichannel campaigns that deliver a consistent experience with Mass and 2 Way SMS, Voice, Email, and Webchat. Our omnichannel platform gives your contact center all the tools that it needs in one place.
Improve performance with in-depth SMS analytics
Access SMS-specific or cross-channel reporting to uncover key factors that impact performance and continuously optimize the omnichannel experience.
Brochure
In-depth look at LiveVox's complete channel offerings
SMS is one of many ways LiveVox helps expand digital engagement. Dive deeper into all of LiveVox's Omnichannel offerings by downloading this brochure. You'll be impressed with how much you and your team can get done with integrated channels.
The SMS Capabilities You're Looking For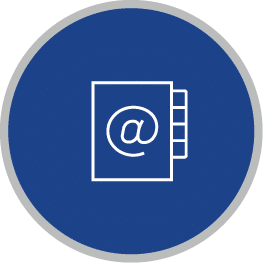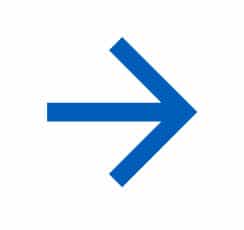 CRM
LiveVox provides an industry-leading platform combining all of the key data attributes required to operate a successful SMS program in your organization; consumer data, full consumer interaction history, channel outcomes, compliance rules and regulations.
Segmentation and Targeting
Easily segment and target customer populations by tying all data sources together in a single pane of glass. Equipped with over a hundred customizable fields and unlimited contact record importing, LiveVox CRM is your campaign headquarters to create and schedule SMS campaigns.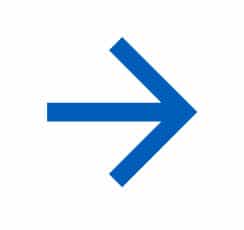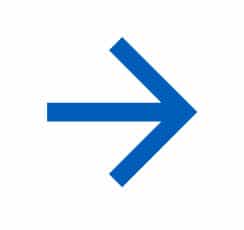 AI & Automation
Optimize your SMS communication through a utilization of key word responses as well as the latest in AI virtual agent technology for more sophisticated consumer conversations. Additionally, prior outcomes in any channel can be layered on to create an event trigger-based SMS campaign.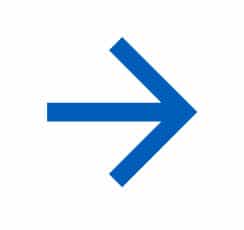 Analytics
Real-time SMS dashboards provide insight into campaign performance and allow you to quickly assess the performance of a variety of campaigns across date ranges and campaign types.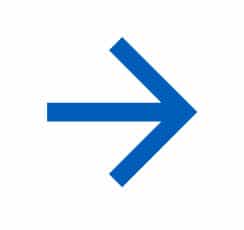 Consent and Preference Management for Compliance
Mitigate compliance risk with the latest regulations covering SMS. Ensure CTIA mandated opt-out/opt-in processes are respected and consumer enrollment is consistent with industry best practices and consumer expectations.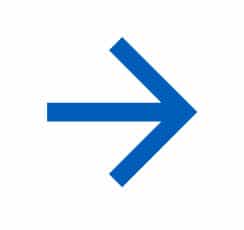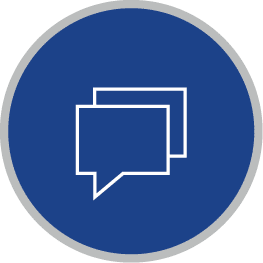 Human Text Initiator (HTI)
Without consent to contact cell numbers, texting can be complicated and risky. LiveVox's HTI enables you to engage with unconsented cell phones more productively while mitigating risk.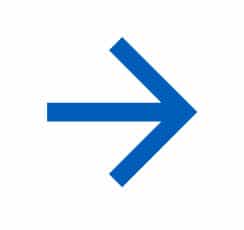 Agent Desktop
LiveVox's platform provides the ability to build agent messaging queues that ensure all consumer SMS communication is routed based on agent skills assigned and prioritized for quick and efficient responses with our message transfers and enriched agent desktops.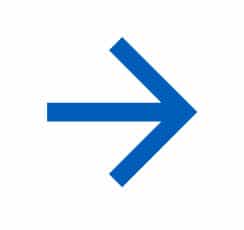 Blended Channel Integration
Don't let your SMS interactions happen in a silo. With LiveVox's integrated channels, agents and supervisors are empowered to see the entire multichannel consumer journey, unifying consumer experience, reporting, and management.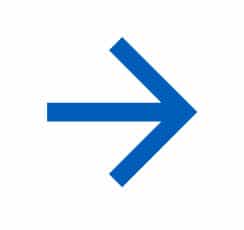 Providing Mass and Two-Way Texting Solutions for Businesses Like Yours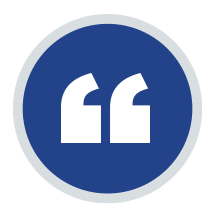 "The ability to have everything available on one platform and be able to not have to worry about the backend like we used to, went a long way in our decision-making process."
—Daniel Torres | Director of IT, PBFCM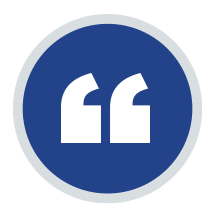 "LiveVox can be managed with relative ease. You don't have to have a large, technology supporting team in comparison to an on-premise telephony platform. Upgrades are also much simpler and less time-intensive."
—Matt Murphy | Director of Workforce Management and Dialing Operations, Best Egg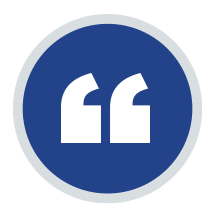 "No matter what the challenge is, whatever the new thing is behind the next turn that you have to deal with in your business, you need a solution that can adapt…LiveVox is there in the boat with us."
—VP | Workforce Management, Business Servicer
Frequently Asked Questions About Call and Contact Center SMS
How to implement mass text messaging in your contact center?
Mass text messaging is a powerful marketing, lead generation, and customer service tool that can be used by contact centers to reach large amounts of customers with personalized messages in a short amount of time. Contact centers typically use one of two methods for mass text messaging, either through an SMS gateway or via a bulk SMS service provider.
An SMS gateway is an online platform that enables contact centers to send and receive SMS messages from any device or network. It acts as a bridge between the contact center's communication system and the customer's mobile phone. This method allows contact center personnel to quickly send personalized messages to customers on their personal devices, such as special offers or reminders about upcoming appointments.
A bulk SMS service provider is another option for contact centers looking to engage with customers through mass text messaging. Many providers have specialized services tailored for businesses, such as automated scheduling capabilities, analytics tools, and integration with other software systems. Bulk providers allow contact centers to easily create targeted campaigns and track response rates in real-time so they can ensure their message reaches the right people at the right time.
Both methods enable contact centers to reach large groups of customers quickly while maintaining individualized connections with each person they interact with. With mass texting, contact centers are able to significantly increase their outreach capabilities while providing valuable services that will foster long-term relationships with customers.
What's the difference between Business SMS & MMS?
The difference between business SMS and MMS is that MMS is an enhanced version of mobile messaging that allows rich media like photos, videos, and audio clips to be shared with customers.
Contact Center SMS Best Practices
Some foundational SMS best practices for contact centers include obtaining express consent from contacts, the use of either 10DLC or short code numbers that associate your brand, concise messages with clear calls to action, and clear and conspicuous opt outs. It's also a best practice to link SMs messaging records with other outreach attempts to track contact attempts and be able to measure channel and campaign performance.
What is Two-Way SMS?
Two-way SMS is a communication channel that allows businesses to have bidirectional conversations with customers via text message. The messages are sent using either short or long codes.
What are Consent and Compliance Concerns for Business SMS?
Business SMS is governed by several compliance regulations including the Telephone Consumer Protection Act which states that a business must obtain "express and written consent" before being able to communicate with customer via text. There are other regulations such as the CFPB debt collection guidelines which specifically restrict contact attempts in a business's efforts to collect debts.
The Future of Business SMS
Business SMS is a very popular option for all kinds of use cases including sales, marketing, and customer support. As more and more businesses adopt the channel as a preferred method of communication with customers, carriers and regulatory bodies are moving to protect SMS more and more. The future of business SMS will continue to evolve and grow in popularity and we'll see the use of MMS and rich media messaging continue to grow in interest.
What Are Your Advantages

With LiveVox?

Transform your contact center's performance with a proven cloud platform that's actually easy to use and optimize.

Billions of Omnichannel interactions powered every year

Trusted by game-changing clients for more than 20 years

Recognized by the industry's leading analysts
Certifications
LiveVox is proud to be both PCI and SOC 2 Compliant.