Get Smarter, Faster, And Leaner With AI / Automation
The power of AI / automation for contact centers is ROI. With the right tech, you can provide 24/7/365 self-service, boost performance, optimize processes, access real-time data, reduce costs, and more. But how and where do you even start?
Slowed By Long Ramp-Up Times?
Limited Resources and Expertise?
Poor Customer Experience Costing You Success?
Is Your Data Disconnected?
Solution: Take A Faster Path To Better Results
There's no need to start from scratch
Analyze your customer intent data for insights
Follow best practices from experts
Leverage existing templates
Accelerate the speed of your AI adoption for faster gains
Find Out How To Accelerate AI Adoption
Solution: Streamline Tasks With Easy-to-Use AI Tools
Avoid creating separate workflows and management teams for AI

Use tools that integrate automation seamlessly with centralized dashboards

Leverage user-friendly configurations and best-practice reporting
Find Out How To Minimize Costs / Complexity
Solution: Use AI To Support Customers And Agents
Provide agents with live info and guidance during customer interactions

Help agents identify customer emotions with intuitive visuals and trends

Apply AI-powered analytics to uncover customer journey friction points
Find Out How To Transform CX And AX With AI
Solution: Optimize Smarter With Connected Insights
Keep a pulse on how AI is impacting other engagement channels

See all AI, Voice, and digital interactions in a single analytics solution

Capture key data in a way that enables you to action on it instantly
Find Out How To Avoid Integration Hurdles
"With LiveVox, you not only get cutting-edge technology, but hands-on and proactive expertise. When you are embarking on something new, like most contact centers are in today's environment, it is key to have both."
— Senior Director Strategy & Analytics, Sallie Mae
"The LiveVox integration and implementation process surpassed my expectations. It was quite a great experience. Everything was laid out in a clear plan."
— VP, Workforce Management, Business Servicer
"Of all the vendors, LiveVox showed us they understood what we were trying to do. That goes a long way to have a partner that actually listens to us and understands what we want to do with the technology."
— Director of IT, PBFCM
The Contact Center Platform

That Helps You Turn Data Into Results
Keeping up with the pace of change in customer communications is a constant challenge. With LiveVox's cloud contact center platform, you can redefine customer engagement and deliver game-changing performance.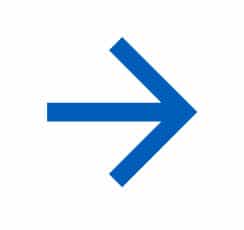 Intelligent Virtual Agents
Fast, Accurate Self-Service
No Code, No Engineering
Assist Live Agent Escalation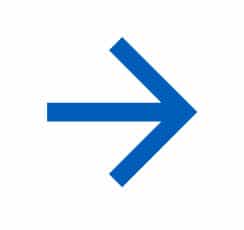 Multichannel Chatbots
AI-Enabled Self-Service
Provide 24/7/365 Support
For Webchat And SMS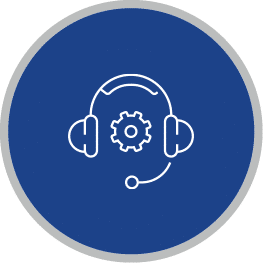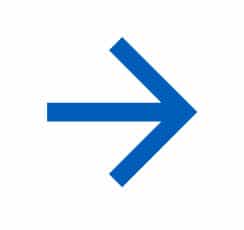 Agent Assist
Smart Automation / Live Agent Guidance

Automated After-Call Work

Real-Time Speech-to-Text Transcription / Processing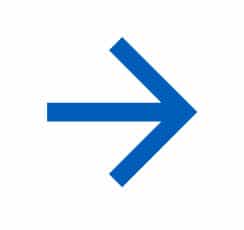 Customer Happiness Index
Intuitive AI-Powered Sentiment Insights
Real-Time Insight With Visual Gauges
Comprehensive View of Overall CX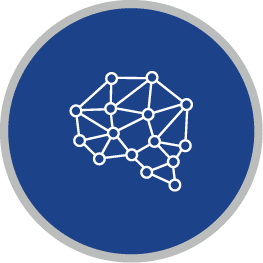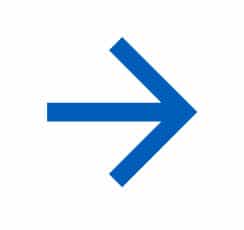 Business Performance & Analytics
Real-Time Analytics Dashboards
Data / Insights Refresh Every 2 Hours
Access Over 150 Reports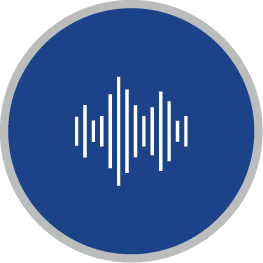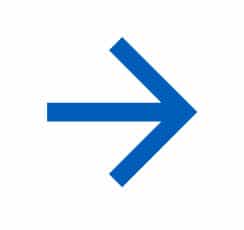 Speech Analytics
Advanced Search
Automated And Manual Scorecards
Call Driver / Disposition Reports
Sentiment Analytics
AI-Triggered Notifications And More…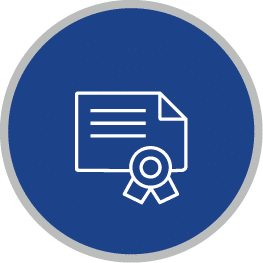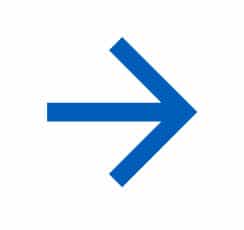 Coaching & eLearning
Assign And Track Training Tasks
Provide Highly-Detailed Feedback
Measure Progress Over Time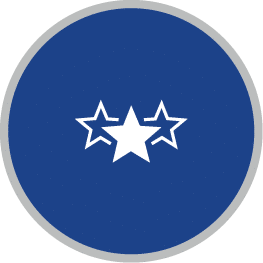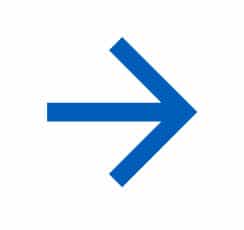 Omnichannel CSAT
Survey On Digital Or Voice Channels
Automate Response Actions
Integrates With Contact Center CRM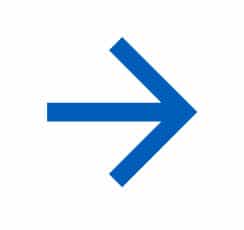 Interactive Voice Response (IVR)
Drag-And-Drop Workflows
Over 40 Modules Available
Best Practice Templates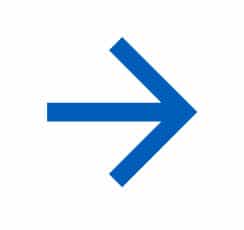 Integrated Agent Workflows
Weave Systems And Data Streams
Intelligent And Automated
Easy To Build, Easy To Fine-Tune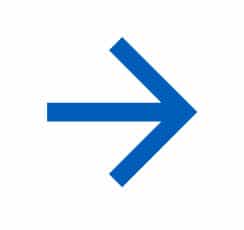 Quality & Compliance Management
Monitor 100% Of Interactions
Custom Scorecards And Filters
Reduce Risk Across Channels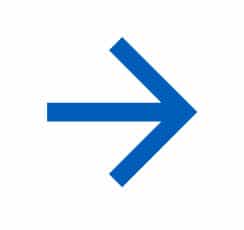 Complete Product List
Channels, AI, Contact Center CRM, WEM Tools
Seamless Integration, Frictionless Experiences
Highest Risk Mitigation And Data Security Levels
Why Choose LiveVox For Contact Center AI?
LiveVox is leading the way in AI for contact centers, helping companies evolve from legacy IVR-driven service to flexible AI solutions:
Marry modern cloud software with the strategy and support necessary to ensure

successful AI deployments

Create a list of common call drivers to help

target the most critical issues first

We work with your team to objectively understand the most common customer call  intents, and

uncover roadblocks and dead-ends

Standard integration model is simple and easy, allowing a

productized implementation, rather than a project implementation

LiveVox Intelligent Virtual Agents follow a very

repeatable, consistent rollout,

going  through a

standard deployment process

that is supported the same way each time
Deploy Virtual Agents across your entire ecosystem simply and seamlessly
What is Contact Center AI?
Contact center AI is any tool that applies artificial intelligence to automate work, conduct data analysis, and reduce manual task loads in order to increase service speed and issue resolution rates. Examples of customer facing contact center AI include:
Intelligent Virtual Agents

Multichannel Chatbots

Conversational IVRs

Voice Assistants
AI can also be deployed to improve back office efficiencies:
Automated workflows and alerts

Agent live assist and ongoing training

Speech analytics

Real-time transcription

Auto-notes and call summaries
What are the benefits of having AI assistance in a contact center?
The most immediate benefit to providing AI in the contact center is to your agents:
AI assistance give agents time to

focus on higher value tasks

that require human intelligence and complex decision making

It also

frees them from repetitive and menial tasks

that are time-consuming and contribute to turnover rates
Another benefit of AI in the contact center is the customer's time savings and convenience, not to mention the efficiency gains that make it easier for your brand to offer simple, seamless help whenever someone needs it.
The combination of automation and round the clock availability:
Decreases Average Handle Times

Increases First Call Resolutions

Trims Call Queues 
Because LiveVox's AI offering is uniquely configured to be tracked and reported on just like human agent activity, we make things easy to optimize.
What are the key things contact center AI can do?
AI has many promising and potentially game-changing applications for your contact center.
From improving customer service experiences to creating new back-office efficiencies, AI can help you: 
Reduce operating costs

Generate real-time and historical analysis for

faster decision-making
Remove friction

from the customer journey

Use machine learning to uncover, extract, and act on

customer insights
Analyze interactions

as they happen and advise agents on

next-best actions

Automatically summarize interactions to

reduce agent after-call work and errors
Identify changes in customer intent

and trigger instant alerts so managers can address urgent situations
Instantly spot key phrases and trends
eBook
Practical AI For Contact Centers
Understand today's AI landscape in the contact center and what's coming in the future.
Buyer's Guide
Intelligent Virtual Agents
Identify gaps in your CX and learn how our Intelligent Virtual Agents can help you close them.
ROI Analysis
LiveVox's Intelligent Virtual Agents
Discover the game-changing impact you can make with our Intelligent Virtual Agents.
Implementation Guide
How To Get Started With Virtual Agents
Find out how quick and easy it is to get Intelligent Virtual Agents up and running with LiveVox.
What Are Your Advantages

With LiveVox?

Transform your contact center's performance with a proven cloud platform that's actually easy to use and optimize.

Billions of Omnichannel interactions powered every year

Trusted by game-changing clients for more than 20 years

Recognized by the industry's leading analysts
Certifications
LiveVox is proud to be both PCI and SOC 2 Compliant.