Key Benefits of LiveVox's Webchat Solution
Reduce costs with automation and self-service
Help customers self-navigate resolutions with an easily embedded webchat solution that can be configured as an automatic pop-up or customer-initiated experience.
Personalize interactions with an integrated CRM
Empower agents to engage seamlessly with customers by arming them with an enriched agent desktop that includes key account information as well as previous chat and cross-channel interaction history.
AI-enabled bots are always able to answer questions
Use chatbots and prewritten messages for 24/7 support that's fast and efficient. Chatbots can be fully integrated and easily configured to fit your specific business needs.
Use chatbots and AI to promote customer self-service
Use chatbots and prewritten messages for 24/7 support that's fast and efficient. Chatbots can be fully integrated and easily configured to fit your specific business needs.
Tailor conversations with unified customer CRM profiles
Empower agents to personalize omnichannel conversations with customers by arming them with an enriched agent desktop that includes the customer's account information and previous interaction history.
Enterprise Level Webchat Capabilities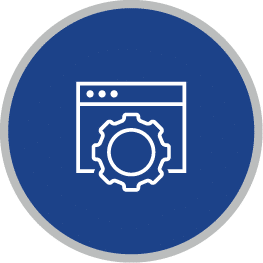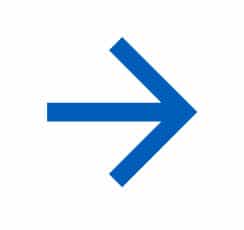 Easy Integration
LiveVox offers webchat with pre-built AI-enabled bots that can be configured in minutes to help contact centers avoid the traditional integration hurdles associated with artificial intelligence adoption.
AI-Enabled Bots
Deliver seamless, speedy service and automate interactions with ease using eLVee, a native AI-enabled chatbot solution that can be built into existing messaging workflows on SMS and web channels.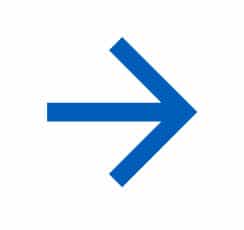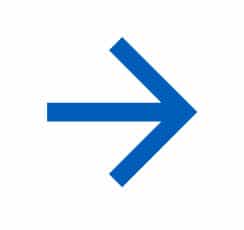 Omnichannel Communication
Centralize and standardize key customer and interaction data across all communication channels and applications into a single database, creating unified customer profiles with insight across the entire customer journey.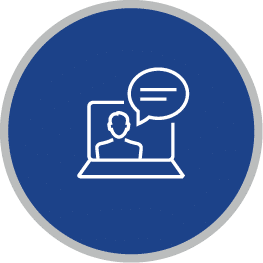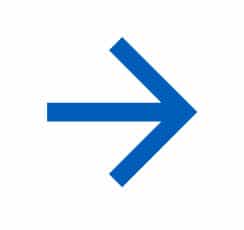 Seamless Chatbot to Agent Routing
In an instance where a chatbot might not suffice, live agents are connected quickly with the customer and automatically equipped with the customer's profile information and previous engagement history — including what happened with a chatbot prior to reaching the agent.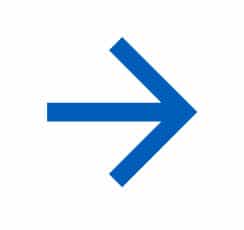 Ticketing System
Consolidate all relevant service activities into a threaded view that is linked to the customer account record and shareable internally via URL to effectively track, transfer, and seamlessly respond in a multichannel environment.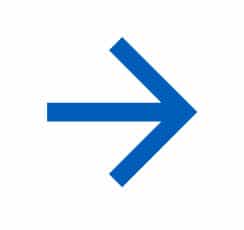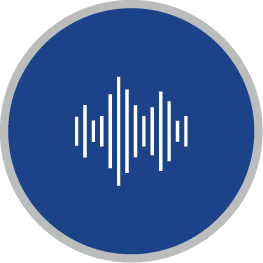 Speech Analytics with Quality Management
Use speech and omnichannel analytics to understand and analyze what is happening across 100% of the interactions in your contact center. Then use robust, analytics-driven quality management tools to leverage that insight and embed a cycle of monitoring, reporting, coaching, and training.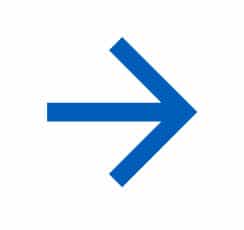 Workforce Engagement Management
Leverage in-depth chat statistics to optimize your workforce and increase efficiency. Designed for contact centers who use multiple channels, such as chat and voice, LiveVox Workforce Engagement Management is omnichannel from the ground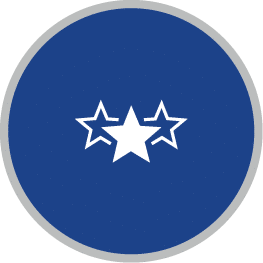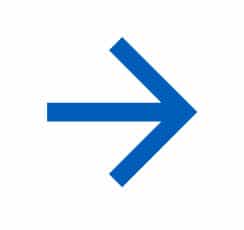 Automated Scoring
Use our automated scoring to create custom scorecards for any channel, and apply filters to surface the most important conversations, streamlining your quality assurance and compliance management.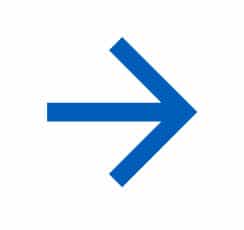 Knowledge Base
Available via web widget or embedded frame within the Agent Desktop, the LiveVox Knowledge Center makes it fast and simple for agents to optimize every conversation with readily accessible summaries of frequently asked questions, product information, and more.
Providing webchat solutions for businesses just like you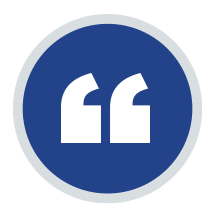 "Prior to LiveVox, we were using several different applications across voice, email, and SMS. With LiveVox, all of our channels are on a single platform, providing our agents with the insight they needed to immediately identify and service the customer, regardless of the channel."
—Tom Nusspickel | COO, American First Finance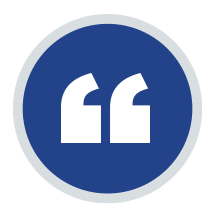 "LiveVox makes every interaction feel customized with intelligent agent screen pops and multichannel capabilities. Makes work easier by enabling campaign creation on any channel, at any time with full insight on performance."
—Helpdesk Support, Financial Services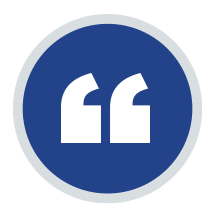 "LiveVox was essential to accelerating our evolution to a digital-first model. This was the platform where we could introduce the power of digital channels in order to connect with consumers. So it was actually a way to accelerate our thinking around omnichannel."
VP, Strategic Development, Business Servicer
Frequently Asked Questions About Artificial Intelligence and Chat
How does live chat affect customer satisfaction?
Responding quickly to customer requests no matter what time of day they come in will boost customer satisfaction rates. 69% of American customers expect live chat availability, and around 73% find contact center live chat to be the most effective way to communicate with a company. Live chat enables real-time support and gives customers the ability to resolve issues in a way that's most convenient to them.
How does Artificial Intelligence enhance chat?
Chat software uses artificial intelligence to simulate live human interaction and engage in conversations using pick lists or keywords to carry out chat interactions. AI enhances chat interactions because of its always-on capability – unlike a human agent, there's never a hold for AI.
How does live chat improve response times?
Live chat improves response times because it can take agent to customer service ratios from one to many. Agents can handle several chat conversations at once compared to only being able to serve one customer at a time via the voice channel. Live chat also reduces average handle time and increases speed to answer, with most chat responses occurring within 40 seconds of receipt.
What Are Your Advantages

With LiveVox?

Transform your contact center's performance with a proven cloud platform that's actually easy to use and optimize.

Billions of Omnichannel interactions powered every year

Trusted by game-changing clients for more than 20 years

Recognized by the industry's leading analysts
Certifications
LiveVox is proud to be both PCI and SOC 2 Compliant.