How Can You Change The Insurance Game?
The insurance industry is, and always has been, about service. That makes your company's contact center the front-line for clients. Compliance, data security, and quicker resolution times have always been keys to success. But now? Delivering standout CX is the name of the game.
Set Your Company Apart With Standout Service
A cloud platform should help you put customers first:
+ Choose a cloud platform built to help with customer care
+ Gain a 360° view of customers to understand needs
+ Boost AX and CX with integrated customer info / data
Deliver Seamless Convenience For Customers
How do you deliver seamless CX in the insurance industry?
+ Offer seamless 24/7/365 self-service using digital / AI
+ Improve operations / KPIs with tailored workflows
+ Use automation to make life easier for agents / customers
Boost Your Origination / Acquisition Numbers
Loan origination across channels can be simpler and more seamless:
+ Speed up processes with an integrated cloud platform
+ Apply 360° data from a unified CRM to secure more loans
+ Resolve claims faster with AI tools / live agent guidance
Deliver Seamless CX Across All Touchpoints?
Augment voice efforts with 24/7/365 digital channels / self-service options

Employ routing that helps clients reach the best agent / department

Offer secure payment options via phone / SMS / website / virtual agents

Use AI to automate offers / payments /  self-service / compliance / QM 

Optimize agent dashboard with unified channel analytics / data insights
See Why Seamless CX Helps Drive ROI
Reduce Long Hold Times For Insurance Follow-Ups?
Use cloud solutions that automate the hold process to drive efficiency

Use digital alternatives that increase self-service options and FCR metrics

Add 24/7/365 digital channels / self-service options to your voice efforts

Enable routing that helps clients reach the best agent / department

Connect cross-channel threads for seamless digital / AI → voice transition
See How To Speed Up Client Resolutions
Add Digital Without A Loss In Personalized Service?
Deliver tailored, actionable, and consistent conversations across channels

Map full client profiles with insights throughout the sales funnel

Know clients instantly upon connection with complete client data

Track inbound / outbound journeys to help agents add personal touches

Orchestrate systems, data streams, modules, APIs, partners, and more
See What A Digital-First Strategy Can Do
Address Compliance Regulations / Data Governance?
Gain complete risk coverage spanning TCPA, CFPB, CTIA, and more

Add proven tools purpose-built for outbound voice / SMS compliance

Look for solutions backed by favorable federal and local court rulings

Reduce risk / errors with built-in contact controls / consent tracking

Boost results with features like analytics / scripting / DNC lists
See How To Simplify Compliance
Find Cost-Effective Ways To Improve Security Protocols?
Choose a public cloud environment for maximum data security

Eliminate the burden of managing certifications and security yourself

Meet payment security requirements with a PCI-DSS certified platform

Use tools that safeguard sensitive payment info, even during self-service

Select a partner that proactively detects / fixes errors before issues arise
See What Proven Data Security Looks Like
"We were constantly getting contacts shut off, and we realized our email deliverability was less than 5%. We just couldn't hit the revenue, sales, and new originations numbers that we needed to. That's when the CEO was like, 'White flag. I surrender. Tell me what this LiveVox thing is all about."
— Senior Director of Operations, Consumer Finance
"LiveVox is an omnichannel solution that gives us a full view of each customer's journey. We can now be efficient and nimble while empowering agents with the tools and data they need to be successful."
— COO, Financial Services
"Before LiveVox, we couldn't manage inbound and outbound contacts together, SMS, email and all these other things were on disparate systems. We had to build a ton of spreadsheets and we have a proprietary CRM, and we were trying to manage the workflows of people to manage inbound and outbound calling activity through all of these disparate systems."
— Senior Director of Operations, Financial Services
"Staying compliant in these litigious times has put us at ease and really reduced stress for all of my crew. Clicker Agent feature keeps us compliant and lawsuit free. LiveVox has a group of forward thinkers and appear to come up with quick and easy solutions for text and e-mail."
— Chris V., VP of Operations, Financial Services
The Contact Center Platform

That Helps You Do Insurance Differently
Keeping up with the pace of change in customer communications is a constant challenge. With LiveVox's cloud contact center platform, you can redefine customer engagement and deliver game-changing performance.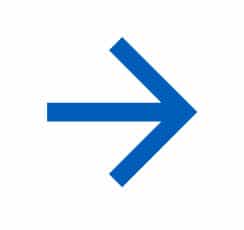 Omnichannel / AI
Meet Customers On Their Channels Of Choice
Provide AI-Powered Self-Service Options
Voice, Chat, SMS, Email, And More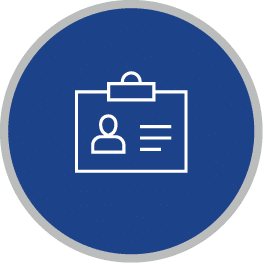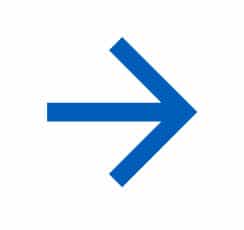 360° Customer Profiles & History
Full Picture Of Your Customers
Sync Info Across Systems
Update Profiles In Real-Time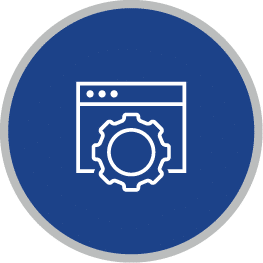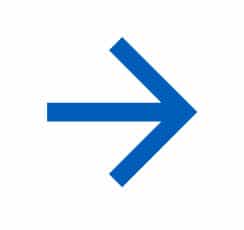 Configurable Agent Desktop
Single Pane Of Glass View
Clean, Efficient User Interface
Automatic Screen Pops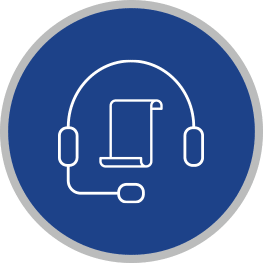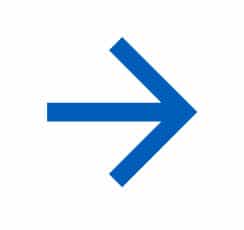 Agent Scripting
Dynamic, Trigger-Based Scripts
Get Agents Up To Speed Fast
Guide Them With Key Info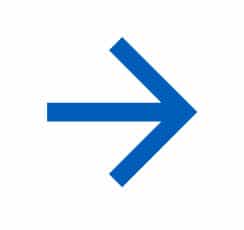 Secure Payment Capture
Protect Customer Information
Self-Service Payment Option
Offload Payment Security Burden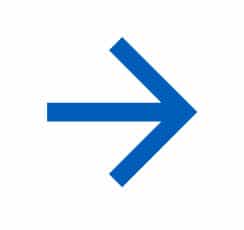 Integrated Agent Workflows
Weave Systems And Data Streams
Intelligent And Automated
Easy To Build, Easy To Fine-Tune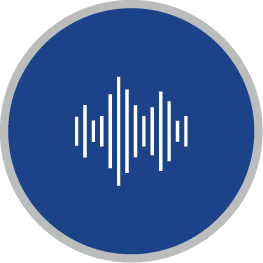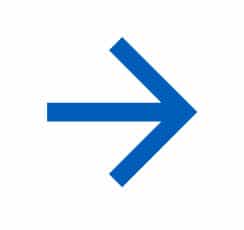 Speech Analytics
Advanced Search
Automated And Manual Scorecards
Call Driver / Disposition Reports
Sentiment Analytics
AI-Triggered Notifications And More…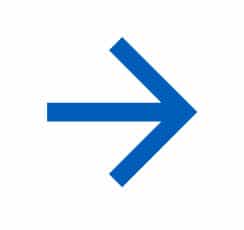 Quality & Compliance Management
Monitor 100% Of Interactions
Custom Scorecards And Filters
Reduce Risk Across Channels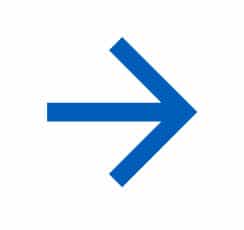 Complete Product List
Channels, AI, Contact Center CRM, WEM Tools
Seamless Integration, Frictionless Experiences
Highest Risk Mitigation And Data Security Levels
Analyst Report
Selling And Upselling In Financial Services
Get tips from Frost & Sullivan's on how to turn your company's contact center into a profit center.
Tip Sheet
How To Use Digital Data To Optimize CX
Discover how offering digital channels unlocks key customer data and feedback to improve CX.
eBook
Guide To Omnichannel-Focused Compliance
What 7 things should you look for in a contact center platform? Find out in this detailed guide.
eBook
Game-Changing Tips For Compliance-Focused CCaaS
Don't think it's possible to simplify compliance while also boosting performance? Think again.
Tip Sheet
Automating Quality Management
Find out how automation can help you change the game for supervisors and quality managers.
Brief
LiveVox's Industry-Leading, End-to-End SLA
Learn how you can enhance your operation's resiliency and reliability with our best-in-class SLA.
Buyers' Guide
Lead Generation Buyers' Guide
Spot gaps in your lead gen strategy and see how LiveVox's contact center platform can help.
Brief
LiveVox's Industry-Leading, End-to-End SLA
Learn how you can enhance your operation's resiliency and reliability with our best-in-class SLA.
What Are Your Advantages

With LiveVox?

Transform your contact center's performance with a proven cloud platform that's actually easy to use and optimize.

Billions of Omnichannel interactions powered every year

Trusted by game-changing clients for more than 20 years

Recognized by the industry's leading analysts
Certifications
LiveVox is proud to be both PCI and SOC 2 Compliant.