Key Benefits of LiveVox's CRM
A CRM made for contact centers
How customers communicate will continue to evolve. LiveVox's quarterly upgrades help you stay ahead of customer expectations and regulatory requirements.
Improve agent and customer experience
Enable agents to do their jobs better and more efficiently with a tool that connects everything they need into a configurable desktop that quiets the noise. 
Maintain existing CRMs or systems of record
Benefit from a market-leading total cost of ownership model and ROI-driven engagement strategies and avoid heavy CapEx investments and integration hurdles.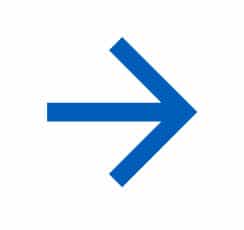 Unified CRM
Centralize and standardize key customer and interaction data across all channels and applications into a single database, creating unified customer profiles with insight across the entire customer journey for improved targeting and segmentation. 
Configurable Agent Workflows
Enable your agents — whether on-site or remote — to easily take and make calls while also maximizing productivity, providing great customer experiences, mitigating compliance risk, and enhancing your lead generation capabilities.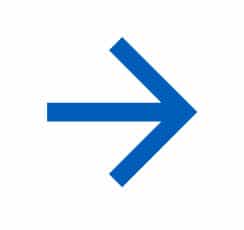 Agent Scripting
Agent desktops include account information alongside dynamic scripts that can be automatically presented based on specific customer attributes or inputs such as payments requests and according to conditional logic for the most effective, and conscientious, conversations.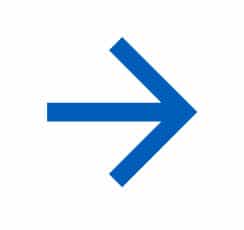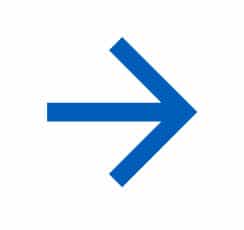 Ticketing
Consolidate all relevant service activities into a threaded view that is linked to the customer account record and shareable internally via URL to effectively track, transfer, and seamlessly respond in a multichannel environment.
Consent Management
Embed consent and customer preferences into campaigns and automatically update records when changes occur.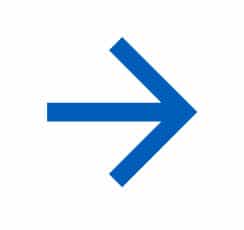 Secure Payment Transfer (SPC)
Make the experience of payments easy and secure by ensuring agents cannot hear or see payment information on any payment channel but can guide customers through the payment process in a more personal and "live" way.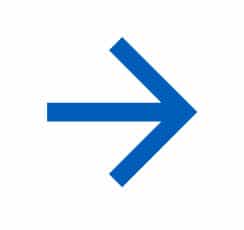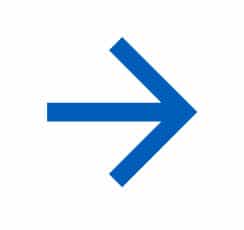 Segmentation and Targeting
Easily segment and target customer populations by tying all data sources together in a single pane of glass. Equipped with over a hundred customizable fields and unlimited contact record importing, LiveVox CRM is your campaign headquarters.
Knowledge Center
Available via web widget or embedded frame within the Agent Desktop, the LiveVox Knowledge Center makes it fast and simple for agents to optimize every conversation with readily accessible summaries of frequently asked questions, product information, and more.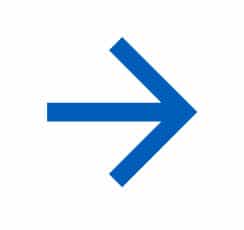 Survey Report
The Total Economic Impact™ of LiveVox's Contact Center Platform
A commissioned study conducted by Forrester Consulting shows a three-year 229% ROI and payback in less than 6 months with LiveVox's Contact Center Platform, powered by a purpose-built CRM.
Extended Overview
LiveVox Unified CRM
A purpose-built CRM that integrates to other data sources for knowledge on-hand so you can focus on experience consistency.
Providing contact center management for businesses just like you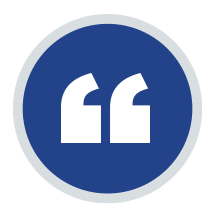 "With LiveVox, our team was able to respond to the customer and interaction data and make changes with the team quickly….[T]he ease of the LiveVox platform resulted in the best year of performance we have ever had for this project."
—Anthony Baxtor, Director Customer Contact Mgmt.,  Alorica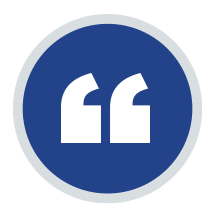 "LiveVox makes every interaction feel customized with intelligent agent screen pops and multichannel capabilities. Makes work easier by enabling campaign creation on any channel, at any time with full insight on performance."
—Helpdesk Support Financial Services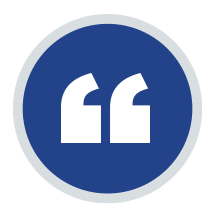 "LiveVox is an omnichannel solution that gives us a full view of each customer's journey. We can now be efficient and nimble while empowering agents with the tools and data they need to be successful."
—COO | Financial Services, Business Servicer
What makes LiveVox the better choice for a contact center CRM?
LiveVox is different from other call center CRM solutions because it was purpose-built by contact center veterans to solve the real problems customer service professionals face. Other call center CRM solutions aren't centralized and create or widen departmental silos.
LiveVox's contact center CRM creates a data connection that links communication channels, information from other systems, and also visualizes performance learnings in a single pane of glass so that customer interactions are captured in full every time and the customer perspective is transparent across all departments.
The LiveVox CRM integrates with any web-based application for ease of use across the agent and customer journey so teams can do more with less, faster.
What are the benefits of an agent desktop?
The benefits of CRM-enabled agent desktops include improved operational and agent productivity, improved quality of service, increased transparency and omnichannel visibility with multichannel inboxes layered over contact and outreach information, and the flexibility to configure and modify workflows to meet changing business needs or account for agent skill level/permissions.
What are the industry use cases for CRM-enabled agent desktops?
LiveVox's purpose-built contact center CRM-enabled agent desktops sync data, analytics, and automation across four categories:
Agent enhancement
✓ Virtual assistance/agents/bots
✓ Conversational IVR
✓ Intuitive Routing
✓ Tailored desktops
✓ Omnichannel management
✓ Performance management
✓ Campaign management
✓ Consent management
✓ Speech analytics
Accelerated decision making
✓ Interaction/issue trend analysis
✓ Volume forecasting
✓ Keyword mining
Aggregation of data
✓ Enable AI with robust actionable data sets
✓ Enable agent performance with data-driven workflows and tailored desktops
✓ Enable performance understanding
Automation
✓ Account segmentation
✓ Campaign management
Multichannel Interaction History

Advanced Filtering and Field Mapping

Multichannel Consent Management and Suppression List

Contact Attempt Management
Account & Contact Mapping

Configurable Segmentation

Contact Notes and Attachment Library

Agent Desktop Editor
Campaign and Workflow Management

Voice and Multichannel Inbox

Integrated Scripting and Ticketing

Integrated Knowledge Base
API Call Outs to 3rd Party Systems

Web-Intake Form

Integrated WFO tools
Why LiveVox?
Learn why leading contact centers chose LiveVox for their Omnichannel, CRM, AI, and Workforce Engagement Management solutions.
Certifications
LiveVox is proud to be both PCI and SOC 2 Compliant.