Accelerate your speed-to-lead and win more business than ever before
Are you able to stay one step ahead of your customers and your competition? Your teams need to run hyper-targeted campaigns, personalize sales conversations, spot upsell opportunities fast, close more deals and more. What if you could achieve all this while also improving performance and keeping quality and compliance a top priority?
Quickly Identify New Leads And Take Action
Grade And Score Leads Faster
Target And Reach Customers With Better Campaign Segmentation
Add Automation And AI To Help Agents Act / Follow-Up Faster
Use Speech Analytics To Uncover Best Practices
Attract And Retain The Best Agents
"With complete visibility and control across the customer journey …. we are able to ensure we respect the customer's channel preferences while leveraging customer behavior data to drive more pro-active and intelligent strategies across new channels. As a result we saw an increase of ~50% in year over year revenue."
— Director of Operational Strategies, Business Servicer
"LiveVox has been an excellent partner allowing us to advance our business and reach record revenue."
— COO, Financial Services
"Nobody impacts the profitability of my organization more than LiveVox. It's low cost, highly effective, easy to use, and lets me focus on teaching my staff how to run the business."
— Anthony Warden, VP of Contact Center, Texas Dow Credit Union
Playbook
For Modernizing Lead Gen
Want to see what 300+ contact center had to say about the recent impact of work from home on their operations? Get the full report.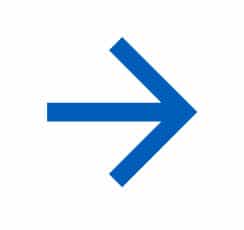 Omnichannel / AI
Meet Customers On Their Channels Of Choice
Provide AI-Powered Self-Service Options
Voice, Chat, SMS, Email, And More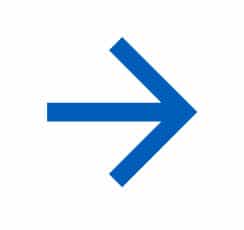 Outbound Dialing
Four Manual And Automated Systems
Performance And Efficiency Gains
Compliance Risk Mitigation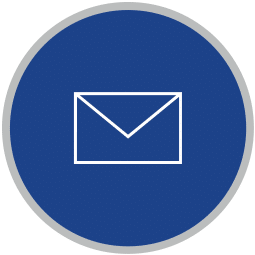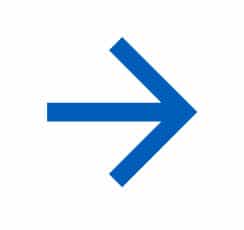 Email
Data-Led Campaign / Targeting Tools
Cross-Channel Visibility / Reporting
Interaction History In Full HTML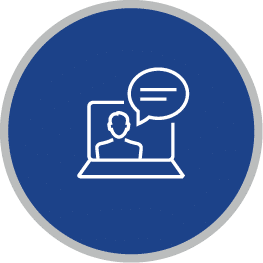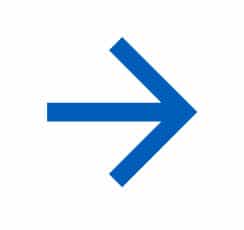 Webchat
Real-Time Conversations
Match Your Website's Look And Feel
Integrates With AI Chatbots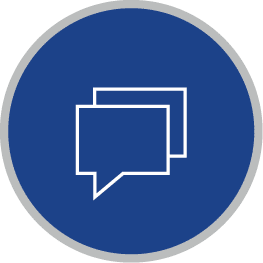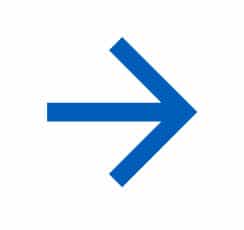 2-Way / Mass SMS
Individual Or Bulk Messages
Automate Using AI
Compliance Controls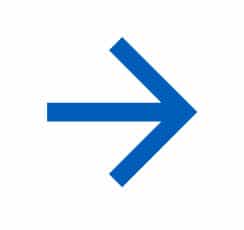 HTI®
Like HCI®, But For SMS
TCPA-Focused And Cost-Effective
More ROI, Less Risk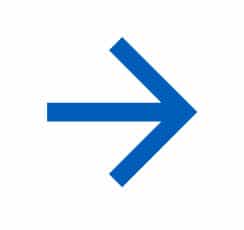 WhatsApp
Seamless Integration
Access 2 Billion Users
All From One Screen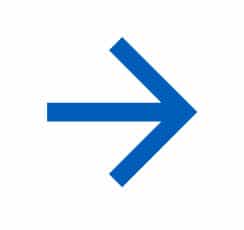 Multichannel Chatbots
AI-Enabled Self-Service
Provide 24/7/365 Support
For Webchat And SMS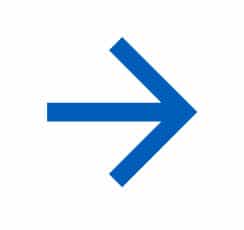 Intelligent Virtual Agents
Fast, Accurate Self-Service
No Code, No Engineering
Assist Live Agent Escalation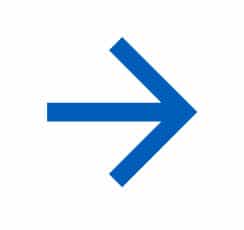 Automatic Call Distributor (ACD)
Route Calls To Right Agents
Fast Data ID And Response
Works On-Site And Remote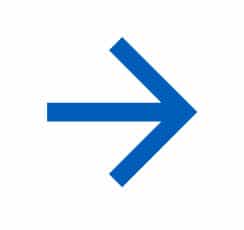 Customer-Centric Campaigns
Robust Segmentation / Targeting
Links Channels, Data, Plus History
Tailored Workflows / Ticketing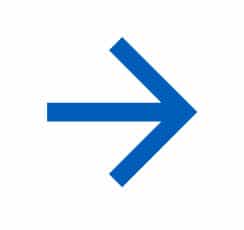 Attempt Supervisor
Manage Outbound Contact Attempts
Across Voice, Email, And SMS
For Compliance / Customer Consent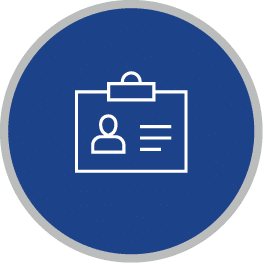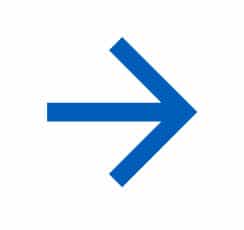 360° Customer Profiles & History
Full Picture Of Your Customers
Sync Info Across Systems
Update Profiles In Real-Time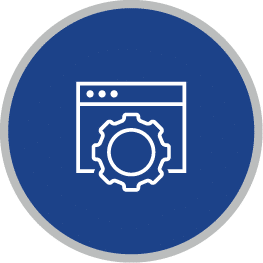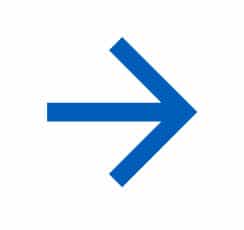 Configurable Agent Desktop
Single Pane Of Glass View
Clean, Efficient User Interface
Automatic Screen Pops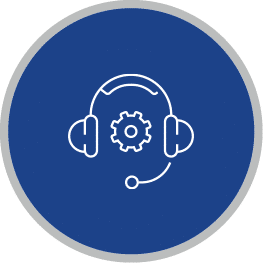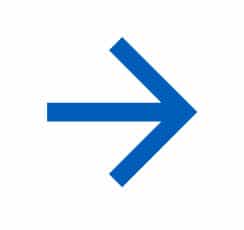 Agent Assist
Smart Automation / Live Agent Guidance

Automated After-Call Work

Real-Time Speech-to-Text Transcription / Processing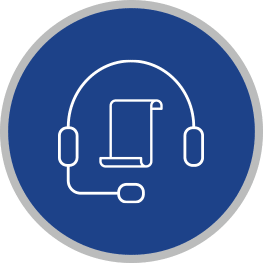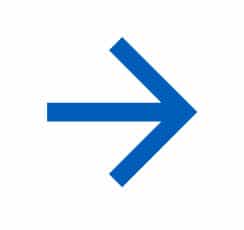 Agent Scripting
Dynamic, Trigger-Based Scripts
Get Agents Up To Speed Fast
Guide Them With Key Info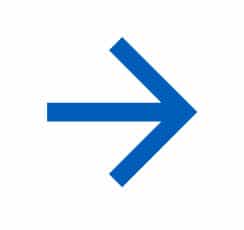 Ticketing
Track Tickets In Real-Time
Across Channels And Departments
All Linked In One View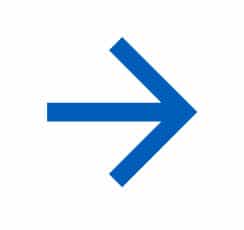 Consent Management
Verify Consent At Every Step
Tailor Campaigns To Preferences
Profiles Automatically Update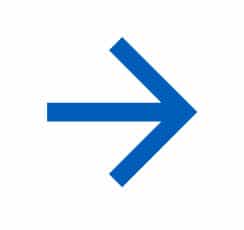 Knowledge Center
Encourage Customer Self-Service
Free Up Agent Bandwidth
Web Widget And Agent Desktop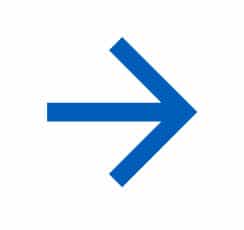 Segmentation & Targeting
Create Dynamic Campaign Lists
Persona Groups And Journeys
Based On 360° Customer Profiles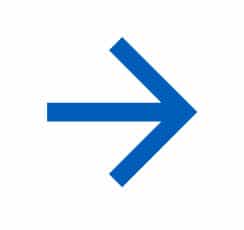 Integrated Agent Workflows
Weave Systems And Data Streams
Intelligent And Automated
Easy To Build, Easy To Fine-Tune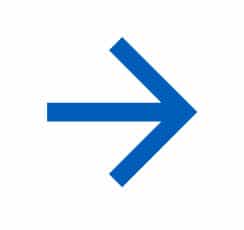 Customer Happiness Index
Intuitive AI-Powered Sentiment Insights
Real-Time Insight With Visual Gauges
Comprehensive View of Overall CX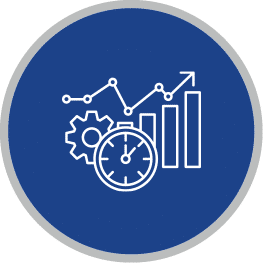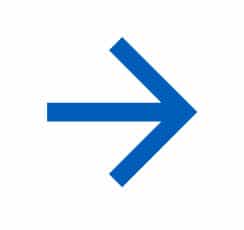 Customer Journey Analytics
360° View Of Behavior Across Channels
Optimize Strategies Based On Insights
Fast Data Integration / No Disruptions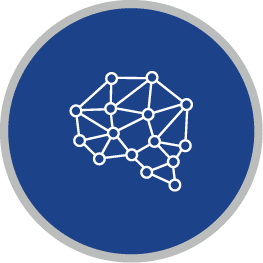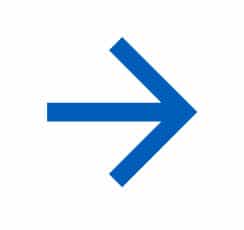 Business Performance & Analytics
Real-Time Analytics Dashboards
Data / Insights Refresh Every 2 Hours
Access Over 150 Reports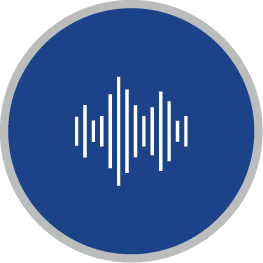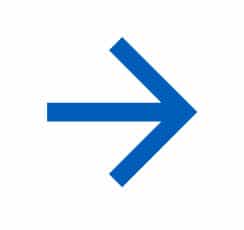 Speech Analytics
Search And Score All Interactions
Track / Identify Changes In Sentiment
Learn Customer Intents And Optimize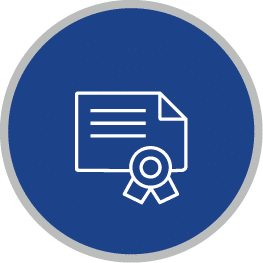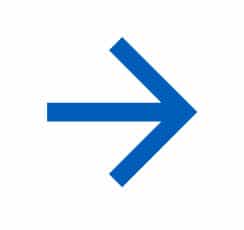 Coaching & eLearning
Assign And Track Training Tasks
Provide Highly-Detailed Feedback
Measure Progress Over Time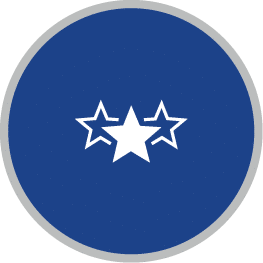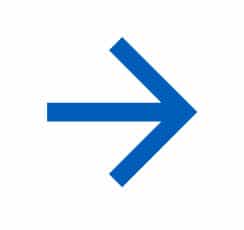 Omnichannel CSAT
Survey On Digital Or Voice Channels
Automate Response Actions
Integrates With Contact Center CRM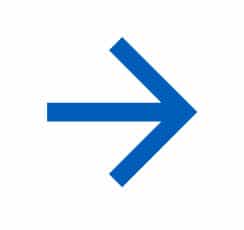 Quality & Compliance Management
Monitor 100% Of Interactions
Custom Scorecards And Filters
Reduce Risk Across Channels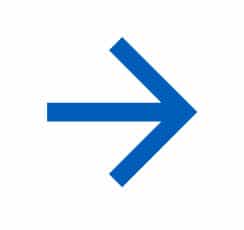 Complete Product List
Channels, AI, Contact Center CRM, WEM Tools
Seamless Integration, Frictionless Experiences
Highest Risk Mitigation And Data Security Levels
Buyers' Guide
Lead Generation Buyers' Guide
Spot gaps in your lead gen strategy and see how LiveVox's contact center platform can help.
Platform Brief
LiveVox For Lead Generation
See how to fill your pipeline, accelerate conversions, and drive more business with LiveVox.
eBook
Practical AI For Contact Centers
Understand today's AI landscape in the contact center and what's coming in the future.
Video
Speech Analytics With LiveVox
See how you can gain more insight into your customers and your team with our SpeechIQ® tool.
What Are Your Advantages

With LiveVox?

Transform your contact center's performance with a proven cloud platform that's actually easy to use and optimize.

Billions of Omnichannel interactions powered every year

Trusted by game-changing clients for more than 20 years

Recognized by the industry's leading analysts
Certifications
LiveVox is proud to be both PCI and SOC 2 Compliant.