Key Benefits of LiveVox's Integrated Ticketing
Make it easy to manage customer interactions
Track tickets via shareable URLs, receive real-time status notifications when changes occur, and create new account contacts directly via tickets.
Give agents the keys to customer success
Provide your team with a transparent tool that lets them drive the quick resolutions your customers want.
Ditch the growing pains
Customize and scale workflows as your needs evolve and easily configure dashboards to fit your unique day-to-day operations.
Create a customized ticketing system
Easily configure multiple ticket types and route them to the most skilled agents. All service activity is tracked and managed utilizing the ticket as the index, ensuring continuity throughout the organization.
Learn about the channels you can use to trigger follow-up actions.
Streamline communication
Gather customer information upfront and equip agents with richer issue detail including attachments from customer form fills, survey-like response displays, and omnichannel interaction history for streamlined communication.
Learn more about how to create a unified conversation.
Best Practice Video
4 Ways Ticketing Improves CX
Learn how contact centers are leveraging Unified Ticketing to create a customer-first experience.
Brochure
Learn about LiveVox's other CRM offerings
Ticketing is just one of many ways LiveVox helps drive personalized customer experiences. Dive deeper into all of LiveVox's CRM capabilities by downloading this brochure.
Providing integrated ticketing for businesses just like you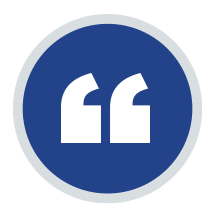 "The ability to have everything available on one platform and be able to not have to worry about the backend like we used to, went a long way in our decision-making process."
—Daniel Torres | Director of IT, PBFCM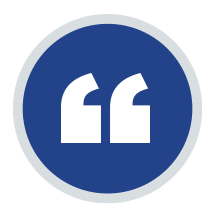 "LiveVox can be managed with relative ease. You don't have to have a large, technology supporting team in comparison to an on-premise telephony platform. Upgrades are also much simpler and less time-intensive."
—Matt Murphy | Director of Workforce Management and Dialing Operations, Best Egg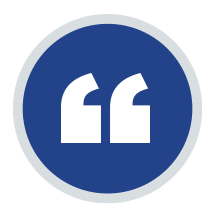 "With complete visibility and control across the customer journey….we are able to ensure we respect the customer's channel preferences while leveraging customer behavior data to drive more pro-active and intelligent strategies across new channels. As a result we saw an increase of ~50% in year over year revenue."
—Director of Operational Strategies, Business Servicer
Learn more about this product
Check out our Frequently Asked Questions below.
Why choose LiveVox for call center CRM ticketing software?
LiveVox's Ticketing solution is fully integrated with the entire LiveVox platform and is equipped with rich omnichannel integration including webchat, SMS, and WhatsApp. It connects unified customer profiles with interaction history and is ready to use out of the box.
With LiveVox Ticketing, users can easily configure multiple ticket types with unique data structures to ensure relevant information is captured during conversations. A robust set of analytics capabilities allow insight into agent performance that create data-driven omnichannel optimization opportunities and self-service refinements based on multichannel ticket reporting.
Essential features of a contact center ticketing system
Omnichannel agent dashboard
Automated workflows
Digital form entries for customers snd agents
SLAs
Up to 100 Custom fields
Attachments and comment section
Configurable dashboards that compile relevant customer profile data from disparate systems
Automatic ticket creation and customer profile screen-pops that allow agents to focus on helping customers quickly
Why LiveVox?
Learn why leading contact centers chose LiveVox for their Omnichannel, CRM, AI, and Workforce Engagement Management solutions.
Certifications
LiveVox is proud to be both PCI and SOC 2 Compliant.