LiveVox Solutions | Business Process Outsourcing (BPO)
How Can You Change The BPO Game?
Leading a contact center means balancing CX, cost control, and KPI attainment. Find out how to meet the ever-changing expectations of your clients and the invaluable customers they entrust you with.
Flexible Technology That Helps You Grow
The right cloud technology makes it easier to bring on new clients:
+ Choose a platform with voice / digital / CRM / WFO in one
+ Ensure all channels / tools / data are 100% integrated
+ Evolve quickly / simply / cost-effectively without need for IT
Empower Your Teams With Workforce Solutions
Operating a BPO is complex, with different LOBs and performance goals:
+ Use cloud software with WFO to simplify value creation
+ Gain a 360° view of customer journeys / agent performance
+ Drill into specific clients, queues, and LOBs with QM / monitoring
Address Compliance While Boosting Performance
For many BPOs, the ability to meet client compliance requirements is key:
+ Make clients happy and engage more prospects in the cloud
+ Look for security certifications such as PCI / SOC-2 / others
+ Manage compliance risk / regulations without losing productivity
Enhance Security & Reliability
Automate Workflows For Better Results / Fewer Errors?
Boost efficiency with pre-built scripts and automated workflows

Orchestrate systems, data streams, modules, APIs, partners, and more

Use virtual agents, webchat, advanced IVR, and 24/7 knowledge center

Leverage automation to assist agents before / during / after interactions

Analyze customer intents automatically with AI for actionable insights
See Why AI Equals ROI For Your BPO
Empower Your Teams To Connect & Collaborate?
Make it easy to communicate / collaborate across any / all groups

Track / manage escalations linked across departments / channels

Implement collaborative tickets / real-time alerts / new accounts via tickets

Employ speech analytics to understand agent behavior and optimize KPIs

Boost on-the-fly staffing with overtime / VTO offers / collaborative schedules
See How To Empower Your People
Upgrade Systems / IT To Enhance Security & Reliability?
Ensure you've been guaranteed always-on service and access

Look for an end-to-end SLA, not just software / component-only availability

Maintain optimal service / uptime even in an outage and disruption

Make sure your CCaaS platform adheres to privacy and security standards

Easily scale tech / staffing / etc. resources based on customer demand
See What Quality, Reliable Software Looks Like
Integrate / Unify Vital Data And Info Across Orgs?
Choose tech that integrates with your (and clients') existing systems / SORs

Track program / dept / LOB-specific KPIs with a global view of performance

Build AI-powered workflows based on customer attributes / interactions

Automate other business processes and standardize protocols / contacts

Understand quality / compliance at every level (agent to contact center)
See How To Drive ROI With 360° Data
Address Outbound Compliance Risk For Everyone?
Gain total risk coverage spanning TCPA, CFPB, and other regulations

Use proven compliance tools to manage engagement / attempts / consent

Boost results with features like analytics / scripting / DNC lists

Reduce risk / errors with built-in contact controls / consent tracking

Make sure to address relevant rules at software and system levels
See What Performance-Driven Compliance Can Do
"LiveVox has played an important role for us as we have clients that want us to be able to engage with the same customer through different channels within a single campaign….We needed a unified platform to ensure that if someone responded to a text with 'wrong number' we didn't try and call them later that same day. Having everything in one place was non-negotiable."
— VP, Strategic Development, Business Servicer
"With LiveVox, our team was able to respond to the customer and interaction data and make changes with the team quickly… The ease of the LiveVox platform resulted in the best year of performance we have ever had for this project."
— Anthony Baxtor, Dir. Customer Contact Mgmt., Alorica
"Before LiveVox, we couldn't manage inbound and outbound contacts together, SMS, email and all these other things were on disparate systems. We had to build a ton of spreadsheets and we have a proprietary CRM, and we were trying to manage the workflows of people to manage inbound and outbound calling activity through all of these disparate systems."
— Senior Director of Operations, Consumer Finance
The Contact Center Platform

That Helps You Turn Data Into Results
Keeping up with the pace of change in customer communications is a constant challenge. With LiveVox's cloud contact center platform, you can redefine customer engagement and deliver game-changing performance.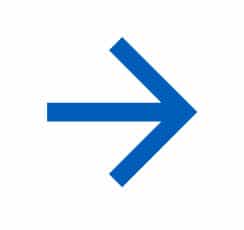 Omnichannel / AI
Meet Customers On Their Channels Of Choice
Provide AI-Powered Self-Service Options
Voice, Chat, SMS, Email, And More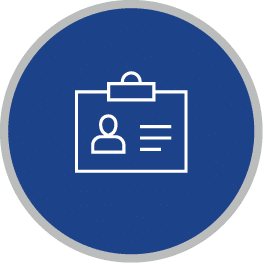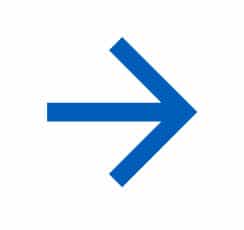 360° Customer Profiles & History
Full Picture Of Your Customers
Sync Info Across Systems
Update Profiles In Real-Time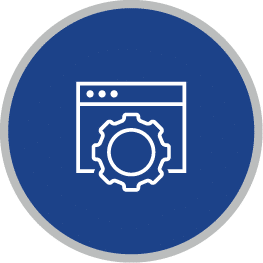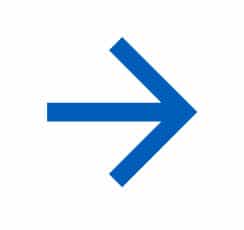 Configurable Agent Desktop
Single Pane Of Glass View
Clean, Efficient User Interface
Automatic Screen Pops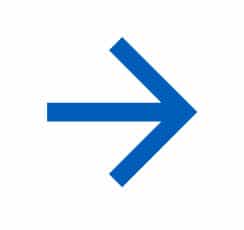 Consent Management
Verify Consent At Every Step
Tailor Campaigns To Preferences
Profiles Automatically Update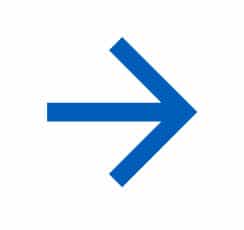 LiveVox Connect
Collaboration App For Support Teams
Simplify Access To Vital Info
Agents Stay Connected Wherever They Are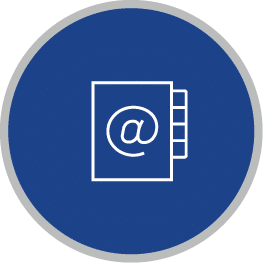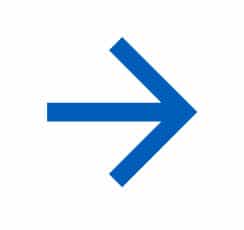 Workforce Management (WFM)
One Unified Workspace For Everyone
Smart Data For Smart Staffing
Adjust Schedules On The Fly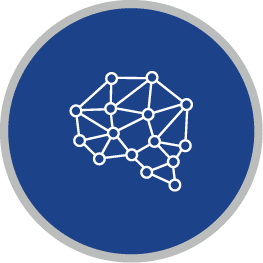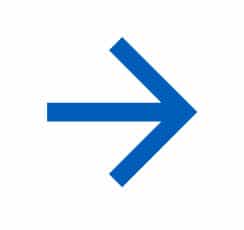 Business Performance & Analytics
Real-Time Analytics Dashboards
Data / Insights Refresh Every 2 Hours
Access Over 150 Reports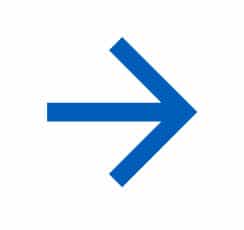 Quality & Compliance Management
Monitor 100% Of Interactions
Custom Scorecards And Filters
Reduce Risk Across Channels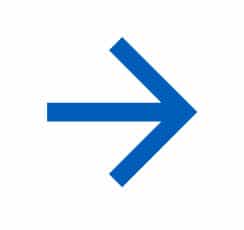 Complete Product List
Channels, AI, Contact Center CRM, WEM Tools
Seamless Integration, Frictionless Experiences
Highest Risk Mitigation And Data Security Levels
eBook
Easy Guide To Compliance-Focused CCaaS
Don't think it's possible to simplify compliance while also boosting performance? Think again.
Success Story
How LiveVox Empowered a Leading Global BPO
BPOs continually seek innovative solutions to stay ahead of the curve.
Analyst eBook
Contact Center CX Opportunities And Challenges
Discover top CX challenges, performance comparisons, key building blocks, and benchmarks.
Brief
LiveVox's Industry-Leading, End-to-End SLA
Learn how you can enhance your operation's resiliency and reliability with our best-in-class SLA.
Tip Sheet
How To Use Digital Data To Optimize CX
Discover how offering digital channels unlocks key customer data and feedback to improve CX.
eBook
Guide To Leading Contact Center Teams
Explore best practices, skills, and checklists for successful agent teams at the office and at home.
Case Study
For BPOs, The Right Partner Changes Everything
See how a Global BPO changed the game and drove payments with digital channels and LiveVox.
What Are Your Advantages

With LiveVox?

Transform your contact center's performance with a proven cloud platform that's actually easy to use and optimize.

Billions of Omnichannel interactions powered every year

Trusted by game-changing clients for more than 20 years

Recognized by the industry's leading analysts
Certifications
LiveVox is proud to be both PCI and SOC 2 Compliant.