Success Stories
Enabling a Competitive Bottom Line
LiveVox serves contact centers in some of the most competitive industries and has emerged as a partner of choice for leaders balancing performance and profitability while improving customer experience. LiveVox's integrated approach unifies three traditionally separate technology offerings (Omnichannel, CRM, and WFO) with a unified data model and system architecture that makes implementation and ongoing maintenance costs lower than competitors.
See how we can help your businesses by contacting a specialist today.
The ultimate goal is to use data to create an engagement strategy that...
read more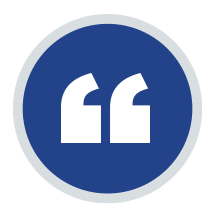 "Nobody impacts the profitability of my organization more than LiveVox. It's low cost, highly effective, easy to use, and lets me focus on teaching my staff how to run the business. So many of our members are world travelers, and now we can reach them wherever they are."
—Anthony Warden | VP of Contact Center, Texas Dow Credit Union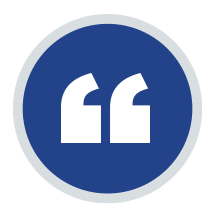 "Prior to LiveVox, we were using several different applications across voice, email, and SMS. With LiveVox, all of our channels are on a single platform, providing our agents with the insight they needed to immediately identify and service the customer, regardless of the channel."
—Tom Nusspickel | COO, American First Finance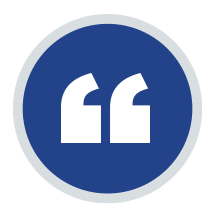 "LiveVox was key in helping us to adapt not only by making the shift to work from home easy, but also the incorporation of new channels. Their ability to provide flexibility for us as a business allows us to pass that on to how we service patients."
—Nathan Allen | Senior Vice President — Eligibility Practice Team Leader, MedAssist
Why LiveVox?
Learn why leading contact centers chose LiveVox for their Omnichannel, CRM, AI, and Workforce Engagement Management solutions.
Certifications
LiveVox is proud to be both PCI and SOC 2 Compliant.