Clients Are
Changing The Game

With LiveVox

Contact center leaders across industries trust our proven cloud platform. See how we can help you drive ROI right now with easy-to-use tools that pay for themselves.
In today's dynamic and ever-evolving business landscape, BPOs continually seek...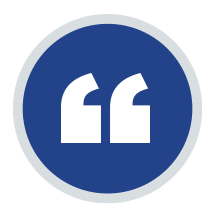 "Nobody impacts the profitability of my organization more than LiveVox. It's low cost, highly effective, easy to use, and lets me focus on teaching my staff how to run the business. So many of our members are world travelers, and now we can reach them wherever they are."
—Anthony Warden | VP of Contact Center, Texas Dow Credit Union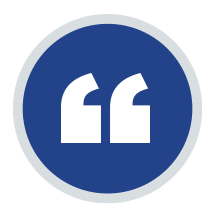 "Prior to LiveVox, we were using several different applications across voice, email, and SMS. With LiveVox, all of our channels are on a single platform, providing our agents with the insight they needed to immediately identify and service the customer, regardless of the channel."
—Tom Nusspickel | COO, American First Finance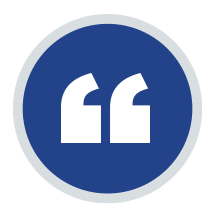 "LiveVox was key in helping us to adapt not only by making the shift to work from home easy, but also the incorporation of new channels. Their ability to provide flexibility for us as a business allows us to pass that on to how we service patients."
—Nathan Allen | Senior Vice President — Eligibility Practice Team Leader, MedAssist
What Are Your Advantages

With LiveVox?

Transform your contact center's performance with a proven cloud platform that's actually easy to use and optimize.

Billions of Omnichannel interactions powered every year

Trusted by game-changing clients for more than 20 years

Recognized by the industry's leading analysts
Certifications
LiveVox is proud to be both PCI and SOC 2 Compliant.