LiveVox Products | Contact Center Artificial Intelligence
Practical is Powerful with AI
Scalable and customizable AI solutions including real-time Agent Assist and Virtual Agents that rely on seamless implementation and enhance customer service across channels.
See How Easy LiveVox's Practical AI Is To Use + Manage + Optimize → Get Our AI Starter Kit
Use AI to guide agents toward successful outcomes
Provide agents with automated cues during customer interactions, ensuring that they're always providing customers with the best service, while also streamlining the call flow process and eliminating manual data entry.
Leverage AI-powered insights to deepen customer relationships
Cutting-edge AI and machine learning models give agents access to emotion icons and trend lines that help quickly identify customer sentiment without needing to sift through lengthy customer history or tedious notes.
Pre-integrated Virtual Agents or BYOB
LiveVox's pre-built integrations mean you can get started with less effort and uplift. But because we're vendor agnostic, we can also easily integrate with your preferred AI partner of choice.
Speech Analytics and Automated Quality Management
Use our industry award-winning solution to understand and analyze what is happening on 100% of your multichannel interactions. Then leverage that insight using robust quality management tools that embed a cycle of monitoring, reporting, coaching, and training to elevate performance.
Create intelligent and automated workflows
Automate processes by creating trigger-based events. Contact centers can configure specific if/then rules based on AI determination, customer attributes, or interaction history to automatically trigger workflows or initiate actions across the best channel.
Infographic
AI made simple and practical
See how LiveVox's pre-integrated contact center artificial intelligence capabilities are easy to use, implement, and optimize in this helpful infographic.
Product Brief
In-depth look at LiveVox AI
Design, build, and enhance agent workflows using bots, speech analytics, sentiment analysis, conversational IVR, and more.
A Forrester Study
Contact centers and AI technology
See what 300+ contact center executives had to say about their top AI challenges and learn how to unlock the full benefits of AI in your contact center.
Source: Contact Centers And AI Technology:'Sounds Like You Need Help Unlocking Full Benefits', a commissioned study conducted by Forrester Consulting on behalf of LiveVox, March 2022.
The AI Software You're Looking For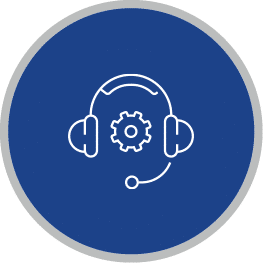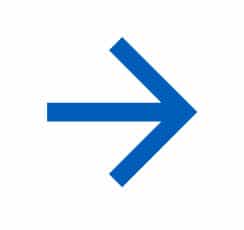 Agent Assist
Smart Automation / Live Agent Guidance

Automated After-Call Work

Real-Time Speech-to-Text Transcription / Processing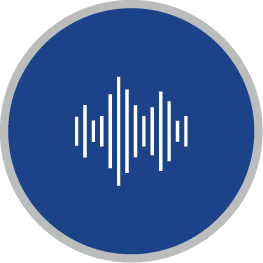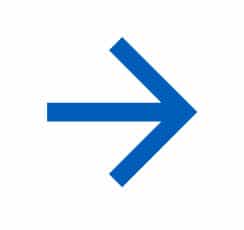 Speech Analytics
Advanced Search
Automated And Manual Scorecards
Call Driver / Disposition Reports
Sentiment Analytics
AI-Triggered Notifications And More…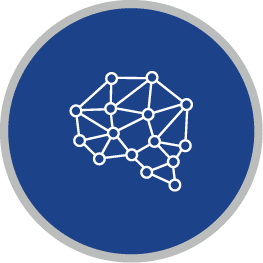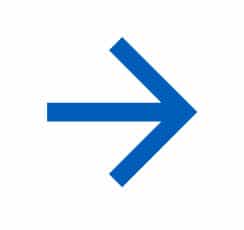 Business Performance & Analytics
Real-Time Analytics Dashboards
Data / Insights Refresh Every 2 Hours
Access Over 150 Reports
Providing AI solutions for businesses like yours
What Are Your Advantages

With LiveVox?

Transform your contact center's performance with a proven cloud platform that's actually easy to use and optimize.

Billions of Omnichannel interactions powered every year

Trusted by game-changing clients for more than 20 years

Recognized by the industry's leading analysts
Certifications
LiveVox is proud to be both PCI and SOC 2 Compliant.