Key Benefits of LiveVox's Customer Journey Analytics
Quickly visualize your customers' journeys
Customer Journey Analytics gives you an end-to-end view of how customers move through different channels and touchpoints so you can easily identify patterns and uncover opportunities for improvement.
Create strategies based on actual behavior
Understand your customers' decision-making processes and use this insight to create tailored experiences that reduce customer effort and enhance operational efficiency.
Instant insights: No integration required
Get actionable insights faster with LiveVox's native analytics. No lengthy data integration or disruption to your business. Organized and readily available data for informed decision-making.
Product Brief
In-Depth Look at LiveVox's Customer Journey Analytics
Find out how LiveVox's Customer Journey Analytics will help you create strategies that result in more effective, low-effort journeys that transform both CX and operational efficiency.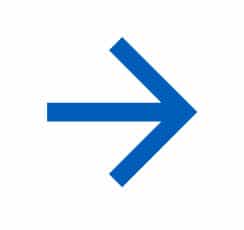 Understand Why Your Customers Are Calling
LiveVox's AI-powered tools quickly analyze the reasons behind customer contact, providing accessible reports and dashboards. Customer Intent Reports dive deeper, revealing recurring inquiries for self-service, unspoken needs, and opportunities for agent training.
Gain Seamless Access to Customer Insights Out of the Box
Empower your managers with 360-degree omnichannel insights. Get a comprehensive view of your business with over 150 reports designed for modern contact centers. It's never been easier to make smarter decisions for your business.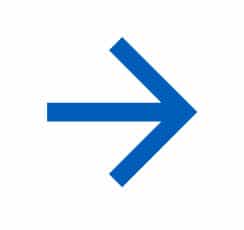 Integrated Performance Analytics
150+ Out of Box Advanced Reports
Agent, Multichannel, and Quality Management Data
PTO Management
Auto call disposition
Drag and Drop Visual UI
Reporting Distribution and Access Controls
CSAT Analysis
Agent Scorecards
Agent Work Queue
Auto call summary
Coaching and E-Learning
Forecasting
Voice and Multichannel Inbox
Schedule and Shift Adherence and Management
Intent identification
Content Library
Machine Learning Models
Native CRM and Channel Functionality
Sentiment analysis
What Are Your Advantages

With LiveVox?

Transform your contact center's performance with a proven cloud platform that's actually easy to use and optimize.

Billions of Omnichannel interactions powered every year

Trusted by game-changing clients for more than 20 years

Recognized by the industry's leading analysts
Certifications
LiveVox is proud to be both PCI and SOC 2 Compliant.