Omnichannel Customer Experience Platform for Call & Contact Centers
Deliver connected experiences across all communication channels
Drive customer engagement and loyalty with personalized experiences that reduce customer effort and exceed expectations, regardless of the communication channel. LiveVox's customer experience management platform makes it easy for customers and agents.
Check out our Omnichannel Products below:
Voice
SMS
Email
Webchat
Chatbots
Virtual Agents
Outbound
HTI
Attempt Supervisor
WhatsApp
Key Benefits of LiveVox's Blended Omnichannel Platform
All your customers, conversations, and channels in one place
Quickly personalize conversations across the customer lifecycle in any communication channel and maintain consistency with a 360-degree view of all previous engagements.
Meet your customers wherever they want to be
Engage with customers across any channel they choose including Voice, Email, SMS, Webchat, and WhatsApp, and easily switch without harming the conversation.
Empower agents through a single dashboard
Our omnichannel desktops can be easily tailored by function and task, enabling agents to deliver top-notch customer care across communication channels, empowered by interaction history and workflow, guided by scripts and a knowledge center.
Use Omnichannel AI to do more with less
Leverage AI, virtual agents, and automated workflows to drive down costs, enable customer self-service, and improve agent productivity, without increasing headcount.
Personalize interactions across voice, sms, webchat, and more
Interaction history and a robust customer record provides the information you need for effective sales campaigns and tailored offers, and gives your agents the information they need to provide contextually relevant service and support.
Simplify multi-channel consent and preference management
Take the complexity and manual effort out of managing omnichannel communications. LiveVox has embedded consent and preference management functionality across all channels, unifying customer preference fluctuations.
The Omnichannel Customer Experience Features You're Looking For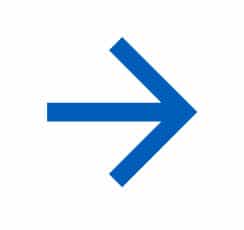 Voice
Enable your agents — whether on-site or remote — to easily take and make calls while also maximizing productivity, providing great customer experiences, mitigating compliance risk, and enhancing your lead generation capabilities.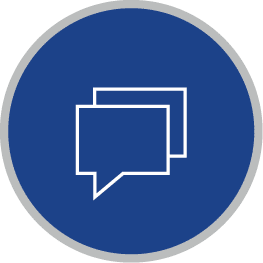 SMS
LiveVox's SMS solution is fully integrated with a native AI-enabled bot and built with the latest TCPA, CTIA, and other consumer regulations in mind.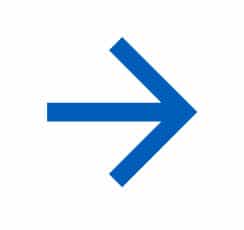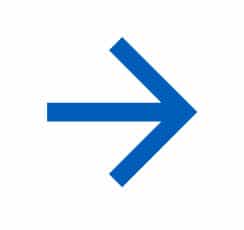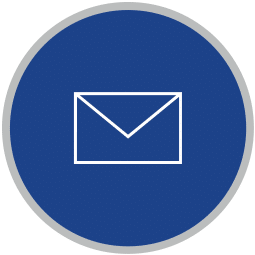 Email
LiveVox integrates email into your existing customer engagement strategies and is built with key CAN-SPAM opt-out conditions and customer preference management capabilities.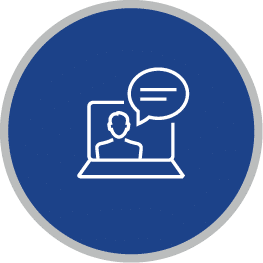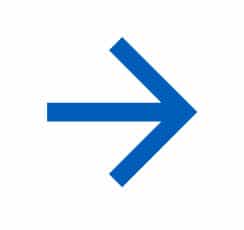 Webchat
LiveVox's Webchat functionality is fully integrated into the platform, enabling a seamless application from your website to other communication channels so agents can work more efficiently.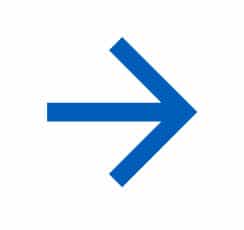 Chatbots
Automate with ease using eLVee, a native AI-enabled chatbot solution for the web and SMS.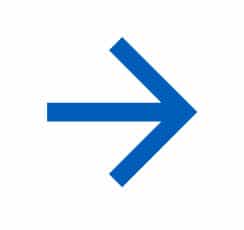 Virtual Agents
LiveVox makes it easy to incorporate Virtual Agents with AI that mimics live agent interactions for advanced automation that is intelligent, personalized, and natural.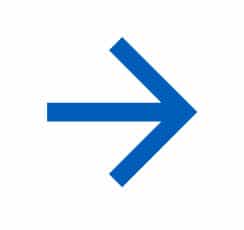 Outbound Campaign Management
Plan and execute sophisticated outbound campaigns with one point of control for contact lists, cadences, channel rotation, and analytics.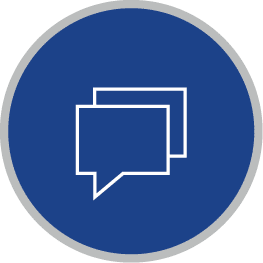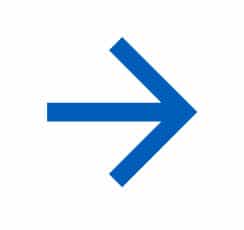 Human Text Initiator
LiveVox provides the ability for agents to send manual SMS messages at scale by clicking individual numbers and using predetermined templates.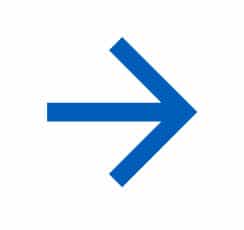 Attempt Supervisor
Take compliance one step further with Attempt Supervisor. Giving you the ability to configure complex multichannel contact attempt controls—voice, email, and SMS—across your in-house and outsourced operations.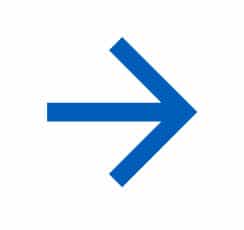 WhatsApp
Deliver quick and simple support to customers on the world's most popular messaging app.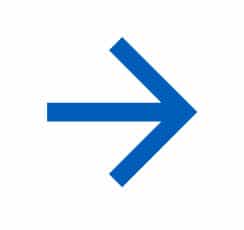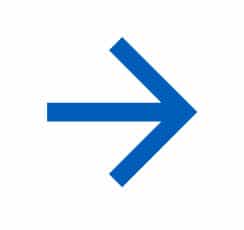 Providing customer experience solutions to businesses like yours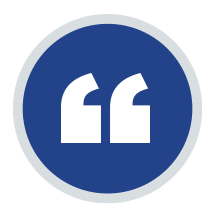 "Prior to LiveVox, we were using several different applications across voice, email, and SMS. With LiveVox, all of our channels are on a single platform, providing our agents with the insight they needed to immediately identify and service the customer, regardless of the channel."
—Tom Nusspickel | COO,
American First Finance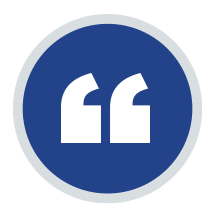 "LiveVox makes every interaction feel customized with intelligent agent screen pops and multichannel capabilities. Makes work easier by enabling campaign creation on any channel, at any time with full insight on performance."
—Helpdesk Support,
Financial Services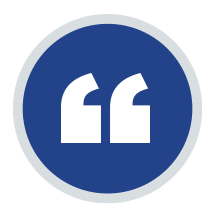 "LiveVox was essential to accelerating our evolution to a digital-first model. This was the platform where we could introduce the power of digital channels in order to connect with consumers. So it was actually a way to accelerate our thinking around omnichannel."
VP, Strategic Development,
Business Servicer
Frequently Asked Questions About Omnichannel
What is Omnichannel Customer Experience?
An omnichannel customer experience (CX) focuses on the overall quality of customer care across multiple touchpoints. Omnichannel customer experience strategies unify customer interactions across channels into a single, seamless journey that allows customers to contact businesses on channels of choice without repetitive friction. Omnichannel customer experiences provide customers the freedom to self-select support options and let companies personalize service.
How are contact centers using Omnichannel?
Omnichannel contact centers are used to provide greater personalization and quality of service across many industries. Most contact centers use omnichannel customer support strategies to improve their user experience, improve customer relationships, and increase brand loyalty. SMS notifications, webchat self-service, and conversational IVR are all examples of how omnichannel contact centers manage customer expectations.
What is the difference between Multichannel and Omnichannel?
In a multichannel contact center, customer data and interactions are siloed between various support channels. In an omnichannel contact center, customer data is integrated and interactions are continuous from one channel to the next.
What are common channels used for customer service?
The most popular channel used by customers will depend on the severity of the issue they need resolved, but by and large voice phone calls remain the most frequently used method of outreach in the contact center. Webchat, SMS, and email are also popular, especially among younger generations and for less complicated needs.
Why LiveVox?
Learn why leading contact centers chose LiveVox for their Omnichannel, CRM, AI, and Workforce Engagement Management solutions.
Certifications
LiveVox is proud to be both PCI and SOC 2 Compliant.