Drive Better Experiences Through Actionable Data
When your data is 100% connected across customers, channels and systems in real-time, you always have the insights you need to take action and make performance improvements faster.
Dealing With KPI And Data Overload?
Need A Clearer Picture Of Your Customers?
Want Better Performance From Your Agents?
Worried About Risk Mitigation?
Looking For More ROI From Your Data?
Solution: Use Powerful Tools To Make Life Easier
Leverage advanced analytics and reporting tools to quickly dive deeper into your KPIs
Consolidate and transform data into actionable strategies
Use speech analytics with AI-driven alerts to better understand customer intent and sentiment for optimization and coaching
Find Out How To Make Data Work For You
Solution: View Customers As People, Not Numbers
Analyze all interactions along with customer journey analytics from intent to outcome
Get a 360° view of CX with integrated omnichannel, contact, CSAT, QM, ticketing, and interaction analytics
Leverage sentiment data across conversations to identify trends and address customer pain points quicker
Find Out How To Tap Into Customer Insights
Solution: Understand Your Team's Unique Needs
Provide agents with detailed data-driven performance feedback and coaching

Optimize staffing based on demand and agent skill set

Replicate high performance activities by providing AI-driven guidance during conversations and identify outliers for improvement
Find Out How To Improve Training And Coaching
Solution: Understand Compliance At All Times
Spot compliance risks in near real-time rather than waiting days for reports
Understand quality and compliance adherence at every level, from individual agent to full contact center
Identify trends that put you at risk and implement strategies to address them
Find Out How To Solve For Compliance Risk
Solution: Start Eliminating Data Silos Today
Avoid lengthy and expensive integration projects to access the vital data you need now

Access comprehensive business insights within one simple contact center platform

See the big picture, then drill down into the important details via intuitive data visualizations
Find Out How To Boost Your Bottom Line
"The LiveVox BI Tool is something I used to dream about. It provides me with a unique competitive advantage by enabling faster access to my data for intelligent business decisions."
— Mike Brunken, Vice President of Operations, NetTel USA
"Ease of use is my favorite part of LiveVox. Data collection from their LiveVox Analytics is nearly effortless, and it easily allows for manipulation from tables of data to graphs."
— LiveVox User, Banking
"It has an all-in-one system, easy reporting, and allows us to analyze stats and generate reports very conveniently."
— VP | Workforce Management, Business Servicer
"Makes my life easier. It is user-friendly and easy to train new staff. All reporting is right at your fingertips. Great product!"
— Chelsea S., Sr. Unit Manager, Financial Services
The Contact Center Platform

That Helps You Turn Data Into Results
Keeping up with the pace of change in customer communications is a constant challenge. With LiveVox's cloud contact center platform, you can redefine customer engagement and deliver game-changing performance.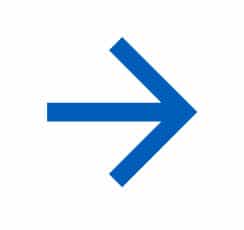 Contact Center CRM
Keep All Your Systems Synced In Real-Time
Channels, Customer Data, Plus Ticketing History
Agent Desktop In A Single Pane Of Glass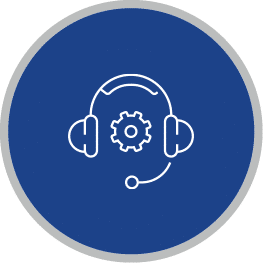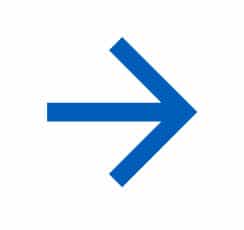 Agent Assist
Smart Automation / Live Agent Guidance

Automated After-Call Work

Real-Time Speech-to-Text Transcription / Processing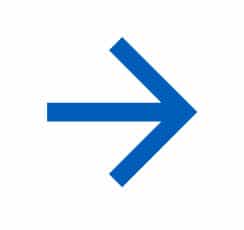 LiveVox Connect
Collaboration App For Support Teams
Simplify Access To Vital Info
Agents Stay Connected Wherever They Are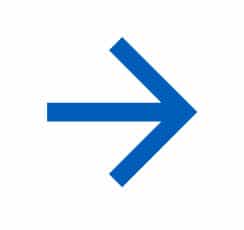 Customer Happiness Index
Intuitive AI-Powered Sentiment Insights
Real-Time Insight With Visual Gauges
Comprehensive View of Overall CX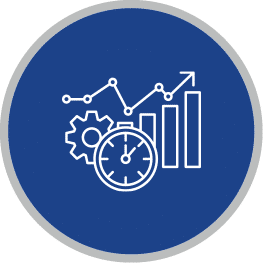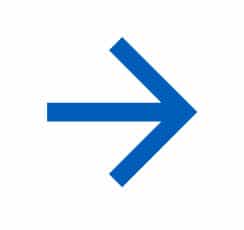 Customer Journey Analytics
360° View Of Behavior Across Channels
Optimize Strategies Based On Insights
Fast Data Integration / No Disruptions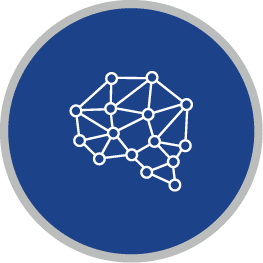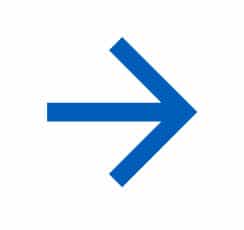 Business Performance & Analytics
Real-Time Analytics Dashboards
Data / Insights Refresh Every 2 Hours
Access Over 150 Reports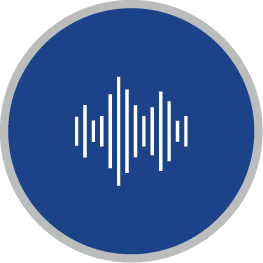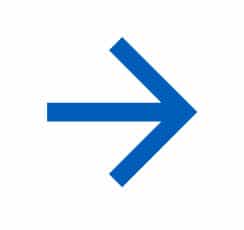 Speech Analytics
Search And Score All Interactions
Track / Identify Changes In Sentiment
Learn Customer Intents And Optimize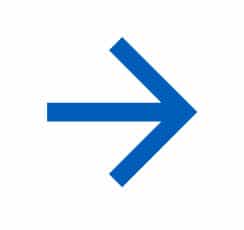 Wallboards
Configurable Dashboards
Performance Insights And Alerts
Real-Time Big Screen Display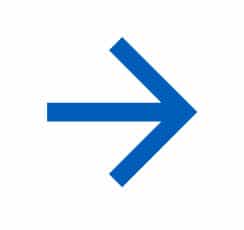 Customer-Centric Campaigns
Robust Segmentation / Targeting
Links Channels, Data, Plus History
Tailored Workflows / Ticketing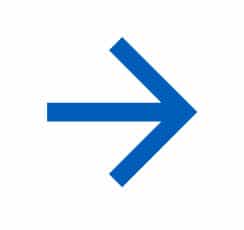 Work Center
Dynamically Updated, Centralized Agent Hub
Tasks, Alerts, Coaching, And eLearning
Keep Agents Organized And On Task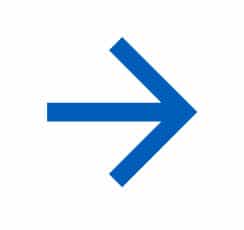 Knowledge Center
Encourage Customer Self-Service
Free Up Agent Bandwidth
Web Widget And Agent Desktop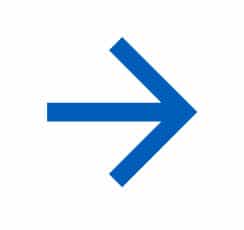 Segmentation & Targeting
Create Dynamic Campaign Lists
Persona Groups And Journeys
Based On 360° Customer Profiles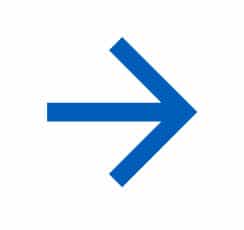 Integrated Agent Workflows
Weave Systems And Data Streams
Intelligent And Automated
Easy To Build, Easy To Fine-Tune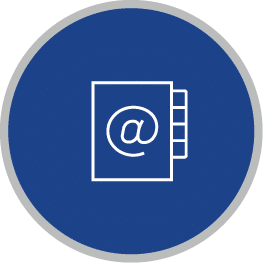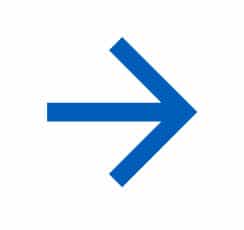 Workforce Management (WFM)
One Unified Workspace For Everyone
Smart Data For Smart Staffing
Adjust Schedules On The Fly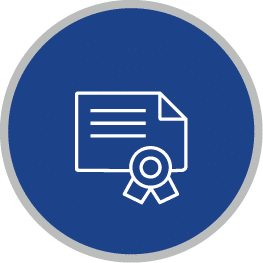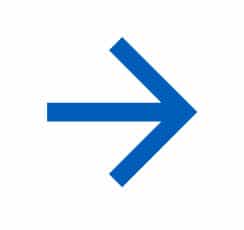 Coaching & eLearning
Assign And Track Training Tasks
Provide Highly-Detailed Feedback
Measure Progress Over Time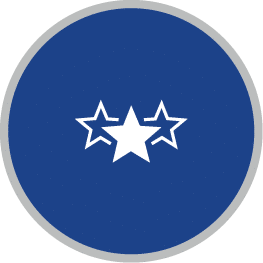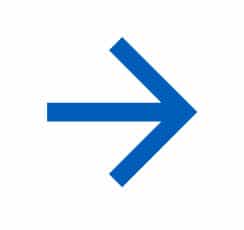 Omnichannel CSAT
Survey On Digital Or Voice Channels
Automate Response Actions
Integrates With Contact Center CRM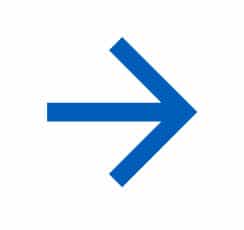 Call & Screen Recording
Record And Play Back Everything
Score And Add Notes Or Comments
No Manually Redacting Payment Info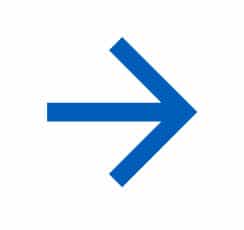 Quality & Compliance Management
Monitor 100% Of Interactions
Custom Scorecards And Filters
Reduce Risk Across Channels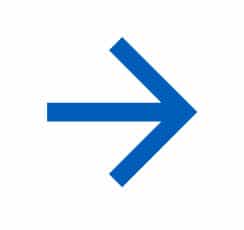 Complete Product List
Channels, AI, Contact Center CRM, WEM Tools
Seamless Integration, Frictionless Experiences
Highest Risk Mitigation And Data Security Levels
What Are Contact Center Analytics?
Contact center analytics collect and analyze data from customer interactions to provide insights into the trends that impact customer experience and business outcomes:
By capturing and analyzing 100% of interactions across customer contact channels, contact center leaders can better understand the root causes of:
Customer issues

Common pain points

Shifts in customer behaviors

Customer service delivery gaps

Compliance and risk factors

Agent performance best practices

Opportunities to improve products and services
Best-in-class contact center analytics solutions are user-friendly, allowing contact center managers, supervisors, and agents to easily filter, sort, and visualize customer and agent data—all without requiring a BI analyst or external team and providing faster access to actionable insights.
What Are The Different Types Of Contact Center Analytics?
Today, there are a wide range of contact center analytics available to contact center leaders like you. What's important isn't the quantity of data you can capture, it's the quality of the insights you can take action on to improve your business.
The main types of contact center analytics include:
Speech Analytics:

Leverages artificial intelligence to transcribe and analyze large volumes of recorded calls to understand what is being said (by identifying keywords and phrases), and how customers are feeling (using Sentiment Analysis) during their interactions.

Text Analytics

: Focuses mainly on written communication channels, such as SMS, email, webchat, social media, and customer surveys. Similar to speech analytics, text analytics uses automation to translate and analyze large volumes of text-based interactions to identify meaningful trends and patterns, customer sentiment, and frequent topics.

Desktop Analytics

: Captures and monitors agents' desktop activity to gauge their knowledge of contact center applications, adherence to procedures, and ability to proficiently navigate internal systems. Also help to uncover training gaps and inefficiencies in processes and workflows

Self-Service Analytics

: Automatically gathers and analyzes data to help contact centers better understand customer activities and deflection outcomes with their self-service channels, such as chatbots, self-service IVRs, online FAQs, and knowledge bases.

Omnichannel Analytics

: Provides an integrated approach to data analysis. By overlaying omnichannel data sources, with customer, agent, business outcome, and operational data, businesses can gain a holistic view of customer experience and contact center performance.

Cross-Channel Analytics

: Provides a detailed view of customer behavior across multiple channels on the path to conversion. Businesses can apply cross-channel analytics with Predictive Analytics to improve campaign effectiveness and revenue growth.
Predictive Analytics: Looks at current and historical data patterns to predict what will happen next and suggests actions to take for the most optimal outcomes. For instance, you can link customers' behaviors with sales or market trends to target the right customers with recommendations for the right products at the right time.
How Can You Improve Agent Performance Through Tracking And Coaching?
Contact center analytics have transformed quality management programs by:
Automating multichannel interaction monitoring and scoring

Providing quality teams and coaches with a more detailed, near real-time view into agent performance
While contact center systems can generate an abundance of reports to shed light on the operation's efficiency and productivity (e.g., service level, abandon rate, average speed of answer, etc.), when measuring agent performance, it's important to focus on the metrics your team can control, such as:
After-Call Work (ACW) Time:

Also referred to as Wrap-Up Time, ACW is the amount of time agents spend wrapping up tasks after completing an interaction (e.g., logging notes, updating systems, escalating issues and complaints, performing followup activities)

Average Handle Time (AHT):

Average amount of time agents spend interacting with customers, including talk time, hold time, and ACW

Compliance:

Measures an agent's ability to adhere to scripts, language, and protocols to protect customer privacy, mitigate risk, and abide by federal laws and regulations, including call recording disclosures, Mini-Miranda rights, Payment Card Industry Data Security Standard (PCI-DSS), Telephone Consumer Protection Act (TCPA), Healthcare Insurance Portability and Accountability Act (HIPAA), Fair Debt Collection Practices Act (FDCPA), and more

Customer Satisfaction (CSAT):

Indicator of how satisfied customers are with your agent's and contact center's effectiveness and overall performance; generally measured via a post-contact survey

First-Contact Resolution (FCR):

Also called first-call resolution, FCR measures agents' ability to solve the customer's questions, needs, or issues by the end of the first interaction

Hold Time:

Amount of time customers spend on hold; longer hold times usually indicate a knowledge gap or training opportunity

Sentiment:

Indicator of customer's and agent's emotional states during an interaction; customer sentiment is also an indicator of agents' ability to express empathy and respond with compassion for customers' issues

Silence Time:

A.K.A. Dead Air, measures the total duration of silence on a call; long periods of silence typically take place when agents are looking up information or are unsure of next steps

Transfer Rate:

Percentage of contacts transferred from one agent to another team member or function
How Can I Use Contact Center Analytics To Improve CX?
The ability to understand—and anticipate—customers' wants and needs is critical in a competitive market where customer experience is a key differentiator:
Best-in-class speech analytics solutions

deliver the means for quickly extracting the meaningful insights that lie buried within all customer contacts—100% of your voice, email, SMS, and chat interactions

Adding an integrated contact center analytics tool

, such as LiveVox's Unified Analytics, delivers even more customer intelligence by overlaying omnichannel, customer, agent, business outcome, and operational data for a 360-degree view of the customer experience. This gives contact center managers the means to take a deeper dive into the trends, patterns, and pain points that impact the end-to-end customer journey.
Contact center analytics can uncover valuable insights about CX impacts such as:
Primary and underlying contact drivers

Processes or performance issues that create points of friction in the customer journey

Types of cases that get escalated most often

Drivers of poor customer sentiment

Agent training gaps

Opportunities to deliver proactive service and next-problem resolution
eBook
4 Steps To Data Enlightenment For CX
Find out why you need data in order to build a high-performance customer service organization.
Tip Sheet
How To Use Digital Data To Optimize CX
Explore how offering digital channels unlocks key customer data and feedback to improve CX.
eBook
Put The "Customer" Back Into Your CRM
Discover all the ways you can infuse a more customer-centric mindset in your contact center.
Tip Sheet
Analytics-Driven QM For Agent Engagement
Learn 5 common barriers to engaging with your agents and how to overcome them.
eBook
Guide To Compliance-Focused Omnichannel
Build trust with your customers and go beyond simple box-checking in addressing regulations.
Video
Speech Analytics With LiveVox
See how you can gain more insight into your customers and your team with our SpeechIQ
®
tool.
What Are Your Advantages

With LiveVox?

Transform your contact center's performance with a proven cloud platform that's actually easy to use and optimize.

Billions of Omnichannel interactions powered every year

Trusted by game-changing clients for more than 20 years

Recognized by the industry's leading analysts
Certifications
LiveVox is proud to be both PCI and SOC 2 Compliant.