Key Benefits of LiveVox's AI-Powered Chatbots
Easy To Set Up
Deploy pre-built bots that are easy to configure using a point-and-click editor that automatically syncs key customer data.
Automate Customer Verification & Service
Automate tasks that don't require human agents and offer smart self-service that is personalized to each customer's needs.
Better Utilize Your Top Performing Agents
Enable human agents to use their problem solving skills and empathy – not re-gathering customer information or re-authenticating data.
Improve satisfaction using CX enhancing webchat
Customers expect seamless, speedy service. LiveVox lets clients build AI-enabled chatbots into existing messaging workflows on SMS and web channels with ready-made templates and out-of-the-box integrations for practical, intelligent campaign creation in minutes.
Easily empower your organization with the industry-changing power of AI
Drive innovation and efficiency with our practical yet powerful AI solutions, including pre-integrated AI Virtual Agents and Chatbots that can be easily fine-tuned and deployed at scale.
Brochure
In-Depth Look at LiveVox's Next Generation Omnichannel
Chatbots are one of many ways LiveVox helps expand digital engagement. Dive deeper into all of LiveVox's Omnichannel offering by downloading this brochure.
Enterprise Level Chatbots for Contact Centers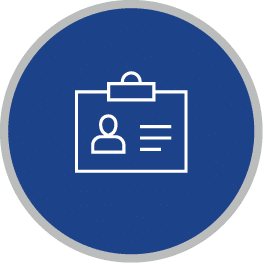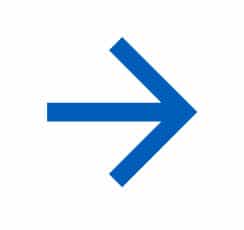 Integrated CRM
Close the cross-channel gap and enable agents to maintain the conversation across any channel, including chatbots, resulting in greater personalization and increased conversion rates.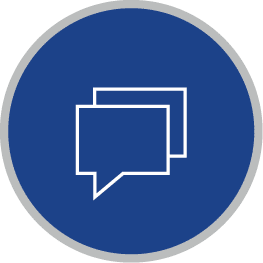 SMS Integration
LiveVox's SMS solution is fully integrated with a native AI-enabled bot and built with the latest TCPA, CTIA, and other consumer regulations in mind.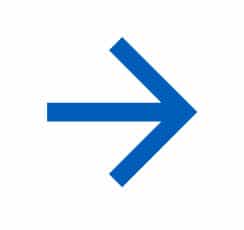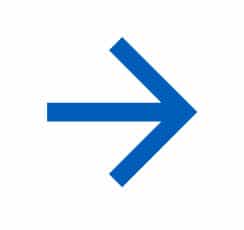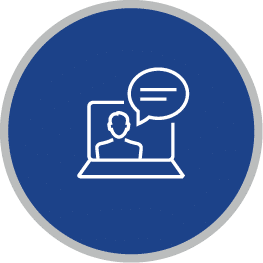 Webchat Integration
LiveVox's Webchat functionality is fully integrated into the platform, enabling a seamless application from your website to other communication channels so agents can work more efficiently.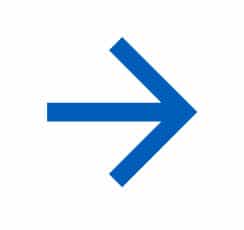 Promote Self-Service
Implement webchat and chatbots on your website to encourage customers to self serve, enhance the customer experience, and boost operational efficiency.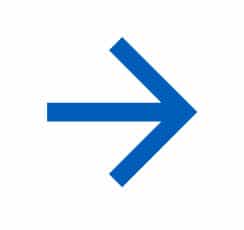 Analytics & Reporting
Overlay data from every channel, agent, customer, and interaction for a 360-degree view of operations, customer experience, and agent performance. Leverage 150+ out-of-the-box reports that can be created via a user-friendly, drag-and-drop interface.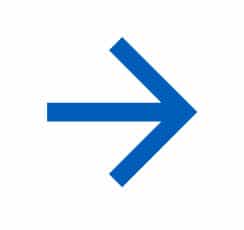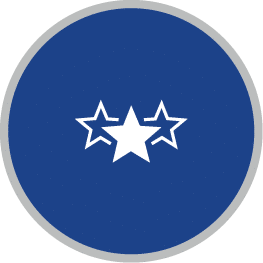 Customer Satisfaction Surveys
Easily create and implement post-call Customer Satisfaction Surveys (CSAT) to understand customer and agent sentiment and overlay scores with other relevant metrics to uncover performance drivers.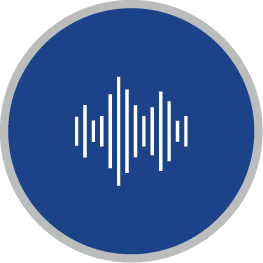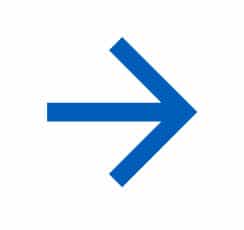 Natural Language Processing (NLP)
Our chatbots use NLP to recognize words and phrases in order to understand and respond to the input from the customer.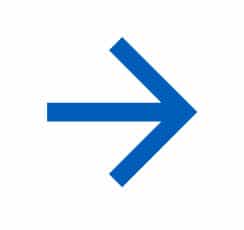 Visual Bot Builder
Quickly deploy bots using an intuitive point-and-click builder that automatically organizes conversation paths into workflows and makes it easy to create and edit engagement flows on the fly.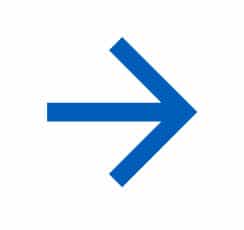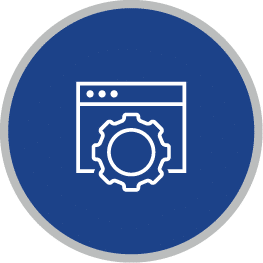 Templates & Pre-built Library
Eliminate the need for complex integrations by accessing easily customizable pre-built AI bot templates that automatically sync key customer profile data in our pre-built library for ready made chat journeys.
Providing chatbot solutions for businesses just like you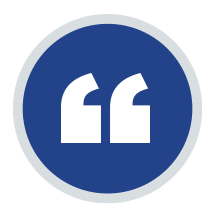 "Prior to LiveVox, we were using several different applications across voice, email, and SMS. With LiveVox, all of our channels are on a single platform, providing our agents with the insight they needed to immediately identify and service the customer, regardless of the channel."
—Tom Nusspickel | COO, American First Finance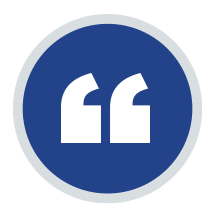 "LiveVox was essential to accelerating our evolution to a digital-first model. This was the platform where we could introduce the power of digital channels in order to connect with consumers. So it was actually a way to accelerate our thinking around omnichannel."
VP, Strategic Development, Business Servicer
Frequently Asked Questions About Chatbots
What are customer service chatbots?
Customer service chatbots are messaging applications that use artificial intelligence programming to automatically respond to customer inquiries, understand intent, and promote self-service. Customer service chatbots can provide pre-written responses in the form of pick lists based on keyword cues or through natural language processing. These chatbots are used in contact centers.
What are the benefits of using chatbots?
The benefits of using chatbots include expanded self service, improved customer experience, the ability to improve over time, security, personalization, accessibility, and efficiency. Chatbots increase the capacity of human agents by taking over repetitive and time consuming tasks. This frees up the human agent to focus on more complicated support cases that require complex problem solving.
How do chatbots use NLP?
Natural language processing is an artificial intelligence algorithm that conversational customer service chatbots use to carry out human-like conversations. Chatbots use NLP by recognizing keywords and phrases in order to understand, interpret, and respond to human language.
How do conversational chatbots reduce overhead?
Because conversational chatbots can tackle the low hanging fruit of customer service work such as order status updates, simple account lookups, or verifications, they give organizations the ability to automate repetitive, labor-intensive processes. This reduces human labor costs and increases operational efficiency. As a result of the efficiency gains created by chatbots, errors are minimized, which in turn reduces the cost of repeat work as well as customer and agent attrition.
What Are Your Advantages

With LiveVox?

Transform your contact center's performance with a proven cloud platform that's actually easy to use and optimize.

Billions of Omnichannel interactions powered every year

Trusted by game-changing clients for more than 20 years

Recognized by the industry's leading analysts
Certifications
LiveVox is proud to be both PCI and SOC 2 Compliant.