Key Features of LiveVox's Cloud Technology
Continuous innovation
LiveVox's quarterly upgrades help you stay ahead of customer expectations and regulatory requirements.
Centralization with scale
Quickly connect and scale your contact center operations while maintaining centralized management control. 
Better TCO and ROI
Avoid heavy CapEx investments and integration hurdles with a market-leading total cost of ownership model and ROI-driven engagement strategies.
Always have access to the latest capabilities
LiveVox provides quarterly updates that span our entire cloud call center software portfolio and includes an average of 40+ new capabilities per release. All features are fully integrated and ready to use out of the box, minimizing any heavy lifting needed by clients.
Learn how LiveVox enables your contact center to maximize its potential.
Benefit from the highest levels of cloud security
LiveVox has over 20 years of experience in highly regulated industries and has a dedicated Security team that ensures the highest levels of cloud security, developing capabilities that earned PCI-DSS and SOC II certifications.
Avoid the headaches created by data silos
Our cloud platform solves integration challenges by allowing data to flow freely between communication channels. LiveVox provides a simplified path to any application, internal or third party, so you can get more done with fewer screens and custom integrations.
Boost adaptability and flex with change as it comes
With our cloud platform, agents maintain a streamlined experience with full access to all capabilities from a unified agent desktop. Managers are also equipped with workforce management tools to help centralize monitoring across a dispersed environment.
Learn how one company successfully shifted to work from home.
Providing workforce engagment management for businesses just like you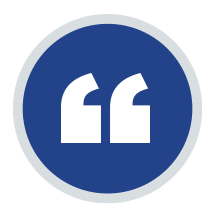 "The ability to have everything available on one platform and be able to not have to worry about the backend like we used to, went a long way in our decision-making process."
—Daniel Torres | Director of IT, PBFCM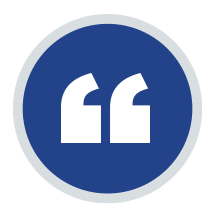 "LiveVox can be managed with relative ease. You don't have to have a large, technology supporting team in comparison to an on-premise telephony platform. Upgrades are also much simpler and less time-intensive."
—Matt Murphy | Director of Workforce Management and Dialing Operations, Best Egg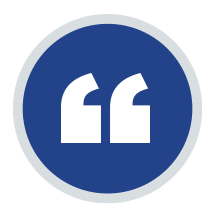 "No matter what the challenge is, whatever the new thing is behind the next turn that you have to deal with in your business, you need a solution that can adapt…LiveVox is there in the boat with us."
—VP | Workforce Management, Business Servicer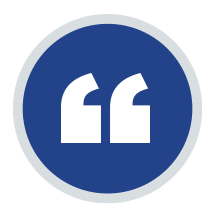 "Of all the vendors, LiveVox showed us they understood what we were trying to do. That goes a long way to have a partner that actually listens to us and understands what we want to do with the technology."
—Daniel Torres | Director of IT, PBFCM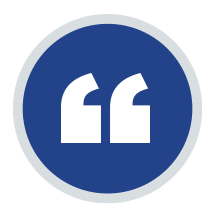 "Their customer service and support staff are top-notch. In our line of business, we have to be nimble enough to take on new clients and execute on projects in short fashion. LiveVox has provided us with all of the tools we need to accomplish this."
—Edward A. | Business Analyst, Financial Services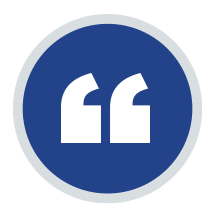 "I can tell you without a doubt that our contact rates have improved, our sales rates have improved, and we probably wouldn't have survived 2020 without LiveVox."
—Senior Director of Operations, Consumer Finance
"LiveVox has been an excellent partner allowing us to advance our business and reach record revenue."
—COO, Financial Services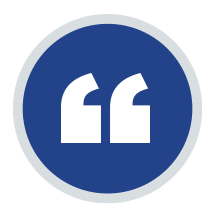 "With complete visibility and control across the customer journey….we are able to ensure we respect the customer's channel preferences while leveraging customer behavior data to drive more pro-active and intelligent strategies across new channels. As a result we saw an increase of ~50% in year over year revenue."
—Director of Operational Strategies, Business Servicer
Brochure
Learn about LiveVox's customer engagement platform
Download this brochure for a comprehensive view of LiveVox's capabilities.
What Are Your Advantages

With LiveVox?

Transform your contact center's performance with a proven cloud platform that's actually easy to use and optimize.

Billions of Omnichannel interactions powered every year

Trusted by game-changing clients for more than 20 years

Recognized by the industry's leading analysts
Certifications
LiveVox is proud to be both PCI and SOC 2 Compliant.