Improve Your Business With Personalization And Channels of Choice
Your customers want to feel valued, appreciated, and treated like a person, not a piece of data. They expect you to anticipate their needs, know how they prefer to use your products or services, and make it quick and easy to get the help they need.
Too Much Focus On Product Vs. People?
Not Sure Which Metrics Matter Most?
Struggling To Meet Customer Expectations?
Does Your CX Feel Disconnected?
Complex Processes Holding Back Your People?
Solution: Tap Into Your Customers And Employees
Your brand lives and dies by your customers and employees

Customers have higher expectations, less patience, and they can

and will

switch brands

Data is great, but you need to see customers and employees

as people, not numbers

, you can give them an experience that's convenient, easy, and leads to more satisfaction and loyalty

Knowing what people want and need helps you drive retention and repeat business

The right cloud platform gives you what you need to make life easier for everyone
Find Out How To Make People The Priority
Solution: Focus On KPIs That Drive ROI
⬇️ Response Time 

⬇️ Call Abandonment Rate 

⬆️ First Contact Resolution 

⬆️ Self-Service Rate 

⬆️ CES & CSAT 

⬆️ Revenue Per Interaction
Find Out How To Prioritize The Right KPIs
Solution: Deliver Frictionless Self-Service On Their Terms
To make things feel personal / easy for customers, put yourself in their shoes

Do segmentation analysis for a deeper understanding of their thinking / behavior

Get a 360° view of your customer data so you can engage how / when they want

Add virtual agents, webchat / chatbots, advanced IVR, and a 24/7 knowledge center

Create loyal customers with interactions that flow cross-channel, especially digital
Find Out How To Exceed Customer Expectations
Solution: Connect All Interactions To Nurture And Assist
Sync key customer data across channels / apps into one database / pane of glass

Create unified, holistic customer profiles with insight across the customer journey

Link customer history / profile data + segmentation / targeting to drive inbound traffic

Track inbound / outbound customer journeys and help agents add personal touches

Deliver tailored, actionable, and consistent conversations across channels
Find Out How To Connect It All Together
Solution: Simplify And Automate Agent Workflows
Give agents the tools, strategies, and data-driven insights they need to succeed

Use a full cloud suite configurable to your contact center's unique requirements

Orchestrate multiple systems, data streams, modules, APIs, partners, and more

Use AI to guide agent behavior and present the best options to customers

Remember: automated workflows should be easy to build and easy to optimize
Find Out How To Set Up Agents For Success
"Before, we had situations where the same customer was being contacted through multiple channels in the same day resulting in confusion and a poor customer experience. Improving customer experience is one of the huge benefits of pulling our interactions into the same omni-channel platform."
— COO, Financial Services
"LiveVox was essential to accelerating our evolution to a digital-first model. This was the platform where we could introduce the power of digital channels in order to connect with consumers. So it was actually a way to accelerate our thinking around omnichannel."
— VP, Strategic Development, Business Servicer
"Prior to LiveVox, we were using several different applications across voice, email, and SMS. With LiveVox, all of our channels are on a single platform, providing our agents with the insight they needed to immediately identify and service the customer, regardless of the channel."
— Tom Nusspickel, COO , American First Finance
"We've had a huge jump in efficiency because of our self-service options that LiveVox has made available to us. Before, we did not have a way for customers to make payments automatically or over the phone, especially after hours. Adding that in the call flow for LiveVox was a huge win for us because now we could take payments even when agents weren't here."
— COO, Financial Services
"LiveVox makes every interaction feel customized with intelligent agent screen pops and multichannel capabilities. Makes work easier by enabling campaign creation on any channel, at any time with full insight on performance."
— Helpdesk Support , Financial Services
The Contact Center Platform

That Helps You Improve
Personalization
Keeping up with the pace of change in customer communications is a constant challenge. With LiveVox's cloud contact center platform, you can redefine customer engagement and deliver game-changing performance.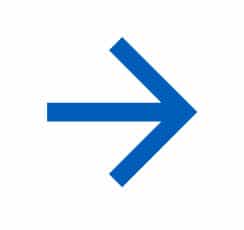 Omnichannel / AI
Meet Customers On Their Channels Of Choice
Provide AI-Powered Self-Service Options
Voice, Chat, SMS, Email, And More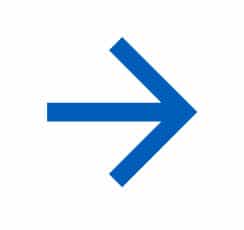 Outbound Dialing
Four Manual And Automated Systems
Performance And Efficiency Gains
Compliance Risk Mitigation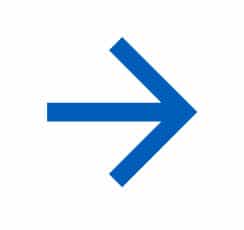 Inbound Voice
Self-Service Options
Seamless Customer Journeys
Boost Agent Efficiency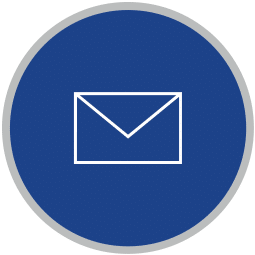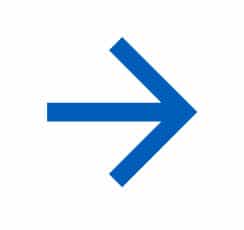 Email
Data-Led Campaign / Targeting Tools
Cross-Channel Visibility / Reporting
Interaction History In Full HTML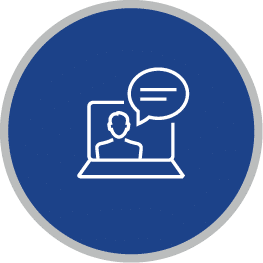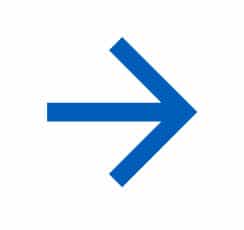 Webchat
Real-Time Conversations
Match Your Website's Look And Feel
Integrates With AI Chatbots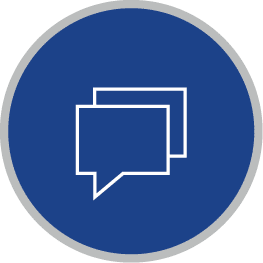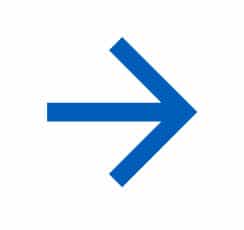 2-Way / Mass SMS
Individual Or Bulk Messages
Automate Using AI
Compliance Controls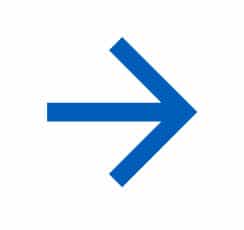 HTI®
Like HCI®, But For SMS
TCPA-Focused And Cost-Effective
More ROI, Less Risk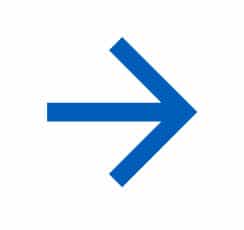 WhatsApp
Seamless Integration
Access 2 Billion Users
All From One Screen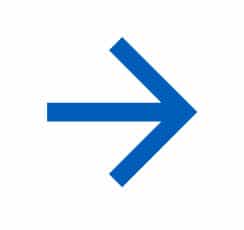 Multichannel Chatbots
AI-Enabled Self-Service
Provide 24/7/365 Support
For Webchat And SMS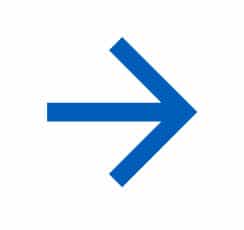 Intelligent Virtual Agents
Fast, Accurate Self-Service
No Code, No Engineering
Assist Live Agent Escalation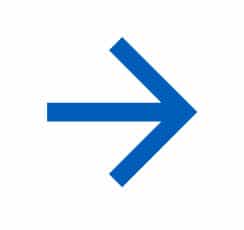 Interactive Voice Response (IVR)
Drag-And-Drop Workflows
Over 40 Modules Available
Best Practice Templates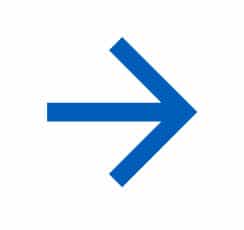 Customer-Centric Campaigns
Robust Segmentation / Targeting
Links Channels, Data, Plus History
Tailored Workflows / Ticketing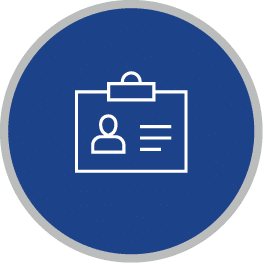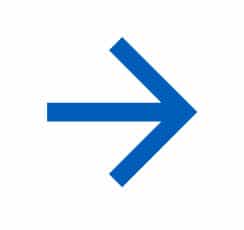 360° Customer Profiles & History
Full Picture Of Your Customers
Sync Info Across Systems
Update Profiles In Real-Time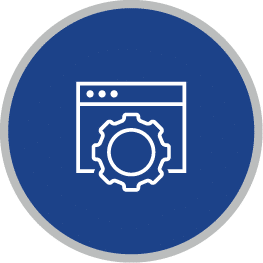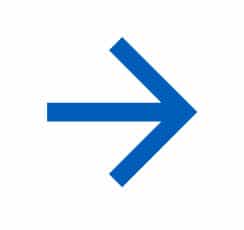 Configurable Agent Desktop
Single Pane Of Glass View
Clean, Efficient User Interface
Automatic Screen Pops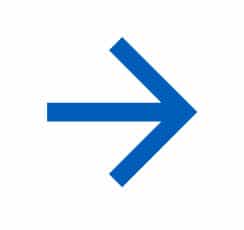 Knowledge Center
Encourage Customer Self-Service
Free Up Agent Bandwidth
Web Widget And Agent Desktop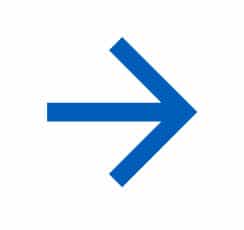 Segmentation & Targeting
Create Dynamic Campaign Lists
Persona Groups And Journeys
Based On 360° Customer Profiles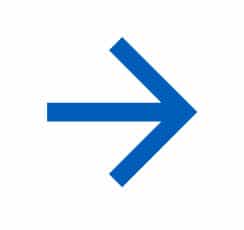 Integrated Agent Workflows
Weave Systems And Data Streams
Intelligent And Automated
Easy To Build, Easy To Fine-Tune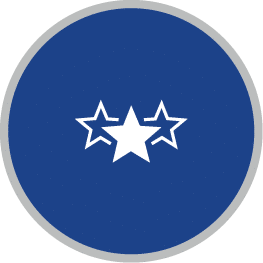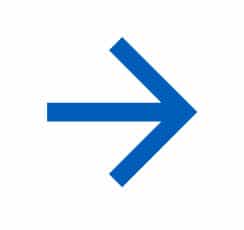 Omnichannel CSAT
Survey On Digital Or Voice Channels
Automate Response Actions
Integrates With Contact Center CRM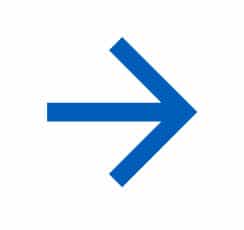 Complete Product List
Channels, AI, Contact Center CRM, WEM Tools
Seamless Integration, Frictionless Experiences
Highest Risk Mitigation And Data Security Levels
What Are Key Features Of A Customer Self-Service Platform?
Self-service in the contact center is more in demand than ever. To make sure you give customers the best experience possible, a cloud platform solution should offer:
Content searching capabilities

Customizable interfaces that can be tailored to fit a contact center's brand guidelines and agent desktop needs

Automated processes that direct customers to the information they need through chatbots, knowledge bases, and intelligent virtual assistants.
Contact center self service software typically funnel customer requests through interactive tools such as omnichannel chatbots and intelligent virtual agents to:
Provide an extra layer of convenience for customers

Enable customer interactions using natural language processing

Retrieve up-to-date information from your CRM, system of record, or website to present it in an accessible format for your customers 
Lastly, customer self-service systems can also be employed to decrease contact load with enhanced analytics, which:
Equips you with analytic insights into what functions are most frequently used

Allows you to optimize employee resources and create a seamless journey for customers
How Does Self-Service Improve Customer Satisfaction?
Contact center self-service provides customers with access to a wealth of information at their fingertips, allowing them to quickly locate answers to their questions and inquiries:
This leads to improved satisfaction since customers can solve simple issues without having to wait for contact center agent assistance

Contact centers that utilize self-service tools are also able to realize significant workflow improvements by reducing the number of support requests and freeing up staff for more complex tasks

Additionally, customers enjoy how easily they can address their own inquiries with the use of these helpful self service technologies
These types of tools are also becoming an increasingly popular way of boosting customer satisfaction scores:
They offer customers a convenient, personalized, and 24/7 experience, allowing them to quickly obtain the information they need in a timely manner

In addition to improved customer satisfaction, contact centers that utilize self-service tools can experience significant efficiency improvements in their workflows as they enable customers to find answers on their own as opposed to having agents answer each request

Also helps reduce operating costs by automating more tasks, leading customers to feel like they are being better taken care of due to the amount of attention and resources the company has invested in providing quality service
Customers appreciate these services for their simplicity, convenience, and accuracy—gaining rapid access to timely information without having to wait or talk to someone. Contact center self service is quickly becoming a key element of customer service strategies aimed at delivering top-notch customer experiences.
What Advantages Does A Cloud-Based CCaaS Offer?
Digital transformation in contact centers is rapidly changing the way customer service is managed and delivered:
By implementing new technology and automation with providers like LiveVox, you can streamline your operations while providing customers with an efficient and personalized experience:
Transitioning from traditional hardware-based contact center solutions to cloud-based contact center applications

Incorporating analytics tools for quality assurance

Adding conversational AI for more accurate customer understanding and segmentation

Implementing intelligent workflow technologies like LiveVox's Integrated Agent Workflows for better task management
To deliver a modern customer-centric experience, you must be able to make real-time decisions during customer interactions, based on data collected during the digital transformation process.
Ultimately, digital transformation can create significant improvements in areas such as customer satisfaction ratings and performance metrics.
How Can I Use Contact Center Analytics To Improve CX?
Contact center self-service software should be easy to use, quick to implement, and put the customer's experience first:
People choose LiveVox because our approach combines customer support best practices with technology to help you reduce customer effort and frustration by accessing 24/7 help

We offer you a suite of digital, AI-optimized channels including webchat, SMS, WhatsApp, and Virtual Agents so you can evolve your website and transform legacy systems like outdated IVRs and ACDs

You can use our purpose-built CRM to incorporate customer profile and account data into support workflows so each interaction is intentional and unique to your customers
Our contact center self-service software also includes a knowledge center that helps teams close the information gap inside and outside of their contact center:
The LiveVox Knowledge Center is a fully-fledged knowledge management solution that provides click-of-a-button desktop access so agents can reference and share helpful content with customers while interacting over email, SMS, or chat sessions

Can help deflect repetitive questions and lower inbound costs when integrated with contact center self-service channels like Webchat

Simply create a pick list of FAQs and link customers to Knowledge Center articles—it's that easy
How Can LiveVox Help Me With Digital Transformation?
With LiveVox platform, you get a full suite of integrated digital transformation solutions:
Our next generation contact center platform supplies you with powerful, hybrid contact center solutions that combine both LiveVox cloud contact center features as well as digital transformation capabilities

Through the use of our dynamic tools such as advanced routing, predictive analytics, intelligent, AI-backed omnichannel and more, you're empowered to deliver more personalized customer experiences and greater operational efficiency
LiveVox also provides automated self-serve channels such as IVR, SMS, and Intelligent Virtual Agents that allow customers and contact centers to engage faster in their preferred channel:
These advancements enable you to stay on top of industry best practices and provide a seamless customer experience for every single interaction

With LiveVox, you're able to increase customer engagement while simultaneously reducing average handle time
Our next generation contact center platform is designed to optimize contact center operations and performance by:
Consolidating channels

Improving customer service

Streamlining contact processes

Providing an intuitive user experience with comprehensive reporting capabilities
When you adopt our customer engagement solution, you get cutting-edge technologies that enable exceptional customer experiences and support your goals.
Our platform is cost-effective and easy to optimize because it unites traditional channels along with popular digital channels such as:
Webchat

SMS messaging

Online self-service portals with integrated voice solutions like IVR & ACD
LiveVox gives you what you need to consistently deliver on digital transformation goals as a reliable, and reputable, part of your contact center operations.
eBook
Agent Experience Is Underrated
Read this ebook to understand why great CX starts behind the scenes and what to do about it.
eBook
Put The "Customer" Back Into Your CRM
Discover all the ways you can infuse a more customer-centric mindset in your contact center.
eBook
4 Steps To Data Enlightenment For CX
Find out why you need data in order to build a high-performance customer service organization.
Tip Sheet
How To Use Digital Data To Optimize CX
Explore how offering digital channels unlocks key customer data and feedback to improve CX.
Tip Sheet
Enhance Your IVR And CX With SMS
Learn why adding SMS options into your IVR can help make things easier for your customers.
Video
Benefits Of IVR-Triggered Messaging
Check out the impact you can deliver by using digital channels to improve self-service and CX.
ROI Analysis
LiveVox's 2-Way Messaging / SMS
Get a look at the kind of game-changing results you can achieve with digital messaging.
What Are Your Advantages

With LiveVox?

Transform your contact center's performance with a proven cloud platform that's actually easy to use and optimize.

Billions of Omnichannel interactions powered every year

Trusted by game-changing clients for more than 20 years

Recognized by the industry's leading analysts
Certifications
LiveVox is proud to be both PCI and SOC 2 Compliant.