Boost The Agent Experience And Make Your Agents Successful
Your frontline agents are the backbone of your contact center. It pays to train, coach, and support your teams because happy, successful agents are the key to satisfied, loyal customers.
Agents Struggling With Tools / Software?
Disconnected From Your Team Day-To-Day?
Need Better Ways To Develop Skills?
Is Complexity Hurting Productivity?
Difficult Conversations And Delayed Responses?
Solution: Tailor Agent Workspaces And Automate Workflows
Give agents an intuitive desktop experience that's easy to use and optimize
Deliver key tools, apps, and systems for solving customer issues in a single pane of glass
Equip agents with quick access to helpful information while removing clutter and "noise"
Sequence key activities and pull together data streams into intelligent and automated workflows
Find Out How To Orchestrate The Right Tools And Tech
Solution: Add Communication And Collaboration Tools
Remember: today's digital-savvy agents use the latest tech to communicate and collaborate in their own lives; they expect to have the same types of efficient tools at work

Provide agents with connected tools to understand, improve, and manage their workloads while receiving high-quality feedback

Foster open communication and a collaborative environment by enabling seamless interaction among dispersed teams, departments, agents, and supervisors
Find Out How To Keep Your Team Connected
Solution: Create A Continuous Coaching And Feedback Loop
Agents, like customers, want experiences tailored to their individual wants and needs
Use speech analytics and automated quality management to gain meaningful insight
Deliver targeted 1-to-1 coaching and customized eLearning to expand agent skills
Find Out How To Take Agents To The Next Level
Solution: Simplify Things With AI And Automation
Keep in mind: the job of an agent is getting even harder with greater complexity and higher customer expectations
Make it easier for agents to be successful by supporting them with automation and real-time Agent Assist capabilities
Eliminate unnecessary desktop clutter, repetitive tasks, and guesswork from each interaction
Find Out How To Optimize Agent Experience
Solution: Guide Agents With Best Practice Resources
Don't forget: customer interactions are increasingly complex, which impacts agent satisfaction, performance, and onboarding times

Provide customizable scripts that automatically pull insight from 3rd-party apps to scale best practices and ease agent frustrations 

Make it easy for agents to find, reference, and share helpful content quickly and easily that can speed up service resolution times
Find Out How To Use Agent-Centric Best Practices
"Livevox is a great product with multiple options on managing my call center effectively. Multiple options from call delivery, to QA, to workforce management tools all within one application."
— Executive Sponsor in Financial Services
"With LiveVox, you not only get cutting-edge technology, but hands-on and proactive expertise. When you are embarking on something new, like most contact centers are in today's environment, it is key to have both."
— Senior Director Strategy & Analytics, Sallie Mae
"Why we like LiveVox is that no matter what the challenge is, whatever the new thing is behind the next turn that you have to deal with in your business, you need a solution that can adapt… [LiveVox] is there in the boat with us."
— VP | Workforce Management, Business Servicer
"We've seen increased productivity using LiveVox. The product is easy to use, makes it easy to ensure business needs are taken care of."
— Director of Operational Strategies, Business Servicer
The Contact Center Platform

That Helps You Boost Agent Experience
Keeping up with the pace of change in customer communications is a constant challenge. With LiveVox's cloud contact center platform, you can redefine customer engagement and deliver game-changing performance.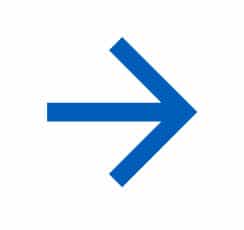 Integrated Agent Workflows
Weave Systems And Data Streams
Intelligent And Automated
Easy To Build, Easy To Fine-Tune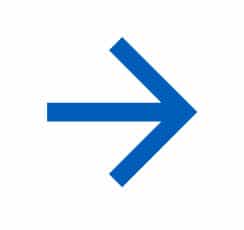 LiveVox Connect
Collaboration App For Support Teams
Simplify Access To Vital Info
Agents Stay Connected Wherever They Are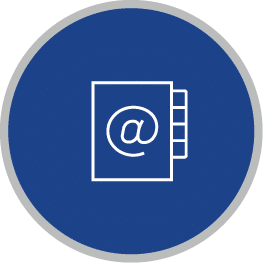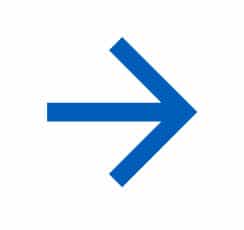 Workforce Management (WFM)
One Unified Workspace For Everyone
Smart Data For Smart Staffing
Adjust Schedules On The Fly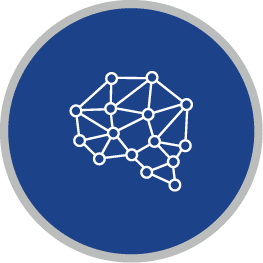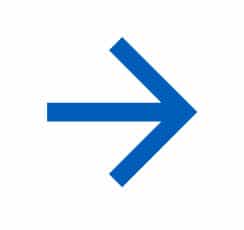 Business Performance & Analytics
Real-Time Analytics Dashboards
Data / Insights Refresh Every 2 Hours
Access Over 150 Reports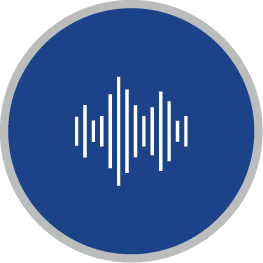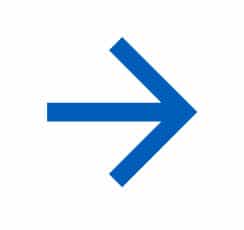 Speech Analytics
Search And Score All Interactions
Track / Identify Changes In Sentiment
Learn Customer Intents And Optimize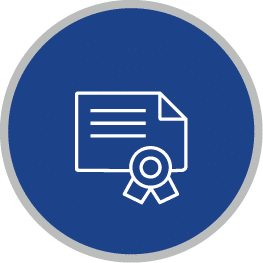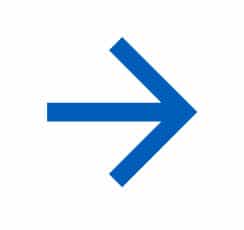 Coaching & eLearning
Assign And Track Training Tasks
Provide Highly-Detailed Feedback
Measure Progress Over Time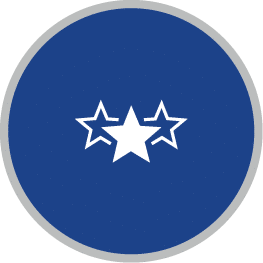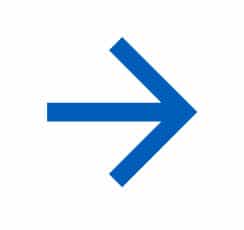 Omnichannel CSAT
Survey On Digital Or Voice Channels
Automate Response Actions
Integrates With Contact Center CRM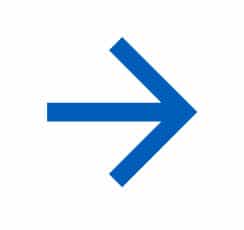 Call & Screen Recording
Record And Play Back Everything
Score And Add Notes Or Comments
No Manually Redacting Payment Info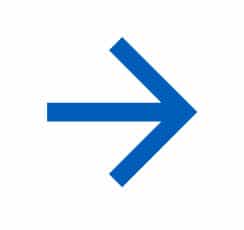 Quality & Compliance Management
Monitor 100% Of Interactions
Custom Scorecards And Filters
Reduce Risk Across Channels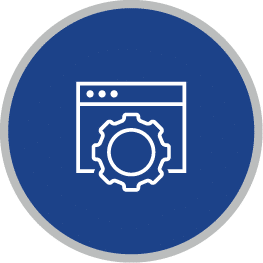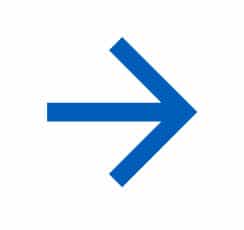 Configurable Agent Desktop
Single Pane Of Glass View
Clean, Efficient User Interface
Automatic Screen Pops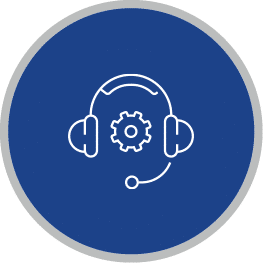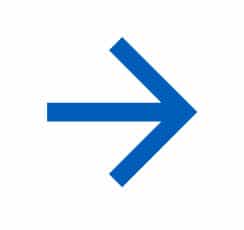 Agent Assist
Smart Automation / Live Agent Guidance

Automated After-Call Work

Real-Time Speech-to-Text Transcription / Processing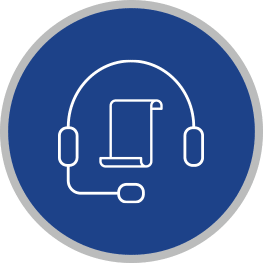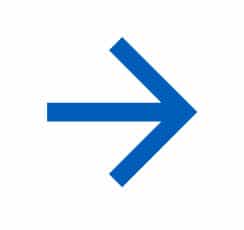 Agent Scripting
Dynamic, Trigger-Based Scripts
Get Agents Up To Speed Fast
Guide Them With Key Info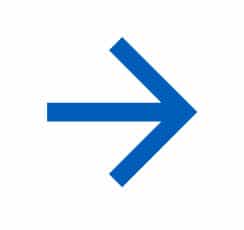 Work Center
Dynamically Updated, Centralized Agent Hub
Tasks, Alerts, Coaching, And eLearning
Keep Agents Organized And On Task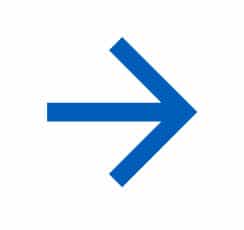 Knowledge Center
Encourage Customer Self-Service
Free Up Agent Bandwidth
Web Widget And Agent Desktop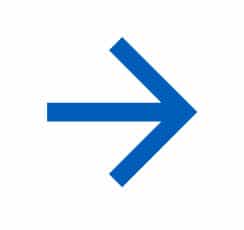 Wallboards
Configurable Dashboards
Performance Insights And Alerts
Real-Time Big Screen Display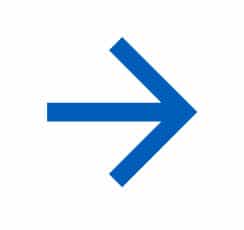 Agent Scheduling
Easily Managed, Automated Schedules
Drag-And-Drop / On-Demand / Real-Time
Integrate Your CRM, Forecasting, And WFM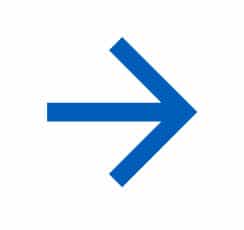 Complete Product List
Channels, AI, Contact Center CRM, WEM Tools
Seamless Integration, Frictionless Experiences
Highest Risk Mitigation And Data Security Levels
Why Is Agent Turnover So High And What Can I Do?
Call and contact centers experience a high rate of employee turnover, averaging around 40% to 45% according to the International Customer Management Institute (ICMI). This is higher than the national average in many countries at 17.8%.
Many people are attracted to call centers due to the relatively high compensation and job security, but there are other factors that come into play that can make agents feel dissatisfied and cause them to leave: 
There is often confusion over commission structure

An impersonal atmosphere

Feelings of being unsupported by contact center management
To reduce agent turnover, contact centers should prioritize the happiness of their employees by implementing support systems, such as:
Training programs

Career ladder approaches

Recognition for quality work
Acknowledging agent contribution can significantly increase morale amongst employees and result in decreased turnover. Conduct continuous monitoring to ensure you're prioritizing employee satisfaction:
Managers should get to know each agent individually and develop positive relationships with them

Feedback loops should provide helpful suggestions and target areas for improvement

Main goals are to achieve higher esteem in the workplace and a lower turnover rate
How Can LiveVox Help Me Reduce Agent Turnover?
There are several effective ways LiveVox helps you reduce agent turnover.
1. A comprehensive contact center quality management suite
With LiveVox, your managers can track, monitor, and improve agents performance with real-time speech analytics

This feature provides instant information on everything from the customer experiences to contact resolution rates

Helps you spot areas of improvement and ensure that agents are meeting goals 
2. Customer sentiment analysis
Understand and act on insights fast to enhance relationships with customers

Goal is to increase retention rates by investing in agent training

Also drive growth by improving CX with deeper understanding
3. Give your team flexibility to create positive CX on every call in real-time
Speech analytics is a key part of this offering, allowing supervisors to gain valuable insights into calls quickly and easily

This makes it easier to identify moments when an agent could have performed better and become a more effective communicator

By providing feedback in a timely and consistent manner, agents feel cared for, which encourages them to remain at the company for longer
Ultimately, LiveVox's quality management tools improve customer experience and employee retention, both of which are critical for success.
How Does LiveVox Make It Easy To Onboard New Agents?
LiveVox empowers contact centers to keep agent retention high by making onboarding and training simple:
At LiveVox we work with you to understand the requirements of your specific contact center(s)

Then we collaborate to streamline your entire agent process, from onboarding to agent desktop optimization, to upskilling

This helps you reduce agent turnover by creating a system with robust content that agents can access anytime
Once agents are onboard, LiveVox's eLearning capabilities enable your agents to stay up-to-date on product offerings and best practices after they're onboarded. This way, you can make sure new agents are delivering quality customer service from day one and keep veteran employees at the top of their game.
eBook
Agent Experience Is Underrated
Read this ebook to understand why great CX starts behind the scenes and what to do about it.
ROI Analysis
LiveVox's Integrated Agent Workflows
Start boosting efficiency and saving money by automating and tuning your processes with us.
eBook
Guide To Leading Contact Center Teams
Explore best practices, skills, and checklists for successful agent teams at the office and at home.
Buyer's Guide
Intelligent Virtual Agents
Identify the gaps in your CX and learn how our Intelligent Virtual Agents can help you close them.
Tip Sheet
Analytics-Driven QM For Agent Engagement
Learn 5 common barriers to engaging with your agents and how to overcome them.
eBook
Rethink The Agent Desktop Experience
Find out if a complicated desktop is hindering the success of your agents and what to do about it.
What Are Your Advantages

With LiveVox?

Transform your contact center's performance with a proven cloud platform that's actually easy to use and optimize.

Billions of Omnichannel interactions powered every year

Trusted by game-changing clients for more than 20 years

Recognized by the industry's leading analysts
Certifications
LiveVox is proud to be both PCI and SOC 2 Compliant.