Key Benefits of LiveVox's Intelligent Scripter
Deliver just the right message at the right time
LiveVox's Scripts pull together all of the relevant information your agents might need for any interaction using our CRM.
Streamline communications across all outreach
Guide agents through a variety of customer interactions including onboarding, account servicing, support, and sales.
Mitigate compliance risk
Advanced risk-mitigation and reporting capabilities are intrinsically linked to all content and presented in scripts.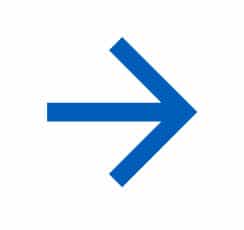 Simplify complex interactions
Take the guesswork out of servicing customers and keep agents on message with trigger-based dynamic scripts that guide agents through each conversation.
Get agents up to speed quickly
Minimize the need for agents to toggle between screens even when taking payments with dynamic scripts that include multiple branches in a single window for straightforward inquiries.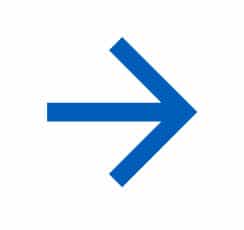 An easier way to drive performance
Our WFO solution simplifies quality and performance by providing a 360-degree view of your operations and centralized quality management and monitoring tools.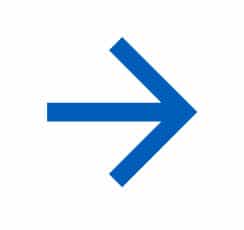 Learn more about Agent Scripting
Check out our Frequently Asked Questions below.
Why choose LiveVox for your call center scripting software?
LiveVox's dynamic call center scripting software lets you define dynamic workflows and scripts that help agents confidently deliver consistent and clear communications to customers regardless of whether you're running an inbound, outbound, or fully blended contact center.
LiveVox agent desktops include account information alongside dynamic scripts that can be automatically presented based on specific customer attributes or inputs such as payment requests and according to conditional logic for the most effective, and conscientious, conversations. Two main advantages to LiveVox's call center agent scripting software are streamlined communications across your organization because scripts help keep agents on message and risk mitigation because scripts ensure compliance best practices are always adhered to.
Essential features of an interactive agent scripting tool
Leverage LiveVox's Integrated Agent Workflows and agent scripting solution to to optimize call flows and continually improve agent performance. We offer:
CRM integration
Risk-mitigation like PCI-certified secure payment capture
Agent performance monitoring
Knowledge base integration
No-code configuration
Advanced reporting & analytics
Multichannel Interaction History

Advanced Filtering and Field Mapping

Multichannel Consent Management and Suppression List

Contact Attempt Management
Account & Contact Mapping

Configurable Segmentation

Contact Notes and Attachment Library

Agent Desktop Editor
Campaign

and Workflow Management

Voice and Multichannel Inbox

Integrated Scripting and Ticketing

Integrated Knowledge Base
API Call Outs to 3rd Party Systems

Web-Intake Form

Integrated WFO tools