How Can You Change The Retail Game?
"Good enough" isn't enough anymore in retail. As a contact center leader, you have the power to set your company apart from your competitors. And set a whole new standard for customer acquisition, customer service and satisfaction, agent performance, and ROI.
Sell More By Engaging And Helping More
The more effectively you can help customers, the more your company sells:
+ Choose software that delivers value for customers / you
+ Add tools to reach more prospects / delight customers
+ Offer digital channels that customers want / expect
Improve CX At Every Step The Journey
It pays to be able to know your customers and deliver service on their terms:
+ Remember, reputation / sales / growth come down to service
+ Use a cloud platform that integrates with current CRM / SORs
+ Gain access to 360° data that empowers agents / enhances CX
Stay One Step Ahead Of Your Competition
Want to really help customers? It starts with software that actually helps you:
+ Get started quickly with easy-to-use cloud technology
+ Easily adapt / scale operations at any time for any reason
+ Eliminate headaches of legacy systems / manual processes
Anticipate Customer Needs
Optimize Service Workflows
Understand Your Customers To Anticipate Their Needs?
Pick a platform that connects channels + customer data + conversations
Use speech analytics / AI to track customer intents / sentiment
Map customer journeys step-by-step using data-driven analytics insights
Gain deeper insight into CX with sentiment scores for every conversation
Implement data-driven coaching that optimizes for customer wants / needs
See How 360° Data Boosts Service (And ROI)
Long Hold Times Plus Incomplete / Missing Data?
Add AI tools: virtual agents / chatbots / advanced IVR / knowledge center
Implement smart routing to streamline connections / eliminate errors
Sync all customer profiles / history / tickets across every channel
Gain access to instant, actionable data views that never lose the thread
Use these 360° data-driven customer insights to enhance CX and AX
See How To Speed Up Service With Data
Service Workflows Not In Line With Customer Journeys?
Give agents an intuitive desktop experience that's easy to use / optimize

Boost efficiency / save money by automating and tuning your processes

Add AI to automate key activities / data streams into intelligent workflows

Guide agent behavior and present screen pops / next best steps with AI

Streamline agent access to data to help boost productivity
See What You Can Do With Integrated Workflows
Legacy System(s) Hindering CX / AX / Consistent Service?
Choose technology that adapts to changing retail services / trends

Take advantage of cloud flexibility to make changes quickly / efficiently

Use a unified data model with native apps for lower costs / faster execution

Easily scale tech / staffing / etc. resources based on customer demand

Stay agile / proactive and adjust to customer needs for max cost-efficiency
See Why Cloud Tech Beats Legacy
"It has an all-in-one system, easy reporting, and allows us to analyze stats and generate reports very conveniently."
— Team Lead, Consumer Services
"With complete visibility and control across the customer journey….we are able to ensure we respect the customer's channel preferences while leveraging customer behavior data to drive more pro-active and intelligent strategies across new channels. As a result we saw an increase of ~50% in year over year revenue."
— Director of Operational Strategies, Business Servicer
"LiveVox was essential to accelerating our evolution to a digital-first model. This was the platform where we could introduce the power of digital channels in order to connect with consumers. So it was actually a way to accelerate our thinking around omnichannel."
— VP, Strategic Development, Business Servicer
"LiveVox is an omnichannel solution that gives us a full view of each customer's journey. We can now be efficient and nimble while empowering agents with the tools and data they need to be successful."
— COO, Financial Services, Business Servicer
"LiveVox has played an important role for us as we have clients that want us to be able to engage with the same customer through different channels within a single campaign….We needed a unified platform to ensure that if someone responded to a text with 'wrong number' we didn't try and call them later that same day. Having everything in one place was non-negotiable."
— VP, Strategic Development, Business Servicer
"Why we like LiveVox is that no matter what the challenge is, whatever the new thing is behind the next turn that you have to deal with in your business, you need a solution that can adapt… [LiveVox] is there in the boat with us."
— VP, Workforce Management, Business Servicer
"We've seen increased productivity using LiveVox. The product is easy to use, makes it easy to ensure business needs are taken care of."
— Director of Operational Strategies, Business Servicer
"The LiveVox integration and implementation process surpassed my expectations. It was quite a great experience. Everything was laid out in a clear plan."
— VP, Workforce Management, Business Servicer
The Contact Center Platform

That Helps You Do Retail Differently
Keeping up with the pace of change in customer communications is a constant challenge. With LiveVox's cloud contact center platform, you can redefine customer engagement and deliver game-changing performance.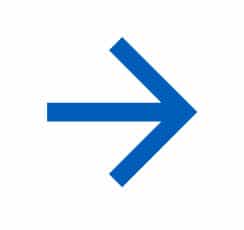 Omnichannel / AI
Meet Customers On Their Channels Of Choice
Provide AI-Powered Self-Service Options
Voice, Chat, SMS, Email, And More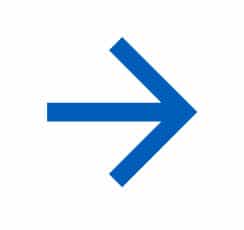 Customer-Centric Campaigns
Robust Segmentation / Targeting
Links Channels, Data, Plus History
Tailored Workflows / Ticketing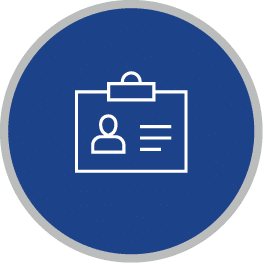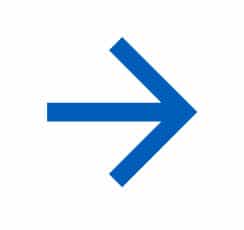 360° Customer Profiles & History
Full Picture Of Your Customers
Sync Info Across Systems
Update Profiles In Real-Time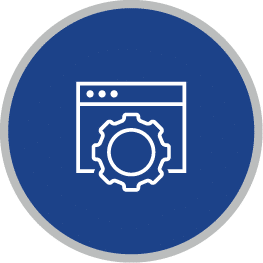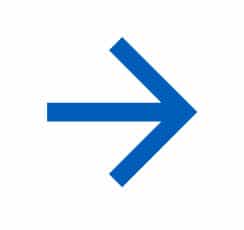 Configurable Agent Desktop
Single Pane Of Glass View
Clean, Efficient User Interface
Automatic Screen Pops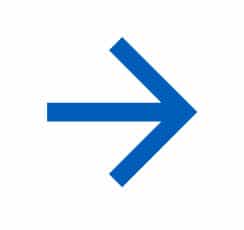 Integrated Agent Workflows
Weave Systems And Data Streams
Intelligent And Automated
Easy To Build, Easy To Fine-Tune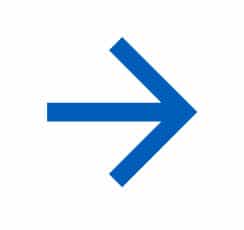 Customer Happiness Index
Intuitive AI-Powered Sentiment Insights
Real-Time Insight With Visual Gauges
Comprehensive View of Overall CX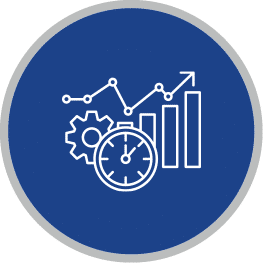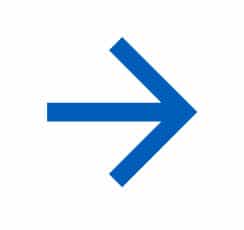 Customer Journey Analytics
360° View Of Behavior Across Channels
Optimize Strategies Based On Insights
Fast Data Integration / No Disruptions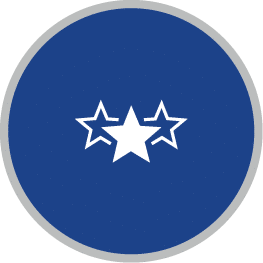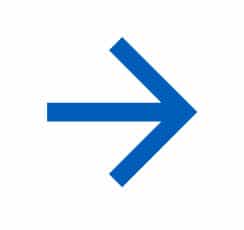 Omnichannel CSAT
Survey On Digital Or Voice Channels
Automate Response Actions
Integrates With Contact Center CRM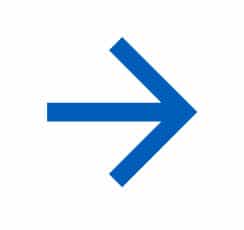 Complete Product List
Channels, AI, Contact Center CRM, WEM Tools
Seamless Integration, Frictionless Experiences
Highest Risk Mitigation And Data Security Levels
eBook
Put The Customer Back In Your CRM
Discover smart strategies for infusing a more customer-centric mindset in your contact center.
Tip Sheet
How To Use Digital Data To Optimize CX
Discover how offering digital channels unlocks key customer data and feedback to improve CX.
ROI Analysis
LiveVox's Integrated Agent Workflows
Start boosting efficiency and saving money by automating and tuning your processes with us.
Infographic
AI-Powered Customer Care Made Easy
Learn how to win the hearts, minds, and wallets of customers with AI-enabled speed and service.
eBook
Guide To Leading Contact Center Teams
Explore best practices, skills, and checklists for successful agent teams at the office and at home.
Brief
LiveVox's Industry-Leading, End-to-End SLA
Learn how you can enhance your operation's resiliency and reliability with our best-in-class SLA.
Case Study
Transforming CX And AX With AI-Powered IVR
See the positive CX and AX gains one major retailer secured with our advanced, AI-powered IVR.
What Are Your Advantages

With LiveVox?

Transform your contact center's performance with a proven cloud platform that's actually easy to use and optimize.

Billions of Omnichannel interactions powered every year

Trusted by game-changing clients for more than 20 years

Recognized by the industry's leading analysts
Certifications
LiveVox is proud to be both PCI and SOC 2 Compliant.