Key Benefits of LiveVox's integration with Facebook Messenger
One hub for every messaging channel
Use Facebook Messenger just like you would SMS, webchat, or email. Respond to customers quickly in their preferred communication channel.
Open up your Facebook page as a new channel for customers
When customers send you a DM on your business Facebook page their message will be routed through to a LiveVox agent, just like any other inbound messaging channel.
Maximize the value and ROI of your customer support
Generate brand, service, and product awareness, drive leads, close deals, and secure customers for life with a channel they're already using.
Save time and instantly answer the most common customer questions
Optimize customer service and be more accessible 24/7/365 with automatic replies that link knowledge base articles, or provide highly effective and quick responses in the form of pre-written FAQs triggered by keywords, or upload and share files.
Enhance lead generation
Use pre-defined contact center Facebook Messenger templates to proactively engage customers and fuel your lead generation efforts by helping to qualify, categorize, and gauge interest in offers.
Facebook Product Brief
Seamlessly integrate the world's most popular social media platform into your omnichannel suite
Facebook Messenger is a leading messaging platform with millions of daily users. With LiveVox's seamless integration, customers can now reach out directly to you from your business's Facebook page, allowing for a more direct and personalized communication channel.
Providing chat with your customers on Facebook for businesses just like you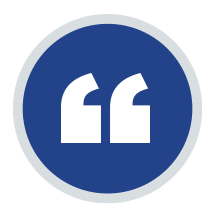 "The ability to have everything available on one platform and be able to not have to worry about the backend like we used to, went a long way in our decision-making process."
—Daniel Torres | Director of IT, PBFCM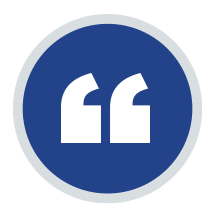 "LiveVox can be managed with relative ease. You don't have to have a large, technology supporting team in comparison to an on-premise telephony platform. Upgrades are also much simpler and less time-intensive."
—Matt Murphy | Director of Workforce Management and Dialing Operations, Best Egg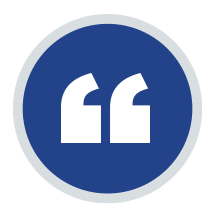 "No matter what the challenge is, whatever the new thing is behind the next turn that you have to deal with in your business, you need a solution that can adapt…LiveVox is there in the boat with us."
—VP | Workforce Management, Business Servicer
What Are Your Advantages

With LiveVox?

Transform your contact center's performance with a proven cloud platform that's actually easy to use and optimize.

Billions of Omnichannel interactions powered every year

Trusted by game-changing clients for more than 20 years

Recognized by the industry's leading analysts
Certifications
LiveVox is proud to be both PCI and SOC 2 Compliant.