A Simplified Approach to Meeting Business Requirements
If you can access it via a web browser, we can connect it to your workflow. Before going down the path of custom development, learn how LiveVox's approach to integration can help solve many traditional development requirements.
Developer portal
To help developers find what they need, LiveVox created a dedicated portal that contains key information on LiveVox's APIs, Documentation, and Use Cases. The portal also contains best practices such as an API Quick Start Guide that gives developers an overview of the LiveVox environment, how to get started, sample collections, and more.
Learn more by contacting us today.
Open APIs and documentation
We offer a robust directory of open APIs spanning the capabilities of our platform. LiveVox's REST APIs provide basic CRUD (create, read, update, and delete) capabilities through standard HTTP methods. Each category of our REST APIs is described by a separate WADL (Web Application Description Language) document.
Learn more by contacting us today.
Professional services
LiveVox's integration team has a diverse and experienced background across different contact center technology applications and a deep understanding of LiveVox's architecture. They leverage that insight in helping contact centers evaluate and build an effective plan to meet operational needs with the least amount of heavy lifting.
Learn more about our consulting services.
Create intelligent and automated workflows
Design a data model that fits your specific business needs. Simplified 3rd-party integrations allow you to easily incorporate all of the upstream and downstream data for a fully unified platform experience. If you can access it via a web browser, we can connect it to your workflow. In doing so, avoid repetitive, tedious, and oftentimes unnecessary tasks.
Learn more about the benefits of our Unified CRM solution.
Product Brief
Learn About LiveVox's Integration Approach
LiveVox's CRM capability makes it easier to unify different applications, data sources, and workflows to meet your specific business needs. Learn more by downloading this brief.
Providing contact center management for businesses just like you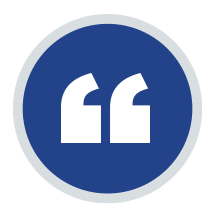 "The LiveVox partnership requires minimal customer effort. The platform and support offered [to us] simplifies things so we can keep going about our day-to-day lives."
—Servicing Team, PBFCM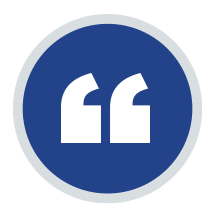 "LiveVox can be managed with relative ease. You don't have to have a large, technology supporting team in comparison to an on-premise telephony platform. Upgrades are also much simpler and less time-intensive."
—Matt Murphy | Director of Workforce Management and Dialing Operations, Best Egg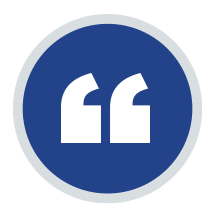 "Almost every feature is configurable by the user, especially helpful for call flows and routing, and integration with internal or third-party systems."
—Administrator, Financial Services
Partner Program Guide
Rewards And Resources To Help You Grow Your Business And Increase Revenue
Brochure
Learn about LiveVox's customer engagement platform
Download this brochure for a comprehensive view of LiveVox's capabilities.
What Are Your Advantages

With LiveVox?

Transform your contact center's performance with a proven cloud platform that's actually easy to use and optimize.

Billions of Omnichannel interactions powered every year

Trusted by game-changing clients for more than 20 years

Recognized by the industry's leading analysts
Certifications
LiveVox is proud to be both PCI and SOC 2 Compliant.