Make fast data-driven decisions to drive contact center and CX performance
360-degree analytics & timely insights
Get a 360-degree view of your business that goes beyond standard contact center analytics, giving you the ability to overlay omnichannel, customer, agent, business outcome, and operational data. Visualized data updates every two hours for timely access to insights within the platform.
A fully managed top-to-bottom data solution
Avoid lengthy and expensive integration projects and access the vital BI and customer insights you need now. Let us worry about data storage, management, and ETL as you focus on gaining business insight. LiveVox's unified data model keeps everything on one PCI-compliant platform, and we are always available for strategic support.
Easy to activate, easy to use
When it comes to data, we've done the hard work for you. Access over 150 pre-built reports tailored to meet the demands of a modern contact center. With our user-friendly interface, there's no need for a dedicated analyst to begin exploring insights about your business.
Actionable intelligence for CX
Gain a full understanding of your omnichannel center
Easily access and overlay highly-intuitive, visualized data from any channel you use, from Voice and SMS to Webchat and Email, all via one integrated, easy-to-use platform. Then combine these with data from your agents, customers, operations, business outcomes, and more for a full 360-degree view of the customer experience.
Analytics made easy
Let LiveVox do the hard data work for you
Our Unified Analytics solution is bespoke to the needs of the modern contact center. Access more than 150 out-of-the-box reports instantly, then create your own with simple drag-and-drop functionality. Quickly surface relevant customer insights for fast, data-driven decision-making with no need for dedicated data analysts.
Dashboards that inform and engage
Customizable real-time analytics dashboards
BI dashboards are embedded into the LiveVox platform empowering supervisors, quality managers, and frontline agents with quick access to key metrics and performance data when and where they need it for a holistic understanding of contact center performance.
Product Brief
In-Depth Look At LiveVox's Unified Analytics
Get a deeper look at LiveVox's BI and analytics reporting capabilities.
Complete 360-Degree Enterprise-Level Contact Center Analytics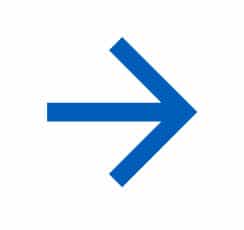 Speech Analytics
Understand and analyze 100% of your customer interactions to transform CX, enhance agent performance, improve operational efficiencies, and embrace flexibility. And do it with industry-leading accuracy and speed on LiveVox's PCI compliant, cloud-based system.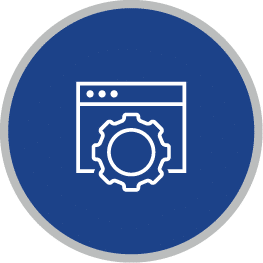 Advanced Search
Gain unprecedented insight into the impact of operational, marketing, and workforce strategies on the customer experience by searching and filtering conversations based on sentiment or keywords.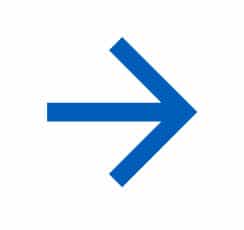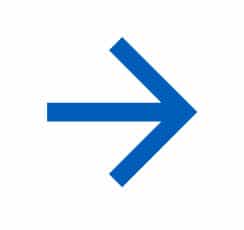 Automated Scorecards
Leverage the power of AI-enabled omnichannel analytics to quickly and accurately score 100% of customer interactions and free supervisors and quality managers to drive performance improvement.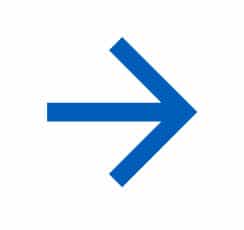 Call Driver & Dispositioning
Understand the primary and underlying reasons for every customer contact to eliminate journey pain points, enhance self-service options, and transform the customer experience.
Sentiment Analysis
Analyze and score every interaction that takes place in your contact center for sentiment and much more. Quickly address bad experiences and coach your agents toward better practices.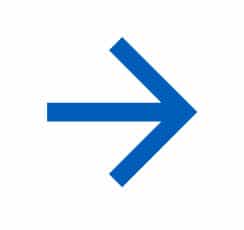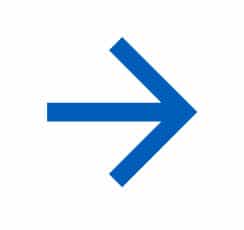 Wall Boards
Clearly communicate real-time customer demand and agent performance data to managers, supervisors, and agents with our highly configurable, agile dashboards for environments that change in an instant.
Providing a holistic view of CX out-of-the-box for businesses just like you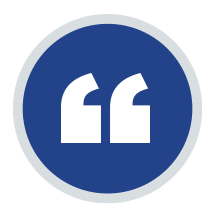 "Ease of use is my favorite part of LiveVox. Data collection from their LiveVox Analytics is nearly effortless, and it easily allows for manipulation from tables of data to graphs"
—LiveVox User, Banking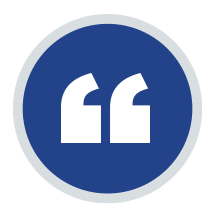 "It has all in one system, easy reporting and does allow to put stats and reports very conveniently."
—Team Lead, Consumer Services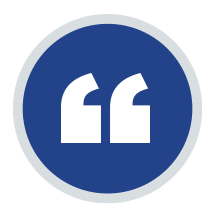 "Makes my life easier. It is user friendly and easy to train new staff. All reporting is right at your finger tips. Great product!"
—Chelsea S., Sr. Unit Manager, Financial Services
Learn More About Performance Analytics
Check out our Frequently Asked Questions below.
What Are Your Advantages

With LiveVox?

Transform your contact center's performance with a proven cloud platform that's actually easy to use and optimize.

Billions of Omnichannel interactions powered every year

Trusted by game-changing clients for more than 20 years

Recognized by the industry's leading analysts
Certifications
LiveVox is proud to be both PCI and SOC 2 Compliant.