Key Benefits of LiveVox Learning
Learning at Your Own Pace
Advancing individual skillsets is made easy with efficient and knowledge-rich self-paced learning modules that can be incorporated around agent schedules.
Training for Your Specific Role
Trainings are designed based on specific job functions. In so doing, time is focused on only the tools and tips related to individual daily and long-term goals.
Advanced Training Options
Tailor team trainings with the option to leverage consultative, facilitated sessions built around specific needs with a LiveVox training expert.
Training for Success Across the Business
A successful contact center is dependent on many roles and LiveVox Learning has training for all of them.
Subject Matter Experts (SMEs)
Learn about the configuration and general use of the LiveVox Platform and other applications used by Administrators, Quality Management staff, Compliance and Risk officers, business Analysts, and Training teams.
End-Users
LiveVox's End-User eLearning Modules are available on-demand cover the processes and functionality of LiveVox applications designed for Managers, Supervisors, Agents, and other End-Users.
Give Our Training Content a Test Drive
Access to our latest End-User training for your Agents, Managers, and Supervisors.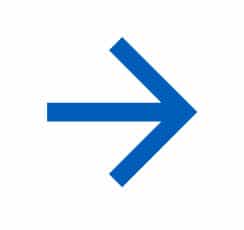 Introduction to the LiveVox Portal
Take the Course.
Supervisor Basics
Take the Course.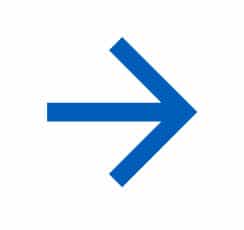 Agent Basics
Take the Course.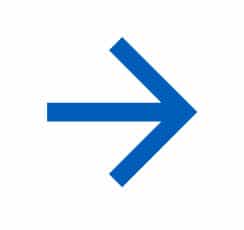 Ready. Set. Train.
Access LiveVox's complete set of product training courses.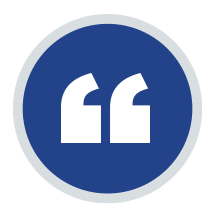 Perfectly Tailored Training.
"Trainers have a good knowledge level, they know a lot more than just the language."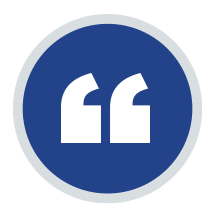 Excellent and Professional!
"Very results oriented and professional, with an uncompromising high standard and energy."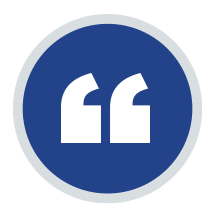 Learning Outcomes That Matter
"An Impressive whatever it takes attitude, that makes sure the right kinds of learning takes place."
What Are Your Advantages

With LiveVox?

Transform your contact center's performance with a proven cloud platform that's actually easy to use and optimize.

Billions of Omnichannel interactions powered every year

Trusted by game-changing clients for more than 20 years

Recognized by the industry's leading analysts
Certifications
LiveVox is proud to be both PCI and SOC 2 Compliant.