Redefine How You Do Customer Engagement
When it comes to customer service, "good enough" isn't close to enough anymore. You need to set a new standard. One that changes how you do things for your customers, so your company stands out from the competition and your employees want to stay.
Integrate Channels, Tools, And Data For Seamless Experiences
Personalize Interactions With Key Customer Data
Provide Faster, More Efficient Service
Empower Agents To Succeed and Exceed Customer Expectations
Use AI To Make Life Easier For Customers And Agents
Reduce Operational Costs And Drive Higher ROI
"Before, we had situations where the same customer was being contacted through multiple channels in the same day resulting in confusion and a poor customer experience. Improving customer experience is one of the huge benefits of pulling our interactions into the same omnichannel platform."
— COO, Financial Services
"LiveVox is an omnichannel solution that gives us a full view of each customer's journey. We can now be efficient and nimble while empowering agents with the tools and data they need to be successful."
— COO, Financial Services, Business Servicer
"Prior to LiveVox, we were using several different applications across voice, email, and SMS. With LiveVox, all of our channels are on a single platform, providing our agents with the insight they needed to immediately identify and service the customer, regardless of the channel."
— Tom Nusspickel, COO, American First Finance
The Contact Center Platform

That Helps You Do Customer Care Differently
Keeping up with the pace of change in customer communications is a constant challenge. With LiveVox's cloud contact center platform, you can redefine customer engagement and deliver game-changing performance.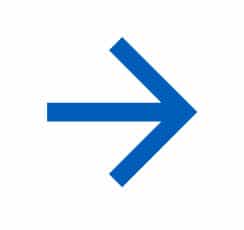 Omnichannel / AI
Meet Customers On Their Channels Of Choice
Provide AI-Powered Self-Service Options
Voice, Chat, SMS, Email, And More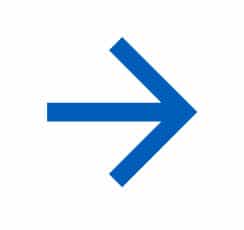 Inbound Voice
Self-Service Options
Seamless Customer Journeys
Boost Agent Efficiency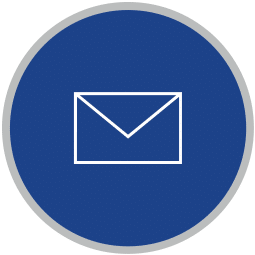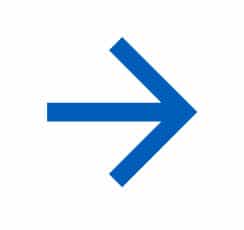 Email
Data-Led Campaign / Targeting Tools
Cross-Channel Visibility / Reporting
Interaction History In Full HTML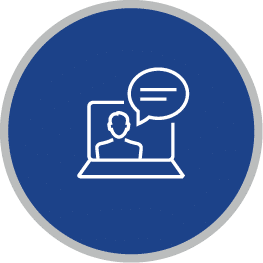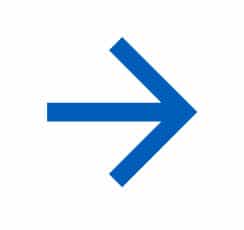 Webchat
Real-Time Conversations
Match Your Website's Look And Feel
Integrates With AI Chatbots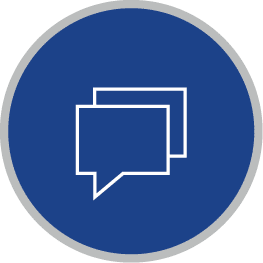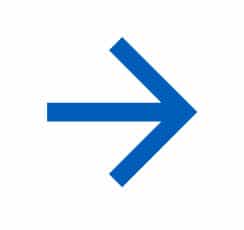 2-Way / Mass SMS
Individual Or Bulk Messages
Automate Using AI
Compliance Controls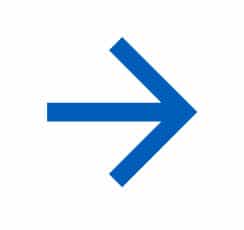 WhatsApp
Seamless Integration
Access 2 Billion Users
All From One Screen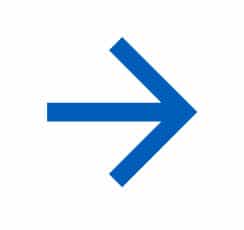 Multichannel Chatbots
AI-Enabled Self-Service
Provide 24/7/365 Support
For Webchat And SMS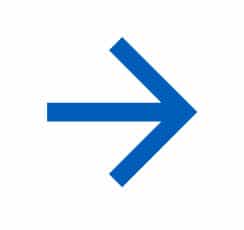 Intelligent Virtual Agents
Fast, Accurate Self-Service
No Code, No Engineering
Assist Live Agent Escalation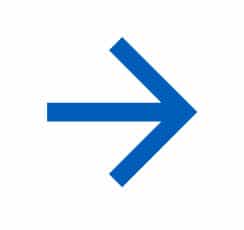 Interactive Voice Response (IVR)
Drag-And-Drop Workflows
Over 40 Modules Available
Best Practice Templates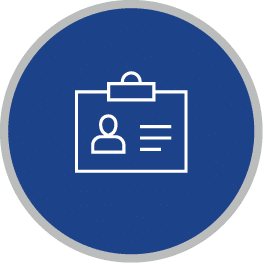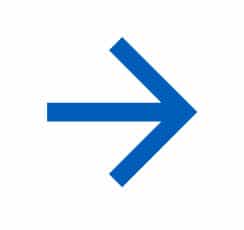 360° Customer Profiles & History
Full Picture Of Your Customers
Sync Info Across Systems
Update Profiles In Real-Time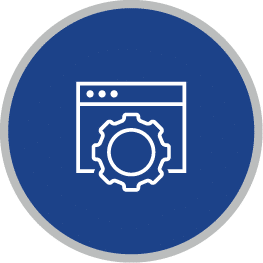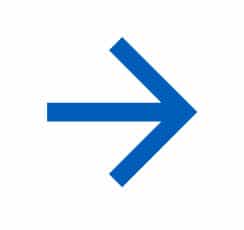 Configurable Agent Desktop
Single Pane Of Glass View
Clean, Efficient User Interface
Automatic Screen Pops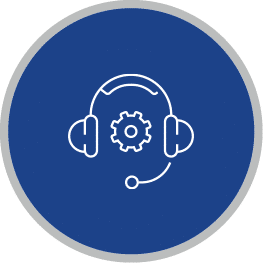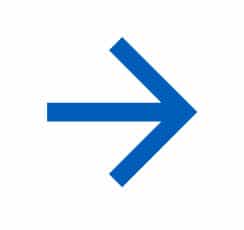 Agent Assist
Smart Automation / Live Agent Guidance

Automated After-Call Work

Real-Time Speech-to-Text Transcription / Processing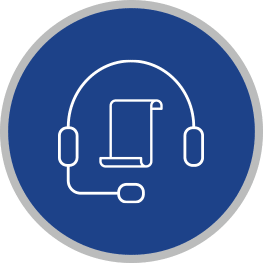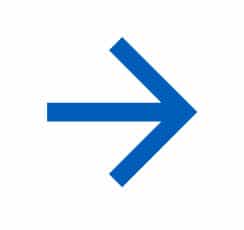 Agent Scripting
Dynamic, Trigger-Based Scripts
Get Agents Up To Speed Fast
Guide Them With Key Info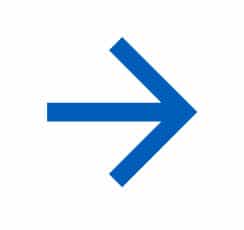 Ticketing
Track Tickets In Real-Time
Across Channels And Departments
All Linked In One View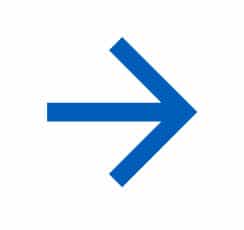 Knowledge Center
Encourage Customer Self-Service
Free Up Agent Bandwidth
Web Widget And Agent Desktop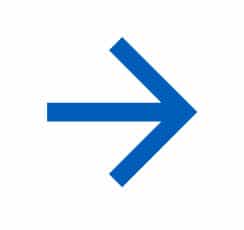 Integrated Agent Workflows
Weave Systems And Data Streams
Intelligent And Automated
Easy To Build, Easy To Fine-Tune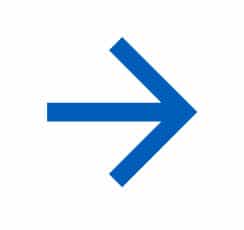 Customer Happiness Index
Intuitive AI-Powered Sentiment Insights
Real-Time Insight With Visual Gauges
Comprehensive View of Overall CX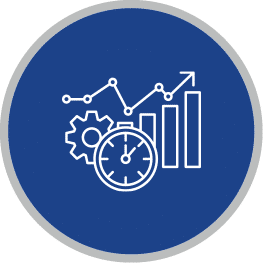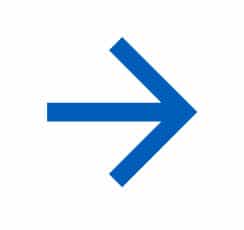 Customer Journey Analytics
360° View Of Behavior Across Channels
Optimize Strategies Based On Insights
Fast Data Integration / No Disruptions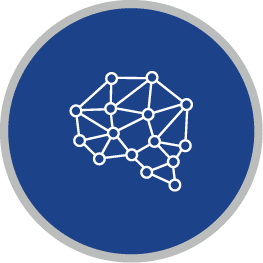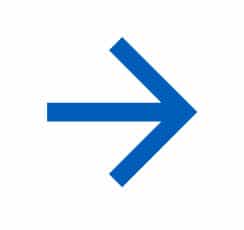 Business Performance & Analytics
Real-Time Analytics Dashboards
Data / Insights Refresh Every 2 Hours
Access Over 150 Reports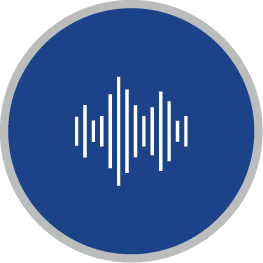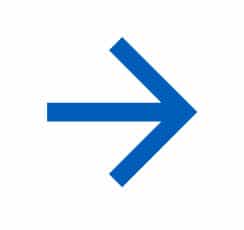 Speech Analytics
Search And Score All Interactions
Track / Identify Changes In Sentiment
Learn Customer Intents And Optimize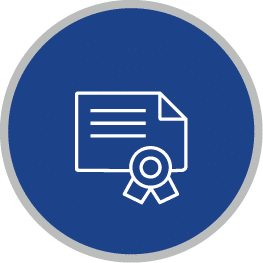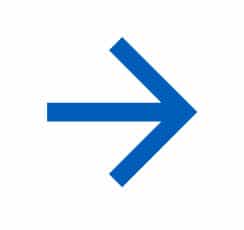 Coaching & eLearning
Assign And Track Training Tasks
Provide Highly-Detailed Feedback
Measure Progress Over Time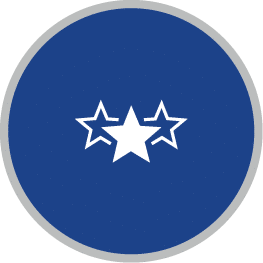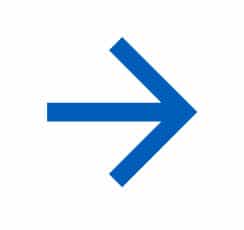 Omnichannel CSAT
Survey On Digital Or Voice Channels
Automate Response Actions
Integrates With Contact Center CRM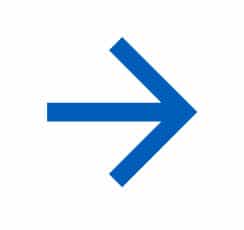 Call & Screen Recording
Record And Play Back Everything
Score And Add Notes Or Comments
No Manually Redacting Payment Info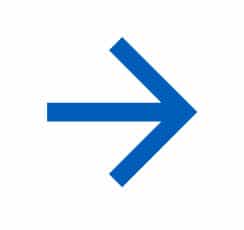 Quality & Compliance Management
Monitor 100% Of Interactions
Custom Scorecards And Filters
Reduce Risk Across Channels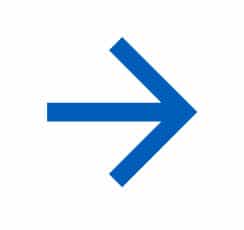 Complete Product List
Channels, AI, Contact Center CRM, WEM Tools
Seamless Integration, Frictionless Experiences
Highest Risk Mitigation And Data Security Levels
eBook
Put The "Customer" Back Into Your CRM
Discover all the ways you can infuse a more customer-centric mindset in your contact center.
Tip Sheet
Digital + Data Strategies For Customer Care
Explore how offering digital channels unlocks key customer data and feedback to improve CX.
eBook
Agent Experience Is Underrated
Uncover why AX is key to customer success and how to improve productivity and performance.
Tip Sheet
6 Steps To Simpler Customer Service
Take a look at best practices you can implement now to get on track for world-class service.
Video
Transform Customer Service With AI
View all the ways Intelligent Virtual Agents enable you to serve more customers and improve CX.
Infographic
AI-Powered Customer Care Made Easy
Learn how to win the hearts, minds, and wallets of customers with AI-enabled speed and service.
Analyst Tip Sheet
Training Agents For 5-Star Customer Service
Check out best practices from Frost & Sullivan on training your agents to text with customers.
Buyers' Guide
Guide To Inbound Customer Care
Understand where to focus and what questions to ask when evaluating tech for Customer Care.
What Are Your Advantages

With LiveVox?

Transform your contact center's performance with a proven cloud platform that's actually easy to use and optimize.

Billions of Omnichannel interactions powered every year

Trusted by game-changing clients for more than 20 years

Recognized by the industry's leading analysts
Certifications
LiveVox is proud to be both PCI and SOC 2 Compliant.