How Can You Change The Financial Services Game?
Contact center leaders in the financial services industry must adapt to new challenges every day. Here, you'll find solutions to help you be a game changer for your company when it comes to originating loans, servicing accounts, or collecting debts.
Easy Digital Lending For Everyone
Looking for simple, seamless loan origination across channels?
+ Implement cloud software to help speed up processes
+ Enhance engagement with a unified CRM to secure more loans
+ Resolve claims quicker with AI tools / live agent guidance
Better Client Service At Every Step
In the financial services industry, it pays to know your clients:
+ Integrate with your existing CRM / SORs
+ Gain access to 360° customer data and insights to optimize
+ Give agents tools / data they need to resolve client issues
Faster Resolutions To Bring In More Dollars
Cloud technology helps you reach out & respond to clients effectively:
+ Use smart targeting for alerts / messages that get results
+ Offer clients convenient self-service with digital / AI
+ Add tools that help collect payments / reduce charge-offs
Service Clients Seamlessly
Beat Tech-Savvy Competitors
Deliver Consistent Client Results Across Channels
Voice plus convenient, 24/7/365 digital channels / self-service options
Use 360° profiles to tailor messages using relevant product / service offers
Give agents tools that help them verify / assist / take payments from clients
Offer clients secure payment options via phone / digital / AI solutions
Add automation tools to enhance offer presentation / compliance / QM
See What Seamless CX Can Be
Stay Ahead Of Smaller, Tech-Savvy Competitors?
Stop legacy hardware issues that cost you time / money / opportunity
Implement cloud software for max flexibility as financial industry evolves
Find a platform that makes scaling / innovating / upgrading fast and easy
Add AI-powered tools / automation to improve CX / boost AX / drive ROI
Use analytics to monitor / parse 100% of interactions for QM / compliance
See What It Takes To Stay Ahead
Focus On Compliance And New / Changing Regulations?
Choose cloud tech that delivers compliance + performance together
Gain expert risk coverage spanning TCPA, CFPB, CTIA, and more
Add battle-tested tools built for outbound voice / SMS compliance
Reduce risk / errors with built-in contact controls / consent tracking
Boost results with features like analytics / scripting / DNC lists
See What Compliance Focus Means
Protect Data / Prevent Breaches / Maintain Security?
Find a cloud partner that detects / fixes errors before they even happen
For maximum data security, strongly consider a public cloud environment
Meet payment security requirements with a PCI-DSS certified platform
Protect data / prevent compliance risks with data center redundancy
Make sure you have an SLA agreement with end-to-end coverage
See What Worry-Free Security Looks Like
Empower Agents With Collaboration & Coaching?
Give agents tools that help manage workloads / boost performance
Add collaborative tickets / real-time alerts / new accounts via tickets
Track / manage escalations linked across departments / channels
Use automated Quality Management to gain actionable insights
Expand agent skills with targeted 1-to-1 coaching / tailored eLearning
See What Works To Empower Agents
"We were constantly getting contacts shut off, and we realized our email deliverability was less than 5%. We just couldn't hit the revenue, sales, and new originations numbers that we needed to. That's when the CEO was like, 'White flag. I surrender. Tell me what this LiveVox thing is all about.'
— Sr. Director of Operations, Consumer Finance
"LiveVox is an omnichannel solution that gives us a full view of each customer's journey. We can now be efficient and nimble while empowering agents with the tools and data they need to be successful.
— COO, Financial Services
"Before LiveVox, we couldn't manage inbound and outbound contacts together, SMS, email and all these other things were on disparate systems. We had to build a ton of spreadsheets and we have a proprietary CRM, and we were trying to manage the workflows of people to manage inbound and outbound calling activity through all of these disparate systems."
— Senior Director of Operations, Consumer Finance
"With LiveVox, all of our channels are on a single platform, providing our agents with the insight they needed to immediately identify and service the customer, regardless of the channel. In doing so, it's helped us not only facilitate faster multichannel response times, but also provide a unified experience for both customers and agents.
— Tom Nusspickel | COO, American First Finance
The Contact Center Platform

That Helps You Do Financial Services Differently
Keeping up with the pace of change in customer communications is a constant challenge. With LiveVox's cloud contact center platform, you can redefine customer engagement and deliver game-changing performance.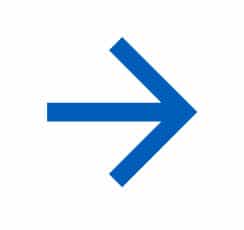 Omnichannel / AI
Meet Customers On Their Channels Of Choice
Provide AI-Powered Self-Service Options
Voice, Chat, SMS, Email, And More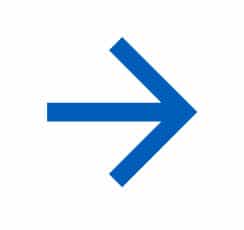 Attempt Supervisor
Manage Outbound Contact Attempts
Across Voice, Email, And SMS
For Compliance / Customer Consent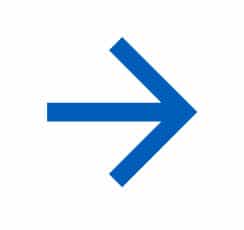 Contact Center CRM
Keep All Your Systems Synced In Real-Time
Channels, Customer Data, Plus Ticketing History
Agent Desktop In A Single Pane Of Glass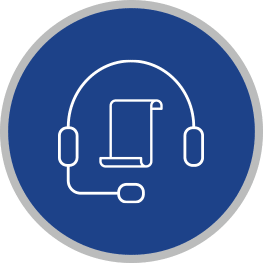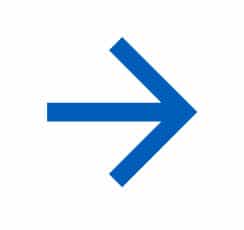 Agent Scripting
Dynamic, Trigger-Based Scripts
Get Agents Up To Speed Fast
Guide Them With Key Info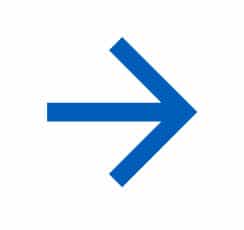 Consent Management
Verify Consent At Every Step
Tailor Campaigns To Preferences
Profiles Automatically Update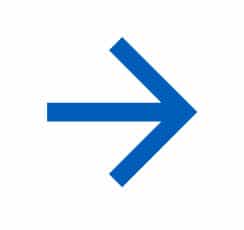 Secure Payment Capture
Protect Customer Information
Self-Service Payment Option
Offload Payment Security Burden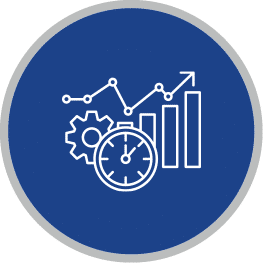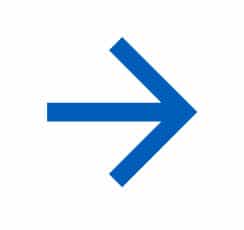 Customer Journey Analytics
360° View Of Behavior Across Channels
Optimize Strategies Based On Insights
Fast Data Integration / No Disruptions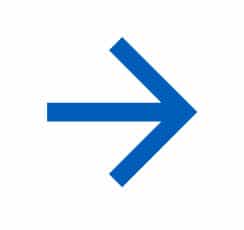 Quality & Compliance Management
Monitor 100% Of Interactions
Custom Scorecards And Filters
Reduce Risk Across Channels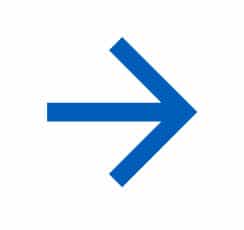 Complete Product List
Channels, AI, Contact Center CRM, WEM Tools
Seamless Integration, Frictionless Experiences
Highest Risk Mitigation And Data Security Levels
Analyst Report
Modern CX For Financial Institutions
See Frost & Sullivan's advice for modernizing contact center CX in your financial services organization.
Analyst Report
Selling And Upselling In Financial Services
Get tips from Frost & Sullivan's on how to turn your company's contact center into a profit center.
Tip Sheet
How To Use Digital Data To Optimize CX
Discover how offering digital channels unlocks key customer data and feedback to improve CX.
eBook
Guide To Compliance-Focused CCaaS
Don't think it's possible to simplify compliance while also boosting performance? Think again.
Tip Sheet
Automating Quality Management
Find out how automation can help you change the game for supervisors and quality managers.
Brief
LiveVox's Industry-Leading, End-to-End SLA
Learn how you can enhance your operation's resiliency and reliability with our best-in-class SLA.
What Are Your Advantages

With LiveVox?

Transform your contact center's performance with a proven cloud platform that's actually easy to use and optimize.

Billions of Omnichannel interactions powered every year

Trusted by game-changing clients for more than 20 years

Recognized by the industry's leading analysts
Certifications
LiveVox is proud to be both PCI and SOC 2 Compliant.