LiveVox has been named a Hot Vendor in Intelligent Contact Center solutions by Aragon Research. Learn more.
Cloud-based. AI-powered. Integrated omnichannel.
Blended Omnichannel Communications
Seamlessly Unify the Customer Experience with Integrated Channels and AI
Close the cross-channel gap with a fully integrated omnichannel platform that incorporates Voice, Email, SMS, Web Chat, AI Virtual Agents, and Chatbots.
LiveVox's blended omnichannel platform offers communication channels your customers demand whether your agents are initiating conversations or responding to customers. Leverage unified customer profiles and easy-to-tune AI to create, facilitate, and manage seamless conversations across the entire customer journey.
Unified CRM
Orchestrate CX With Data, Tailored Workflows, and Configurable Agent Desktops
Creating better customer experiences means having the right information to personalize every interaction on every channel within your contact center.
Leverage your existing investments to collect and connect all interaction history into a unified customer profile that is always up-to-date and improve the agent experience with intuitive workflows and configurable scripts. Use automation to optimize conversations to delight customers, retain agents, and increase revenue.
Workforce Engagement Management
Drive Agent Productivity and Performance With Powerful Omnichannel Insights
LiveVox provides an environment for contact center leaders to continually and easily monitor, evaluate, and improve performance and quality.
Promote highly effective interactions with 100% auditing of conversations across all channels using speech analytics and automated quality management. Quickly and accurately enable agents to learn and improve from best practices using e-learning capabilities. Make better business decisions in the contact center and across your organization using holistic data-driven insights.
A single pane of glass with tailored workflows and a desktop that guides agents with key data, apps, processes, and scripts
Boost Agent Performance
Eliminate the hassle of toggling between screens and present agents with a single view of the customer including account information, interaction history, and all the tools they need to do their job from a single window.
Empower Your Managers
Monitor, evaluate, and improve quality across a multichannel workforce and workflow with pre-integrated performance analytics, quality management, and workforce management.
News and Industry Analysts
Proudly recognized by many of the industry's leading analysts.
Aragon Research
Hot Vendor Report
Aragon Research named LiveVox a hot vendor in Intelligent Contact Center (ICC) solutions.
Forrester
Total Economic Impact
This commissioned study shows a three-year, 229% ROI and payback in less than 6 months.
Frost & Sullivan
Buyers Guide
Find out how LiveVox's unified platform delivers exceptional CX in an evolving digital world.
Forrester
On-Demand Webinar
Hear from guest speakers Art Schoeller and Nick Ferrif from Forrester.
Frost & Sullivan
Exclusive White Paper
This white paper breaks down the complexities of the agent and CX in the contact center environment.
Omnichannel cloud contact center for some of America's leading companies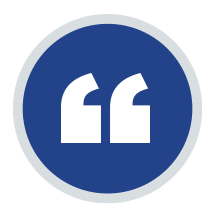 "The ability to have everything available on one platform and be able to not have to worry about the backend like we used to, went a long way in our decision-making process."
—Daniel Torres | Director of IT, PBFCM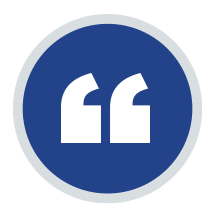 "LiveVox can be managed with relative ease. You don't have to have a large, technology supporting team in comparison to an on-premise telephony platform. Upgrades are also much simpler and less time-intensive."
—Matt Murphy | Director of Workforce Management and Dialing Operations, Best Egg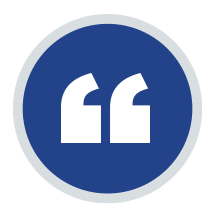 "No matter what the challenge is, whatever the new thing is behind the next turn that you have to deal with in your business, you need a solution that can adapt…LiveVox is there in the boat with us."
—VP | Workforce Management, Business Servicer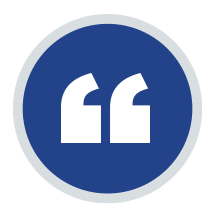 "Of all the vendors, LiveVox showed us they understood what we were trying to do. That goes a long way to have a partner that actually listens to us and understands what we want to do with the technology."
—Daniel Torres | Director of IT, PBFCM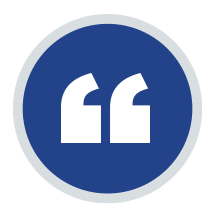 "Their customer service and support staff are top-notch. In our line of business, we have to be nimble enough to take on new clients and execute on projects in short fashion. LiveVox has provided us with all of the tools we need to accomplish this."
—Edward A. | Business Analyst, Financial Services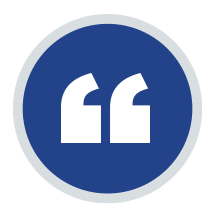 "I can tell you without a doubt that our contact rates have improved, our sales rates have improved, and we probably wouldn't have survived 2020 without LiveVox."
—Senior Director of Operations, Consumer Finance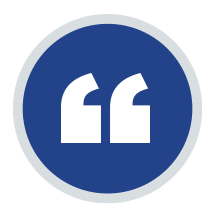 "LiveVox has been an excellent partner allowing us to advance our business and reach record revenue."
—COO, Financial Services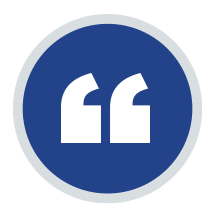 "With complete visibility and control across the customer journey….we are able to ensure we respect the customer's channel preferences while leveraging customer behavior data to drive more pro-active and intelligent strategies across new channels. As a result we saw an increase of ~50% in year over year revenue."
—Director of Operational Strategies, Business Servicer
Client Success Stories
See how we delivered exceptional solutions to improve Customer and Agent Experience.
The ultimate goal is to use data to create an engagement strategy that...
read more