Keep your Contact Center Agents Productive and Engaged While They Work From Home
We know that the spread of the novel coronavirus (COVID-19) is top of mind. This is a challenging, uncertain time for us all.
We understand that contact centers need the flexibility to engage with customers on their channel(s) of choice while also transitioning agents to safe, work from home environments. And, managers need the ability to monitor and measure productivity and compliance and step in when necessary. Welcome to LiveVox.
The LiveVox Contact Center Platform supports connectivity through a corporate VPN or on the public internet making it quick and easy to transition a workforce and make them productive while remote.
With this in mind, our team curated several resources to help you navigate the current process of moving to a remote workforce.

LiveVox offers everything you need in a true omnichannel platform for work at home agents.
KEEP THE COMMUNICATION CHANNELS OPEN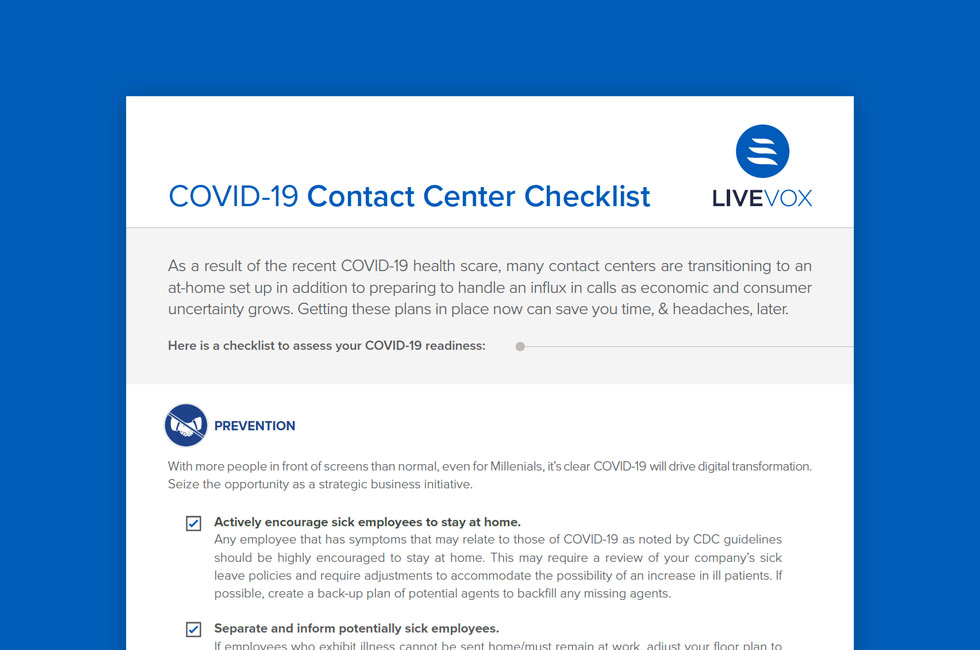 COVID-19 Contact Center Checklist
A helpful list of considerations as you transition to an at-home set up in addition to preparing to handle an influx in calls as economic and consumer uncertainty grows. Getting these plans in place now can save you time, & headaches, later.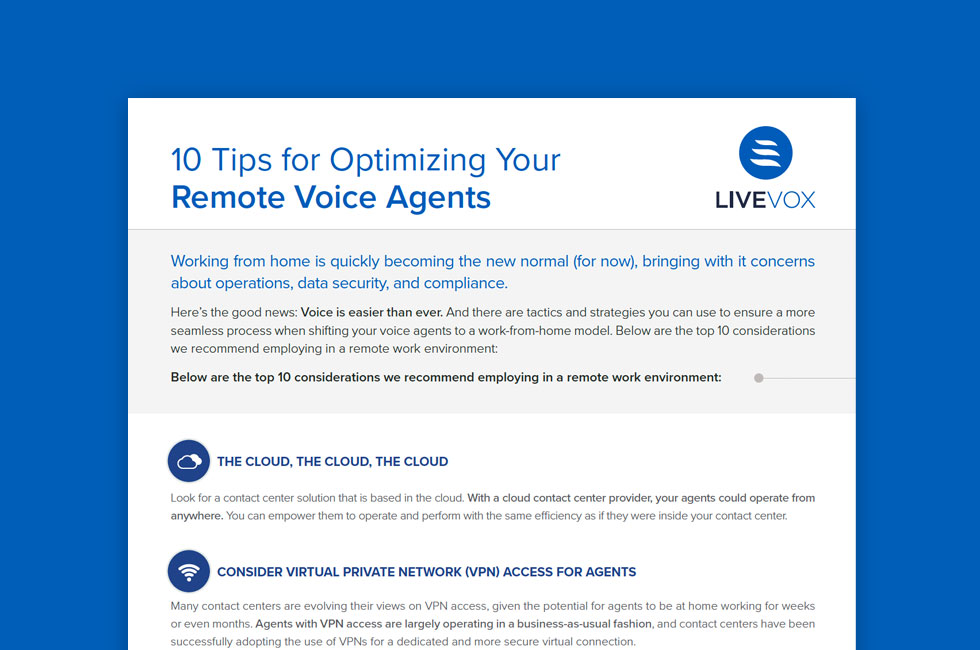 Here's the good news: Voice is easier than ever with the right technology. And there are tactics and strategies you can use to ensure a more seamless process when shifting your voice agents to a work-from-home model. Here you will find 10 considerations we recommend employing in a remote work environment.
Tip Sheet: Optimizing Remote Voice Agents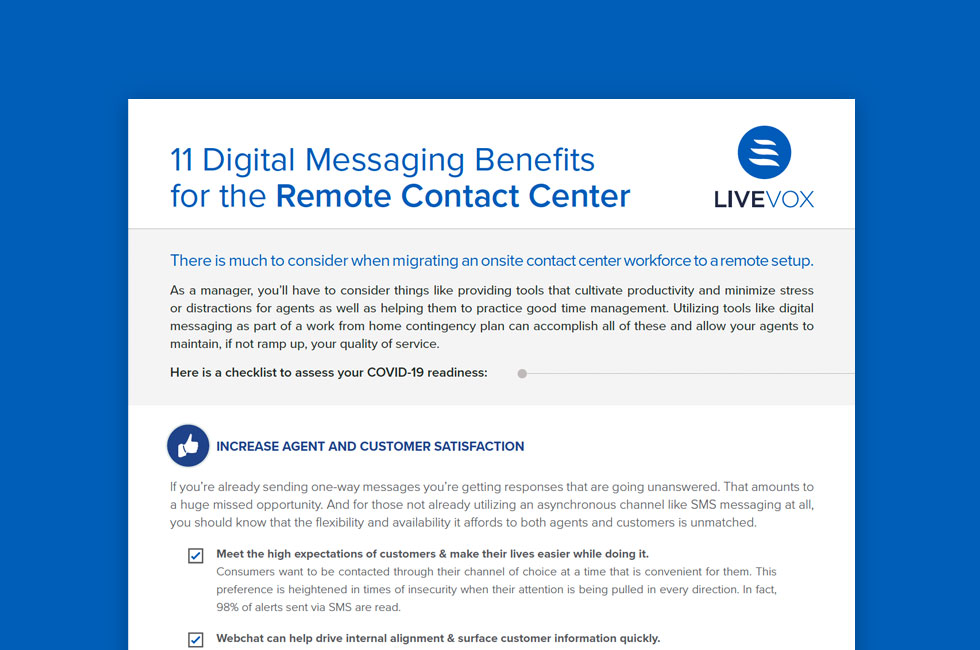 As a manager, you'll have to consider things like providing tools that cultivate productivity and minimize stress or distractions for agents as well as helping them to practice good time management. Utilizing tools like digital messaging as part of a work from home contingency plan can accomplish all of these and allow your agents to maintain, if not ramp up, your quality of service.
Tip Sheet: Digital Messaging Benefits
KEEP YOUR AGENTS CONNECTED AND PRODUCTIVE
Luckily, there are many innovative workforce optimization capabilities and strategies out there that you can use to ensure productivity, foster a sense of agent community, and mitigate security and compliance risks. This tip sheet provides our top ten tips for optimizing a remote agent workforce.
Optimize Your At-Home Workforce
As a contact center leader, your top priority when transitioning onsite agents to work from home is to keep them productive & connected. But that isn't the only challenge. You'll also need to keep security & compliance practices intact, maintain agent oversight for quality management, & foster an environment of clear, transparent communication.
Integrate Multiple Channels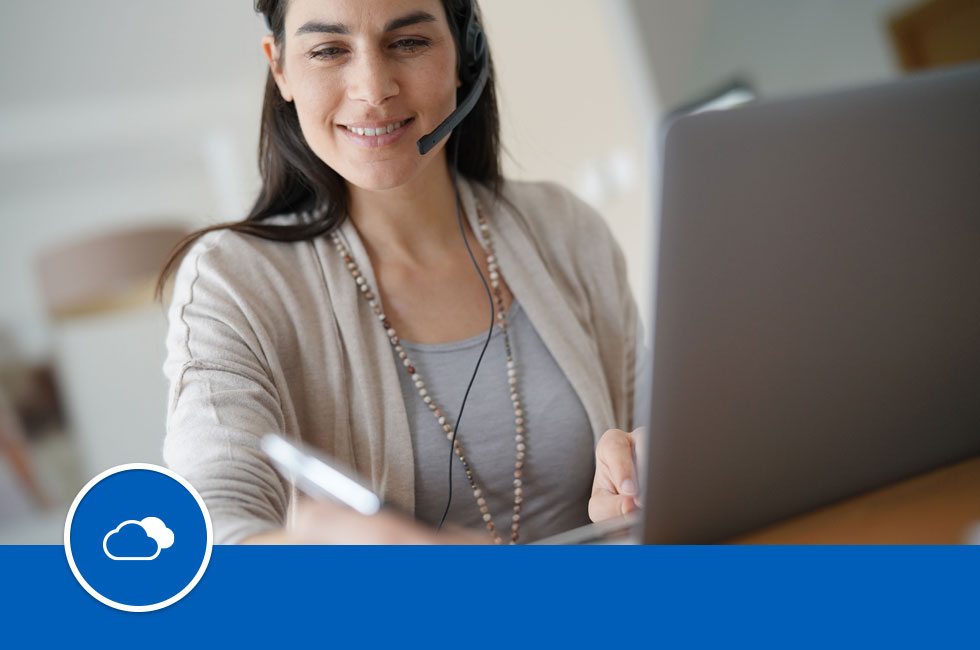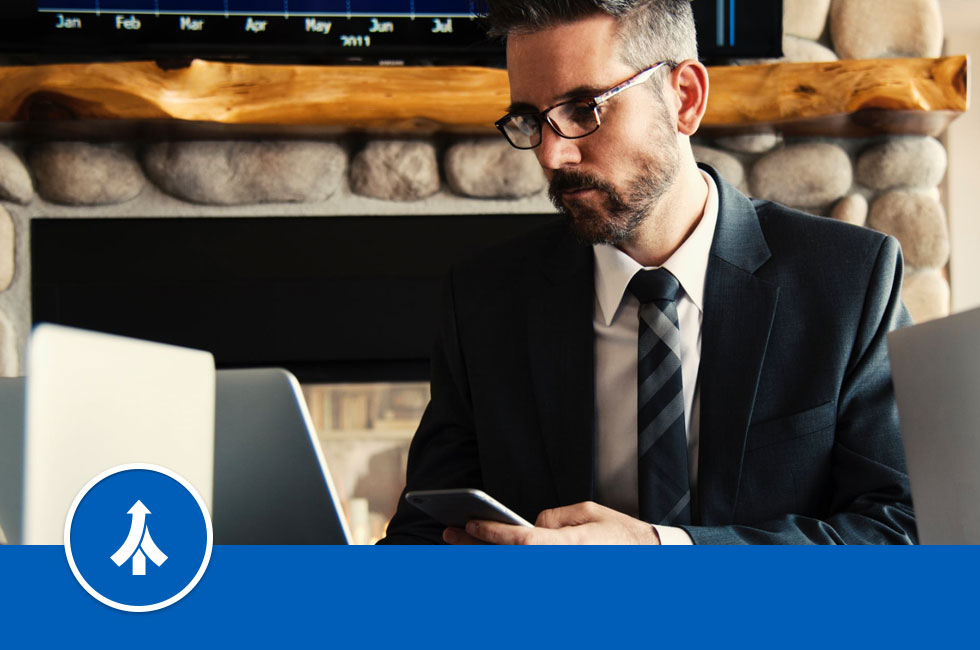 LIVEVOX PROVIDES EVERYTHING YOU NEED TO DEPLOY AT-HOME AGENTS QUICKLY AND EFFICIENTLY
Optimize website traffic and service customer requests directly from your website.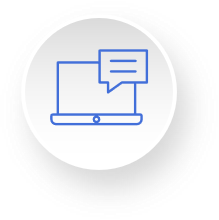 Customer attributes and contact history is available in a single customer database - creating unified customer profiles.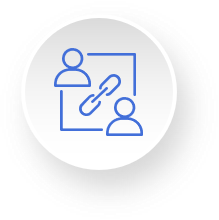 Built-in Controls to mitigate risk including consent and revocation management.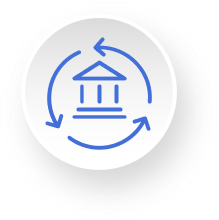 Segment your customers as you wish and send highly targeted campaigns that deliver important business updates.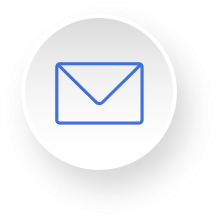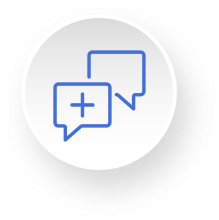 Send and receive SMS messages one at a time or via an outbound campaign to selected customers.
Inbound and Outbound Voice
Utilize different dialing options so your agents can take and make phone calls from anywhere while maximizing productivity and mitigating compliance risk.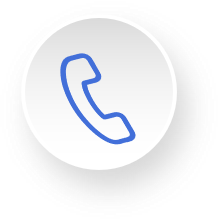 Performance Analytics / BI
Understand your team's current performance and how it relates to team and overall goals with intuitive visualizations and trend reports.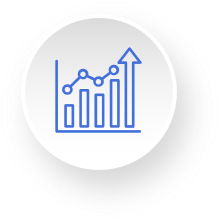 Call Recording & Monitoring
Record Agent calls and screens to evaluate performance, uncover workflow inefficiencies, identify training needs, and understand compliance gaps.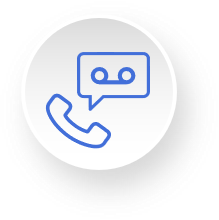 Train agents remotely on an ongoing basis, deliver feedback via coaching sessions and use progress reports to track training success.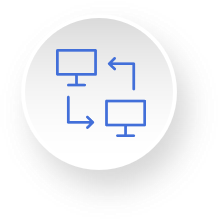 If you need to implement a cloud solution asap.
If you are like many businesses out there you need to use a cloud solution that allows your contact center to operate virtually. Reach out to our team to begin your journey to the cloud today.
If you have any questions.
During this confusing time many people have questions on even where to begin or how to get their team transformed to a remote workforce. If you have any questions reach out to our team of specialists and we will be happy to answer any questions you may have.
If you need to switch to a different cloud solution.
If your current provider is unable to meet your evolving needs and is unable to provide a fully integrated omnichannel platform please reach out to our team to begin your journey.
Copyright © 2020. All rights reserved.