Experience the Powerful Impact of Pre-Integrated AI Capabilities
Speech Analytics
Leverage machine learning and natural language processing to analyze 100% of your multichannel conversations for immediate insight into key QM metrics to drive better CX and agent performance.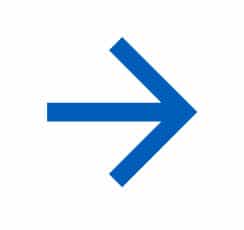 Analytics
Easily set up and manage machine learning models to optimize contact center performance.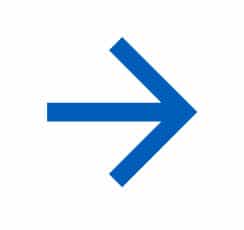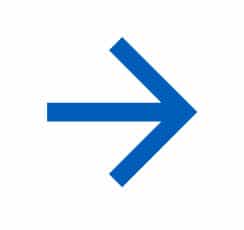 Integrated Agent Workflows
Our omnichannel workflow tools include powerful applications for agent productivity that are easy to customize and integrate with any web-based system of record so you can meet goals, connect tools, and reach your potential faster.
Agent Assistance
Guide agents to ideal customer outcomes and ensure accuracy and compliance during every interaction.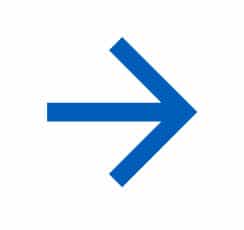 Chatbots
Optimize SMS conversations and provide automated responses based on customer intents.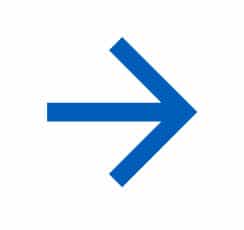 Why LiveVox?
Learn why leading contact centers chose LiveVox for their Omnichannel, CRM, AI, and Workforce Engagement Management solutions.
Certifications
LiveVox is proud to be both PCI and SOC 2 Compliant.