Omnichannel CX Platform for Contact Centers
Deliver Connected Experiences Across Channels
Drive engagement and loyalty by providing a frictionless, tailored experience for your customers and agents that exceeds expectations. Our omnichannel platform makes it possible for your contact center.
Check Out Our Omnichannel / AI Solutions:
Voice
SMS
Email
Webchat
Chatbots
Virtual Agents
Outbound
HTI
Attempt Supervisor
WhatsApp
Empower Your Agents To Deliver Exceptional Customer Service
Connect Every Customer, Conversation, And Channel In One Place
+ Personalize Conversations Across Customer Journeys
+ Let Customers Reach You How And When They Want
+ Agents Can Use Data From All Previous Conversations
Engage Customers Intelligently, Anytime And In Any Channel They Choose
+ Convenient Voice, Digital, And Self-Service Options
+ Conversations Easily Switch Between Channels
+ 360° Customer View Throughout Entire Journey
Help Agents Exceed Customer Expectations
+ Everything In A Single Pane of Glass
+ All The Tools, Data, And Guidance Agents Need
+ Deliver Standout Service And Care Across Channels
Digital + Self-Service = Game-Changing Engagement
With the right mix of digital channels and AI-powered self-service options, your customers can get the help they need how they want, when they want, and where they want.
Expand What's Possible With Practical AI
Add more self-service options for customers and drive more agent productivity with automated workflows, all without adding more headcount.
Know Your Customers And Optimize Operations
Understand customer needs better than ever before with analytics covering your entire operation—from Customer Journey maps to Business Performance insights and more.
Guide Your Agents in Real Time
Support your agents during and after each interaction with AI Agent Assist capabilities, including Real-Time Transcription, Live Agent Guidance, and Automatic Post-Call Summaries.
Manage Consent And Preferences With Ease
Keep track of customer consent and channel preferences and link to campaigns, with unified records that automatically update across channels.
Omnichannel Compliance eBook
Your Guide To Omnichannel Compliance
This free resource dives deeper into consumer engagement laws and shows you how to achieve both compliance and performance in your contact center.
The Cloud Contact Center Platform

That Connects Everything In One Place
Outbound & Inbound Voice
Battle-Tested Outbound Compliance
Customer-First Inbound Service
Automation Tools And Self-Service Options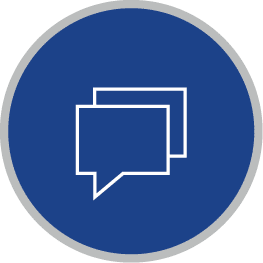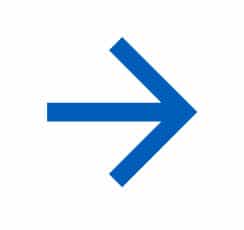 2-Way / Mass SMS
Individual Or Bulk Messages
Automate Using AI
Compliance Controls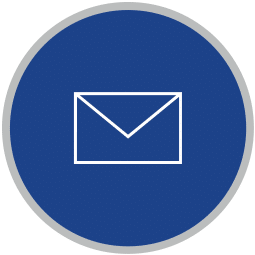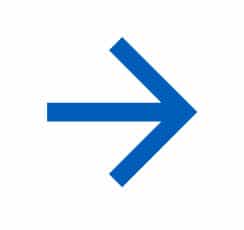 Email
Data-Led Campaign / Targeting Tools
Cross-Channel Visibility / Reporting
Interaction History In Full HTML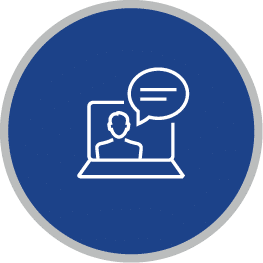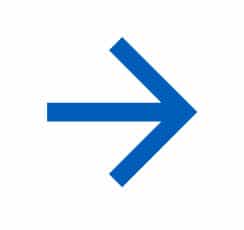 Webchat
Real-Time Conversations
Match Your Website's Look And Feel
Integrates With AI Chatbots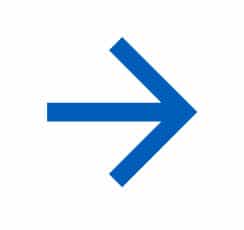 Multichannel Chatbots
AI-Enabled Self-Service
Provide 24/7/365 Support
For Webchat And SMS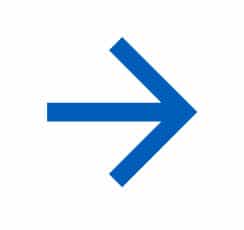 Intelligent Virtual Agents
Fast, Accurate Self-Service
No Code, No Engineering
Assist Live Agent Escalation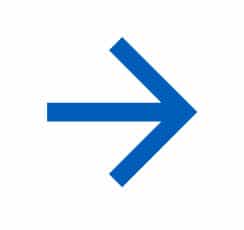 Customer-Centric Campaigns
Robust Segmentation / Targeting
Links Channels, Data, Plus History
Tailored Workflows / Ticketing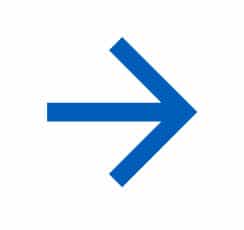 HTI®
Like HCI®, But For SMS
TCPA-Focused And Cost-Effective
More ROI, Less Risk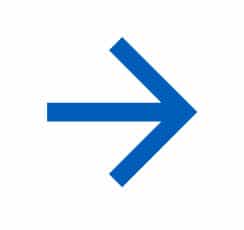 Attempt Supervisor
Manage Outbound Contact Attempts
Across Voice, Email, And SMS
For Compliance / Customer Consent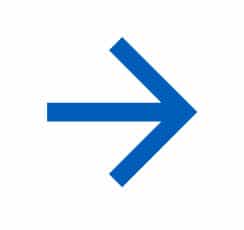 WhatsApp
Seamless Integration
Access 2 Billion Users
All From One Screen
Dive Deeper Into Omnichannel / AI
Check out Frequently Asked Questions below.
What makes a great omnichannel experience?
A great omnichannel experience in a contact center seamlessly integrates various customer touchpoints, providing a cohesive and consistent brand experience across all channels. This requires efficient personalization, wherein the customer's journey is tailored to their preferences and past interactions, adapting to their specific needs at each stage. Additionally, a unified yet flexible back-end infrastructure is key to managing data and delivering relevant, real-time communication across multiple platforms.
Additionally, a successful omnichannel strategy employs proactive customer service, anticipating issues or questions and offering support through varied channels like chatbots, social media, and phone calls. Lastly, constantly analyzing customer feedback and behavior patterns helps businesses continually optimize their approach and evolve their omnichannel strategy to cater to the ever-changing needs of their clientele.
What is Omnichannel Customer Experience?
An omnichannel customer experience (CX) focuses on the overall quality of customer care across multiple touchpoints. Omnichannel customer experience strategies unify customer interactions across channels into a single, seamless journey that allows customers to contact businesses on channels of choice without repetitive friction. Omnichannel customer experiences provide customers the freedom to self-select support options and let companies personalize service.
How are contact centers using Omnichannel?
Omnichannel contact centers are used to provide greater personalization and quality of service across many industries. Most contact centers use omnichannel customer support strategies to improve their user experience, improve customer relationships, and increase brand loyalty. SMS notifications, webchat self-service, and conversational IVR are all examples of how omnichannel contact centers manage customer expectations.
What is the difference between Multichannel and Omnichannel?
In a multichannel contact center, customer data and interactions are siloed between various support channels. In an omnichannel contact center, customer data is integrated and interactions are continuous from one channel to the next.
What are common channels used for customer service?
The most popular channel used by customers will depend on the severity of the issue they need resolved, but by and large voice phone calls remain the most frequently used method of outreach in the contact center. Webchat, SMS, and email are also popular, especially among younger generations and for less complicated needs.
What Are Your Advantages

With LiveVox?

Transform your contact center's performance with a proven cloud platform that's actually easy to use and optimize.

Billions of Omnichannel interactions powered every year

Trusted by game-changing clients for more than 20 years

Recognized by the industry's leading analysts
Certifications
LiveVox is proud to be both PCI and SOC 2 Compliant.