LiveVox's Diversity, Equity, and Inclusion Calendar
We are always excited to recognize and celebrate the diversity that surrounds us; uniqueness in our heritage, history, experience, abilities, our personal identification, and perspectives at LiveVox.
Our Voices
We are all unique, with our own stories to tell. When we open up and share what makes us different, we build empathy and appreciation across the organization.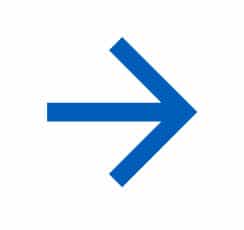 "Life does not always progress the way you plan. Being open to change is a valuable skill and can lead to wonderful and unexpected things."
— Diana Yu, Senior Manager, Product Management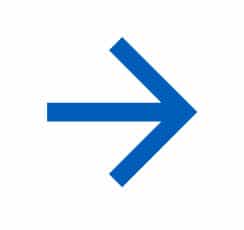 "As a kid, I always wanted to defy the odds, so being a woman with a passion for technology made good sense."
— Cara Clements, Manager, Sales Engineering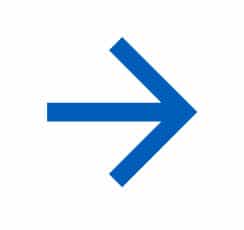 "Find a Community of Interest group to give you a path to get through your career. Doing it alone might work, but having brothers and sisters in arms can really help you go a lot further."
— Jason Luster, Director, Site Reliability Engineering
Our Activities
By coming together, we promote learning, empower growth, and create an inviting atmosphere that honors our diverse backgrounds.
Empowering Survivors
of Abuse to Build a Better Future
Helping Women
from Black Communities Elevate Their Professional Profiles
Finding Inspiration
in Sharing Career Stories
What Are LiveVox's
Communities of Interest?
LiveVox's Communities of Interest are voluntary, employee-led groups that bring individuals together in an inclusive environment and create a sense of belonging that rewards everyone involved. Our Diversity and Inclusion (or D&I) Community of Interest unites people of color across racial and ethnic groups at LiveVox into a larger collective in solidarity with one another. The LiveVox D&I Community consists of sub-groups, named by them to reflect their unique identity to bring LiveVox people of color and their supporters together to openly discuss personal experiences, build personal and professional relationships, and create professional advancement opportunities through peer connections, mentorship, personal development, and leadership opportunities.
LiveVox Women in Tech
LiveVox's Women in Tech aims to foster a culture where women can thrive by providing an inclusive environment for growth and development. Women in Tech brings LiveVox women and supporters together to build personal and professional relationships and to create career advancement opportunities through networking, mentoring, personal development, and leadership opportunities.
LiveVox Black in Tech
LiveVox's Black in Tech provides a community for Blacks, people of color, advocates, and champions of diversity. BiT is focused on raising cultural awareness and its effects in the workplace and providing professional development opportunities through mentoring, leadership sponsorship, and experiences. BiT empowers members through recognition of personal achievement and supporting diversity initiatives within and outside of LiveVox; and fostering an inclusive environment where members can discuss career experiences and have networking opportunities.