What Is LiveVox Unites?
The LiveVox Unites Community Outreach Program allows our team members to give back to their communities in impactful and empowering ways. We give our time, resources, and expertise to remove barriers and provide quality education to empower individuals to succeed and be self-sustainable.
Training Future Generations
Our partnership with disadvantaged schools within our communities provides education, social planning, and support focused on STEAM (Science, Technology, Engineering, the Arts, and Math).
Cultivating Meaningful Engagement
We stand for equity and inclusion, and proudly support organizations devoted to empowering underserved and underrepresented groups within our communities. ​​​​
Volunteer Time Off
Team members can use Volunteer Time Off to actively participate in community service efforts in a meaningful, purposeful, and positive way.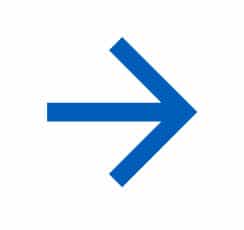 Crazy Carz 4 Kids
As part of the spring Acceleration Summit in San Antonio, our team took the opportunity to give back to the community by participating in a charity event. The team built custom remote-control cars, decorated boxes with inspirational messages, and sewed capes for the heroes staying at Ronald McDonald House San Antonio during their treatment. We were honored to be able to bring smiles and hope to these incredible families.
STEAM Education Support for Underprivileged Kids
LiveVox's Bengaluru team is dedicated to providing STEAM education support for underprivileged children. Through LiveVox Unites, our team contributes educational resources and volunteer mentors to Abhyudaya Kalika Kendra and Sri Siddalingeshwara Residential High School.
Watch the Video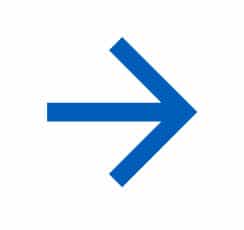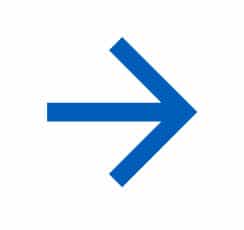 Programming Training for At-Risk Students in Colombia
Our team in Columbia collaborated with Hackdó Foundation and Maria Luisa de Moreno International Foundation to create a virtual educational program, accredited by Tecnológico de Antioquia, covering Git and Github, HTML, CSS, JavaScript and ReactJS. Over 140 hours over 3.5 months, we provided mentoring and motivation to ensure more than 70 students earned the front-end development professional certificate.
Watch the Video
Toys for the Holidays
The LiveVox USA team came together to donate new toys and books to local children in need during the 2022 holiday season. Our team members also donated toys through the Marine Toys for Tots virtual toy box, which helped distribute gifts across the country.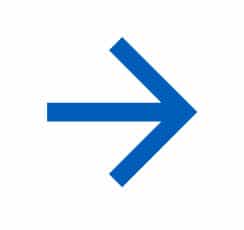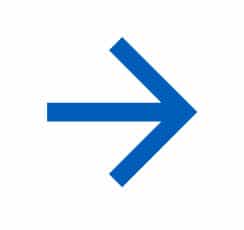 Dress for Success Donation Drive
Our USA team is proud to partner with Dress for Success in providing much-needed professional clothing and monetary donations to help empower women in their journey to economic independence.
School Supplies and Backpacks for Kids in Need
LiveVox teams donated backpacks and supplies for students in underserved communities. USA offices held packing parties to assemble the backpacks, then our volunteers delivered them to the sponsored schools.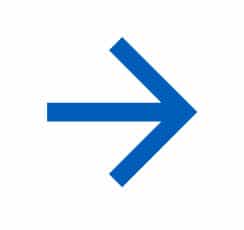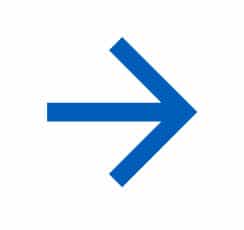 Food Drive to Fight Hunger
LiveVox team members united for a Spring Food Drive to benefit local food banks, collecting shelf-stable food and toiletries. Others made virtual donations to Feeding America, a nationwide network of over 200 food banks that provide meals for 46 million people.
Ongoing Virtual Volunteer Events
We have monthly virtual opportunities ranging from diversity, inclusion and STEAM, for employees to participate in. Team members can use Volunteer Time Off for tutoring and mentoring students, leveraging their expertise to help shape the future generation.