Latest News: LiveVox to Combine with NICE →
Improve Customer Experience
Enhance System Orchestration
We Know
Leading A Contact Center

Has Never Been Harder

Our team helps you navigate change with easy-to-use cloud solutions tailored to your business, plus years of hands-on operational expertise.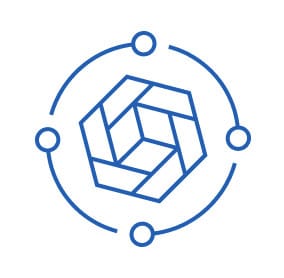 Powering billions of omnichannel interactions every year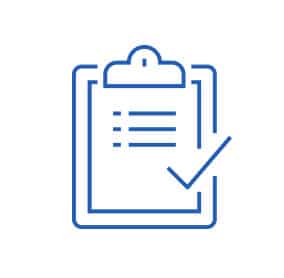 Industry-leading end-to-end SLA coverage
229% ROI and payback in less than 6 months*
*Forrester Total Economic Impact (TEI) Study
Providing 24/7 service, support, and resources (including holidays)
The ability to have everything available on one platform and be able to not have to worry about the backend like we used to, went a long way in our decision-making process."
— Daniel Torres | Director of IT, PBFCM
"LiveVox can be managed with relative ease. You don't have to have a large, technology supporting team in comparison to an on-premise telephony platform. Upgrades are also much simpler and less time-intensive."
— Matt Murphy | Director of Workforce Management & Dialing Operations, Best Egg
"No matter what the challenge is, whatever the new thing is behind the next turn that you have to deal with in your business, you need a solution that can adapt…LiveVox is there in the boat with us."
— VP | Workforce Management, Business Servicer
"Of all the vendors, LiveVox showed us they understood what we were trying to do. That goes a long way to have a partner that actually listens to us and understands what we want to do with the technology."
— Daniel Torres | Director of IT, PBFCM
"Their customer service and support staff are top-notch. In our line of business, we have to be nimble enough to take on new clients and execute on projects in short fashion. LiveVox has provided us with all of the tools we need to accomplish this."
— Edward A. | Business Analyst, Financial Services
"LiveVox has been an excellent partner allowing us to advance our business and reach record revenue."
— COO, Financial Services
"With complete visibility and control across the customer journey….we are able to ensure we respect the customer's channel preferences while leveraging customer behavior data to drive more pro-active and intelligent strategies across new channels. As a result we saw an increase of ~50% in year over year revenue."
— Director of Operational Strategies, Business Servicer
Industry Recognition
Recognized By The Contact Center Industry's Leading Analysts
Ventana Research
LiveVox Named Exemplary Vendor
Infographic
What are the industry's top analysts saying about LiveVox?
Forrester
The Forrester Wave™: Contact Center As A Service, Q1 2023
Forrester
Total Economic Impact
Blended Omnichannel Communications
Workforce Engagement Management
Meet customers on their channels of choice including Voice, Chat, SMS, and Email, with AI-powered self-service options that exceed expectations.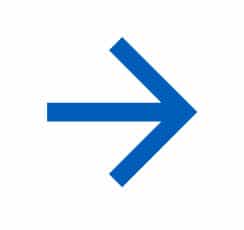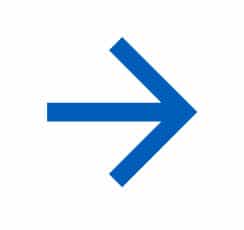 Outbound Dialing
Four Manual And Automated Systems
Performance And Efficiency Gains
Compliance Risk Mitigation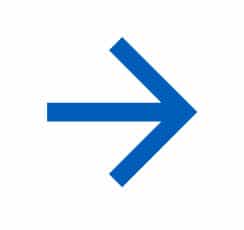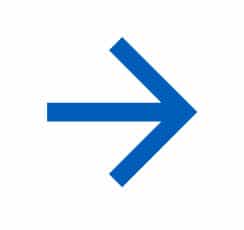 Inbound Voice
Self-Service Options
Seamless Customer Journeys
Boost Agent Efficiency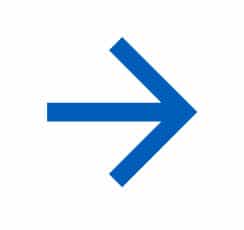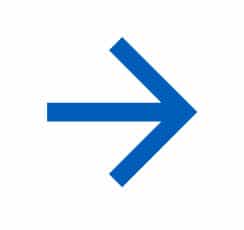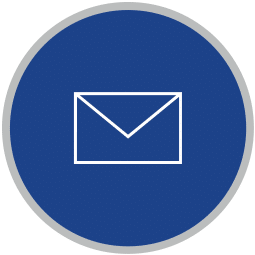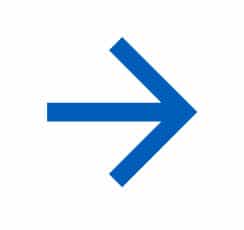 Email
Data-Led Campaign / Targeting Tools
Cross-Channel Visibility / Reporting
Interaction History In Full HTML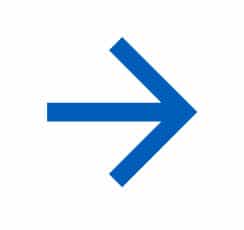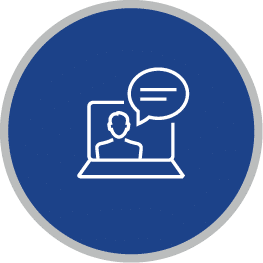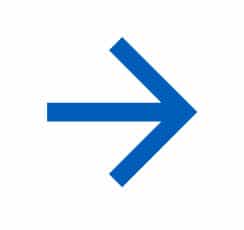 Webchat
Real-Time Conversations
Match Your Website's Look And Feel
Integrates With AI Chatbots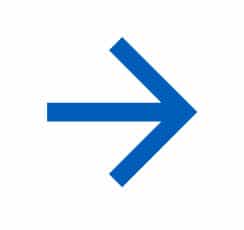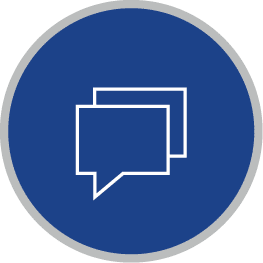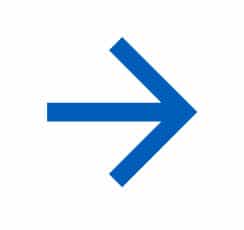 2-Way / Mass SMS
Individual Or Bulk Messages
Automate Using AI
Compliance Controls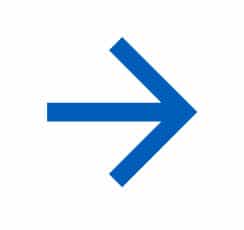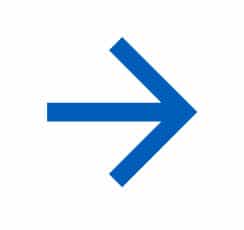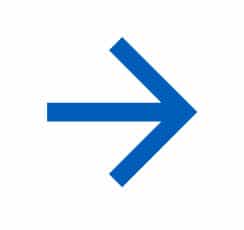 HTI®
Like HCI®, But For SMS
TCPA-Focused And Cost-Effective
More ROI, Less Risk
Close the cross-channel gap with a CRM made for contact centers and sync channels, customer data, plus ticketing history in a single pane of glass.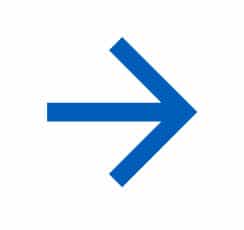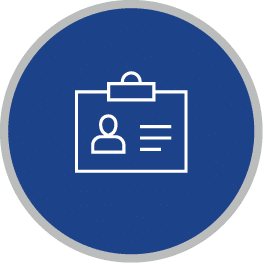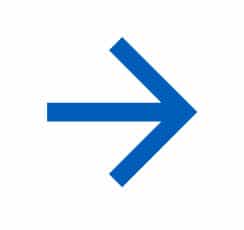 360° Customer Profiles & History
Full Picture Of Your Customers
Sync Info Across Systems
Update Profiles In Real-Time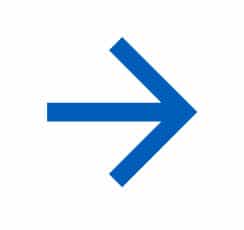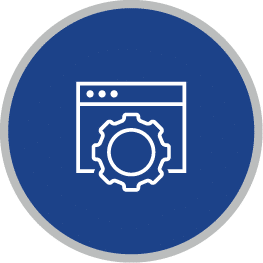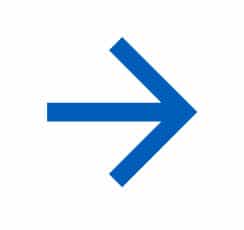 Configurable Agent Desktop
Single Pane Of Glass View
Clean, Efficient User Interface
Automatic Screen Pops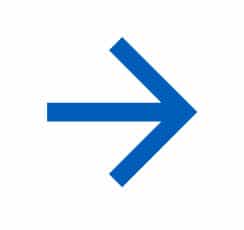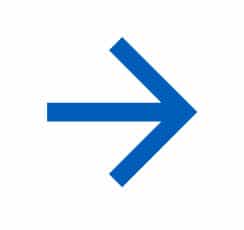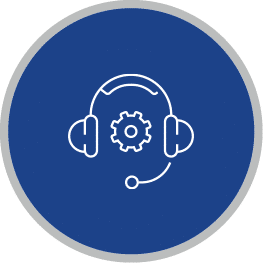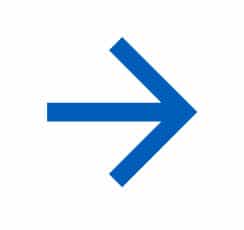 Agent Assist
Smart Automation / Live Agent Guidance

Automated After-Call Work

Real-Time Speech-to-Text Transcription / Processing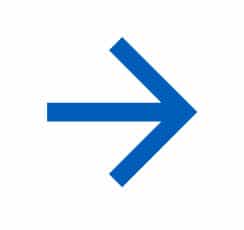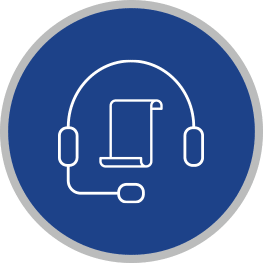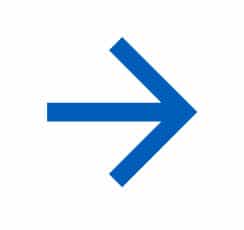 Agent Scripting
Dynamic, Trigger-Based Scripts
Get Agents Up To Speed Fast
Guide Them With Key Info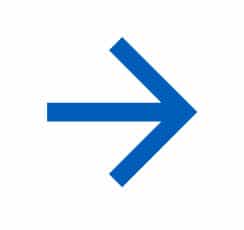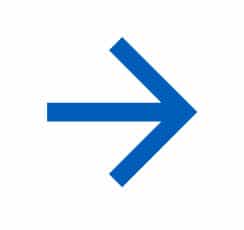 Ticketing
Track Tickets In Real-Time
Across Channels And Departments
All Linked In One View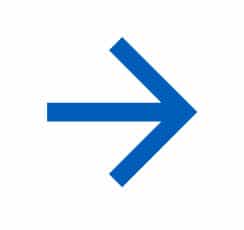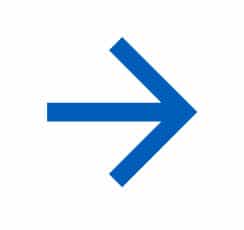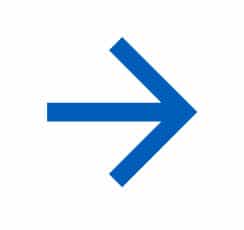 Consent Management
Verify Consent At Every Step
Tailor Campaigns To Preferences
Profiles Automatically Update
Keep your people happy and high-performing with tools and strategies that boost productivity, quality, and compliance across the board.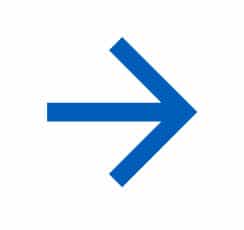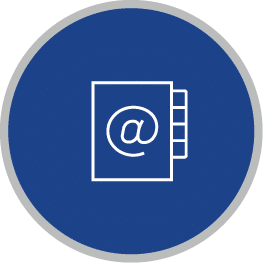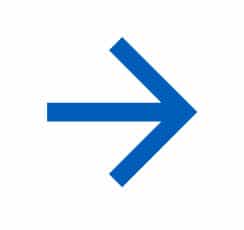 Workforce Management (WFM)
One Unified Workspace For Everyone
Smart Data For Smart Staffing
Adjust Schedules On The Fly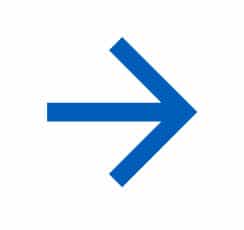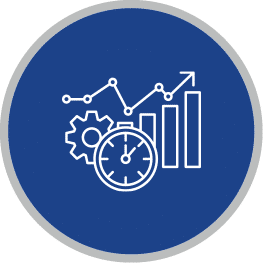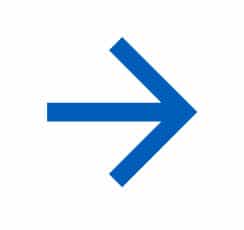 Customer Journey Analytics
360° View Of Behavior Across Channels
Optimize Strategies Based On Insights
Fast Data Integration / No Disruptions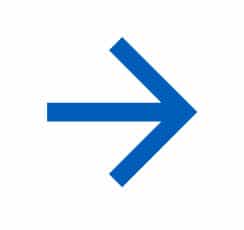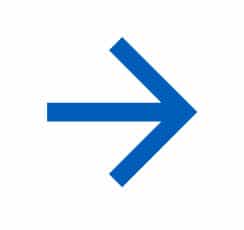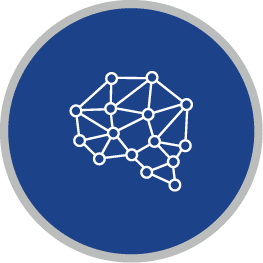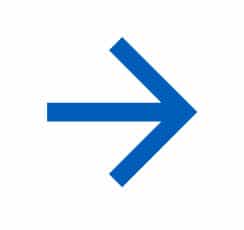 Business Performance & Analytics
Real-Time Analytics Dashboards
Data / Insights Refresh Every 2 Hours
Access Over 150 Reports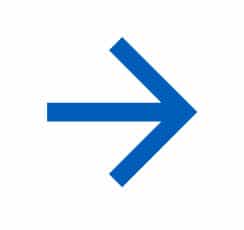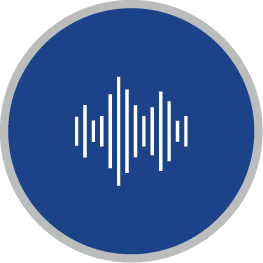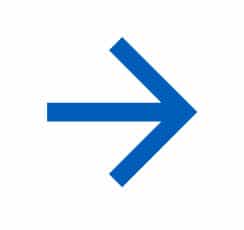 Speech Analytics
Search And Score All Interactions
Track / Identify Changes In Sentiment
Learn Customer Intents And Optimize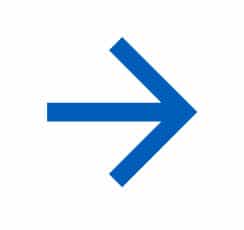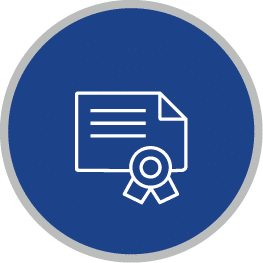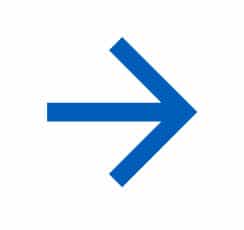 Coaching & eLearning
Assign And Track Training Tasks
Provide Highly-Detailed Feedback
Measure Progress Over Time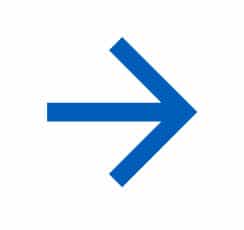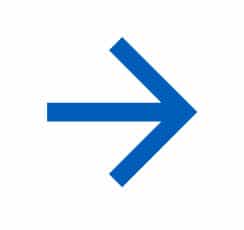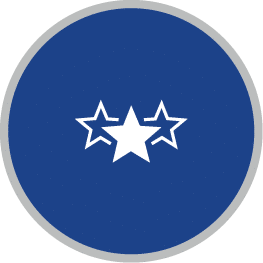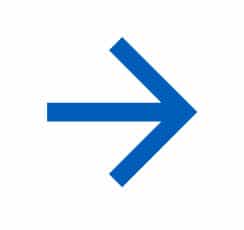 Omnichannel CSAT
Survey On Digital Or Voice Channels
Automate Response Actions
Integrates With Contact Center CRM
We Help You See Opportunity

And Then Seize It.
Keeping up with the pace of change in customer communications is a constant challenge. With LiveVox's cloud contact center platform, you can redefine customer engagement and deliver game-changing performance.
What Are Your Advantages

With LiveVox?

Transform your contact center's performance with a proven cloud platform that's actually easy to use and optimize.

Billions of Omnichannel interactions powered every year

Trusted by game-changing clients for more than 20 years

Recognized by the industry's leading analysts
Certifications
LiveVox is proud to be both PCI and SOC 2 Compliant.